Still revisiting my childhood and younger years walkman and discman favourites and here I bring you a sci-fi inspired ones... really? And sure, I post slowly (my posts and videos simmer slowly but I hope you always find my posts worth when they pop on your screen so here we go!)
Well, sci-fi this time... unexpected turn? Here is another of my geeky and favourites from my younger years: A Ghost in the Shell, the original by Kenji Kawai is a masterpiece, this is a humble tribute, so please if you like it, check the original, you won't regret. Does anyone remember the original movie (1995). I didn't bother with the recent remake I confess, but the original film is a sci-fi classic
I may be the slowest to post, but I hope you find it worth and interesting, sure, unexpected turn of genre ;-)
Do not miss the fufunchi
🐀 As always there is one rat hidden in the video :) Of course, even if it's sci-fi this time. This happens in almost every video on my channel. There's always one or more hidden rats, if you find them don't spoil the game posting the time stamp, just let me know in the comments you found it.
A cult classic that inspired many movies, including The Matrix
A ghost in the Shell franchise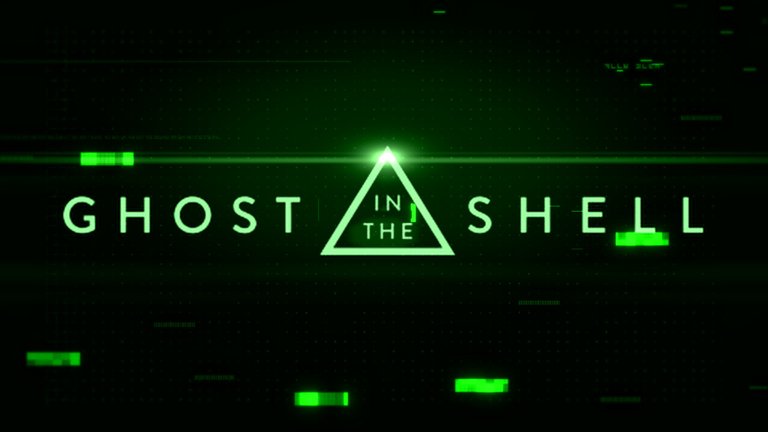 Not refering to the recent Hollywood remake I totally skipped that one but the original Japanese Anime based on the manga.
Ghost in the Shell (攻殻機動隊, Kōkaku Kidōtai) is a cult sci-fi cult movie released in 1995 and based on Masamune Shirow's manga. The soundtrack by Kenji Kawai is an absolute masterpiece and was a treasure in my film music collection. This is a tribute to the iconic intro of the movie. I highly recommend you look for the movie and also for Kenji Kawai's score. I always say no cover ever beats an original, and believe me the original here is just so tribal and epic almost mystical mixing the idea of making a cybort and a god descending from Heavens. He's also made concerts performing this song with a massive choir and it's just epic. So here my humble take on it. As you know I make my own fantasy music but I'm doing this little tributes and revisiting things that were important to me when I was younger and that cast an influence on my own work. It's my way also to say thank you and to maybe make the original known to my followers.If the overall aspect looks a bit like The Matrix you're not mistaken, A Ghost in the Shell movie heavily influenced the later "The Matrix" that found inspiration in the opening credits, the rain code, and the way they plug to the necks among other things. The film had a sequel and a television series spawned from it, but for me the original 1995 film directed by Mamoru Oshii is the best. I honestly didn't bother much about the 2017 live action remake it simply didn't reach the excellency of the anime. So I hope this ignited curiosity to check this cult classic if you don't know it already, let me know in the comments if you do.
The song is a bit inspired in Bulgarian chants though sung in Japanese and represents a wedding between a maiden and a descending god, and represents the union of woman and machine.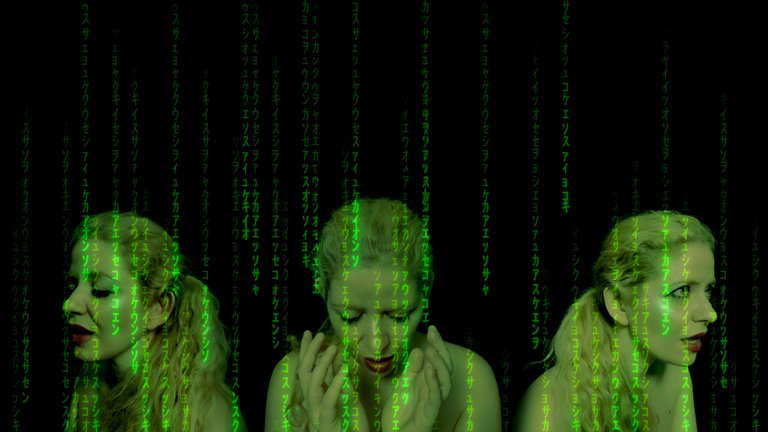 Above, I filmed myself several times singing the harmonies, production is barely a Taiko drum loom and my multiple harmonies blended together. By the way the famous rain code from Matrix was inspired by this movie.
Lyrics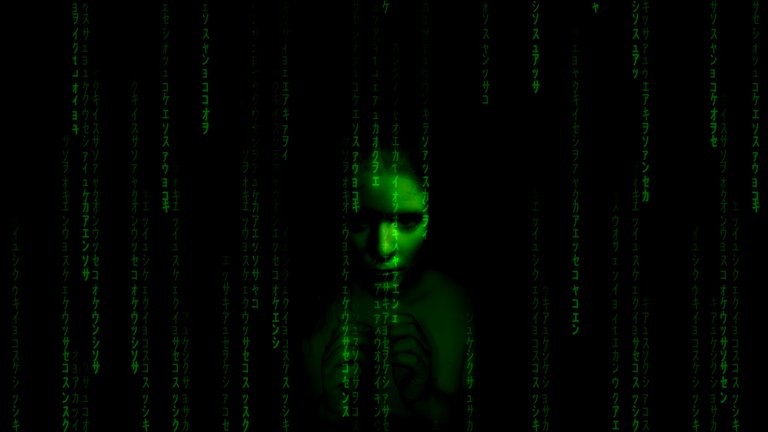 The song is almost a mystical chant and thus not easy to translate but it represents a god descending while the birds sing, and it's a Wedding song symbolising the union of soul (ghost) and machine (shell)
A ga maeba, kuwashime yoinikeri
A ga maeba, terutsuki toyomunari
Yobai ni, kami amakudarite
Yo wa ake, nuedori naku
More about Kenji Kawai (composer) ❤️ He is amazing (link to his wikipedia bio)
https://es.wikipedia.org/wiki/Kenji_Kawai
To my patrons (all tiers) you can find it also here to support
https://www.patreon.com/posts/making-of-cyborg-40601841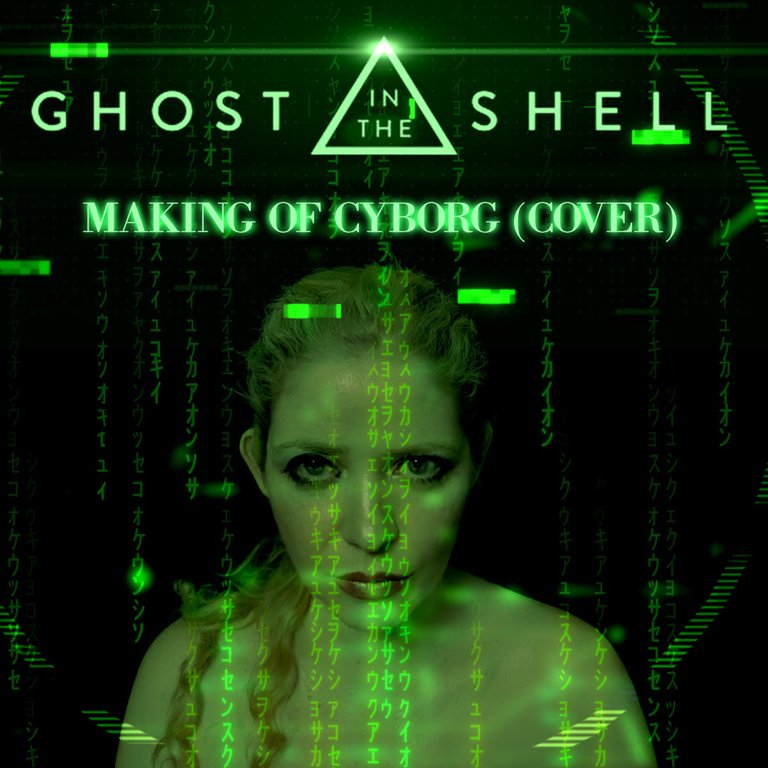 All arrangements in this version by Priscilla Hernandez. 2020 (yidneth.com) Original composition by Kenji Kaway OST A Ghost in the Shell OST
PRISCILLA HERNANDEZ NETWORK
Official site: http://yidneth.com
Bandcamp: https://priscillahernandez.bandcamp.com
Spotify: https://open.spotify.com/artist/4VYQX...
Instagram: http://instagram.com/yidneth
Twitter: http://twitter.com/yidnethFacebook: http://facebook.com/yidneth
---
SUPPORT MY WORK so I can continue creating
✅ Patreon: https://patreon.com/yidneth
✅ Donations: http://paypal.me/yidneth