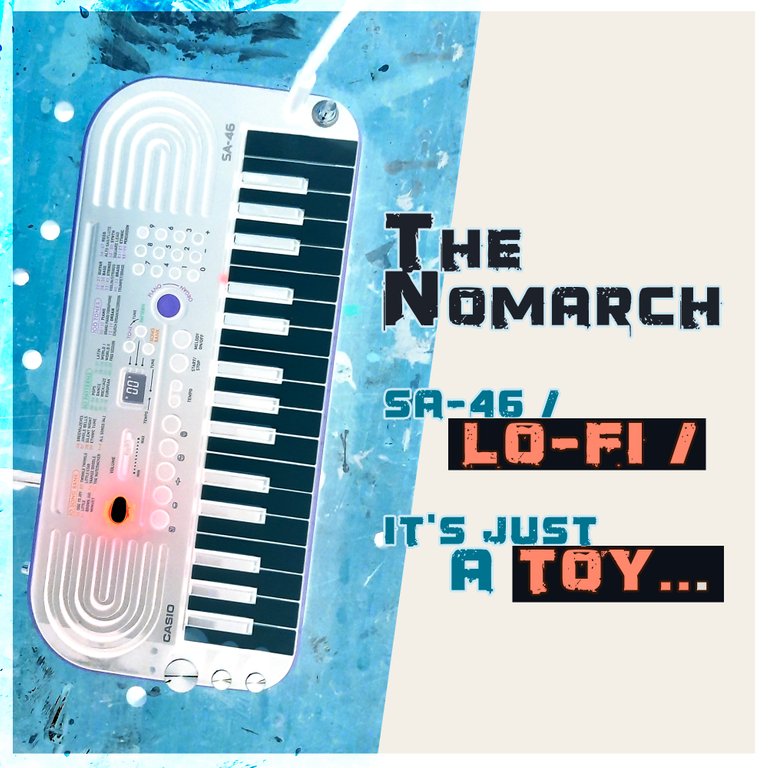 Ok so I am at it again with mini-toy synths. I never had a collection of anything before in my life because I don't tend to amass things. I prefer to give shit away so I am light as a feather, kind of. But first I found a few toys synthesizers at some random garage sales way back and started to use them in my music a lot. Then I got obsessed a bit with the sounds and somehow it became a signature style for my music.
Some of those mini-synths have been modified and offer me some sounds that are unique because they are one of a kind.
Let's be honest I might have a problem. I am hooked on circuit bent mini-toy synthesizers. The first step is to recognize you have a problem right? There is no problem when you have the best dealer, as junkies say, and I do know this guy named Dan from ScrewedCircuitz (website).
Pure genius, awesomeness, great beard, dedicated to turning innocent looking piano toys into weapons with nuclear destruction capabilities, I feel blessed that I can give him a call to request new heavy scratchy sounds that come in unassuming packages. Which I did earlier this summer. I gave Dan a call and he designed this new weapon for me.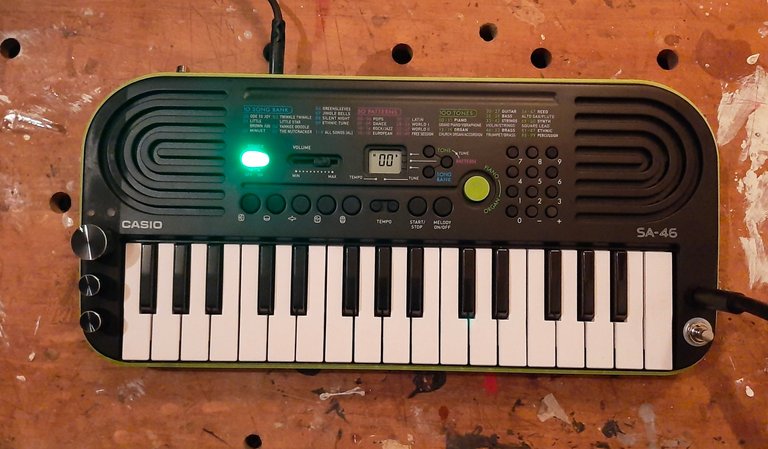 I don't need new synths. I have plenty of stuff to do music with and let's push it further by saying I probably didn't explore fully the instruments I already own. So why? I ponder this question a bit and the honest answer is that it makes me happy. As an adult with worries, problems, deep thoughts it's hard to reconnect with your inner child and those toys offer me an instant access to that "I don't give a shit" player mode and I cherish that a lot.
Casio SA-46. This is a pretty basic synth that you could buy at Walmart for 50$. But it's not basic anymore. First part of the concept is that there are 2 audio exits, one stereo 1/8 and on mono 1/4. The mono carries most of the effects and the stereo stays clean.
During recording I created 2 tracks and mixed them/compared them and they offer really different possibilities.
Resonant filter, bit crush and pitch control are some of the features that have been added to the toy, also there is a luminosity sensor that affects the sounds.
My concept for this track was TO USE ONLY THE CASIO SA-46. Nothing else. Drum, bass, everything came out of this little package:
The Nomarch / SA-46 LO-FI / It's Just a Toy
---
The title and the cover art is a reference to other tracks that I recorded using only toy synthesizers. Here is another one using only the Casio SA-9 (not circuit bent/ factory sounds)
The Pharaoh / SA-9 LO-FI / It's Just a Toy
---
You listened the track (possibly both) and you are still here? So when I went to pick up this synth at Dan's shop, I ordered a new one right away while I was there. I did mention earlier that I might have a problem, didn't I?
Another innocent looking toy that can make your ears bleed. I have the power!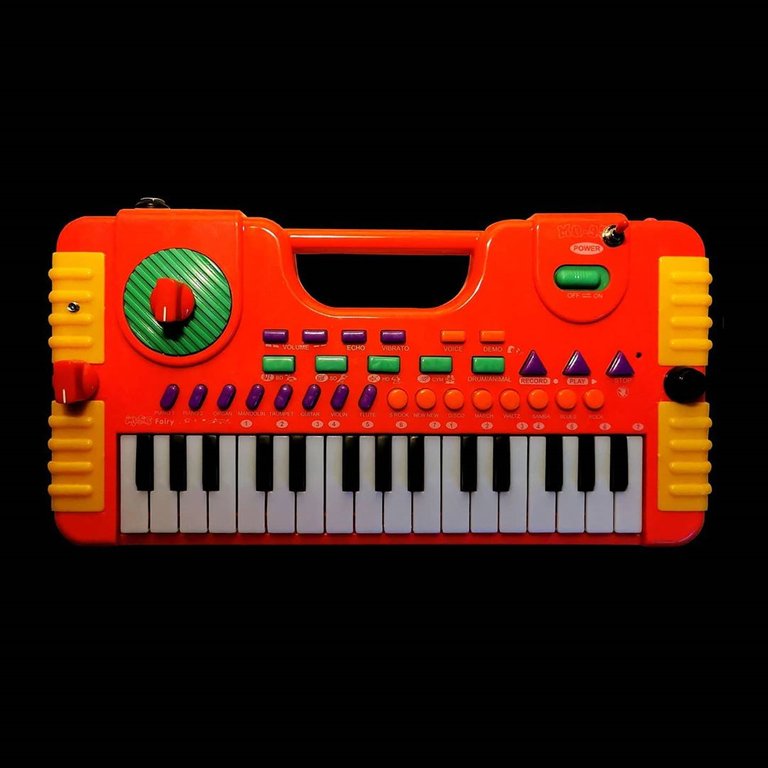 photo from ScrewedCircuitz on instagram
I didn't record anything with this one yet but it's sound pretty damn dangerous. Coming up.
---

---
MUSIC
► Spotify ► Itunes part 1 ► Itunes part 2 ► Bandcamp ► Audius ► Youtube
---
ART