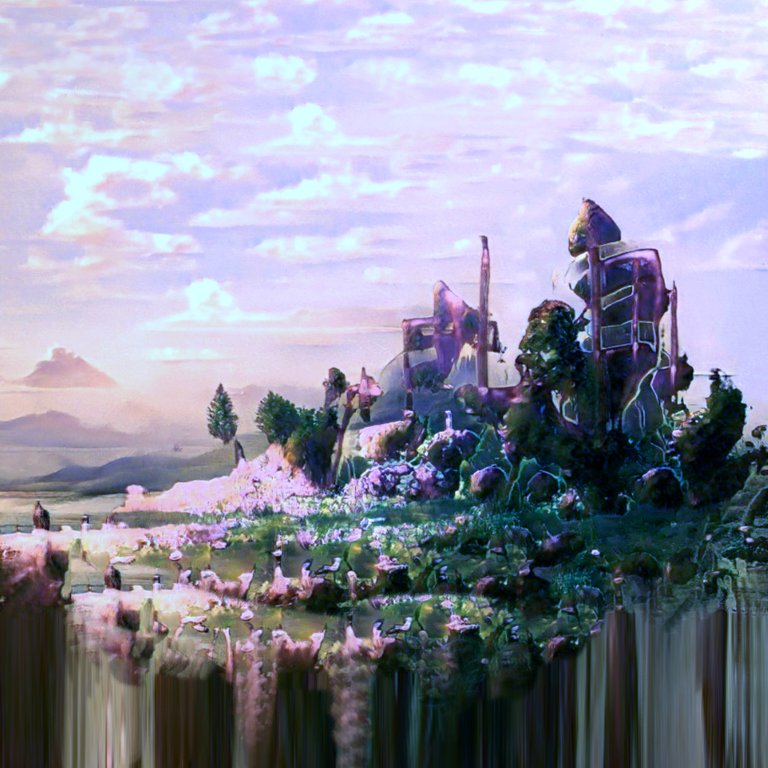 This is a brand new track I completed this week. This is a slow Jazzy Funk, secret family recipe, transmitted through consciousness via direct download, that's how it happened.
I composed this little melody on the electric piano at first and sat on it for a few weeks. As it often happens, my musical ideas come really fast by burst but then the real work begins. I have to record all the other instruments then clean the mess I created the best I can in the mixing process. When I am fed up with it I put it on the shelves until some mystical call brings me back to it.
The Villa Vanilla is a delicious destination for your next retreat.
Bonus rant:
Btw are you happy to wear a mask even if it's stupid? Muzzled like a dog. Some dogs will be happy and wiggle their tails, some will wait until the hand gets close enough to bite. Tv propaganda is not science. Dog food for thoughts.
---
---

---
MUSIC:
---
► Spotify ► Itunes part 1 ► Itunes part 2 ► Bandcamp ► Audius ► Youtube
---
ART:
---