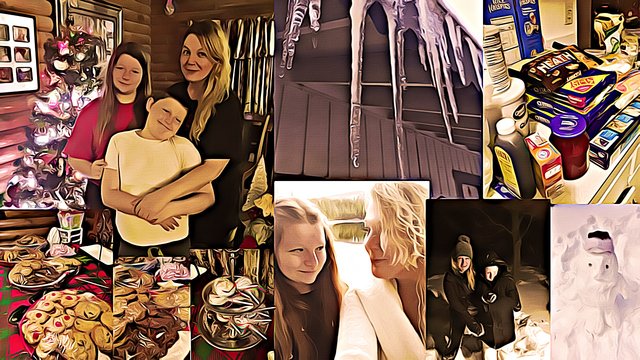 Wishing everyone a Merry Christmas and Happy New Year from Sound Legion, Wav-Legion, Bonnie Legion and Family.  
It has been a big year with exciting ventures and incredible new horizons as we go into 2020.   It has been a year filled with art and music and discovery.   The Wav-Legion project with myself and Canadian producer/musician wav-Dr. @wav-dr has finished up our 5th album called Wav-Legion acoustic that drops to the world on January 1st.   
You can check out the album preview here
We are super excited for what the new year will bring and want to thank all those out there who support and listen, comment and share our music.  Without your support we def would not have made it this far in this beautiful artistic sound journey.  
Blessings to everyone out there may your Christmas be full of love and your New Year full of great properity. 
Shavon Bonnie Legion

www.wav-legion.com