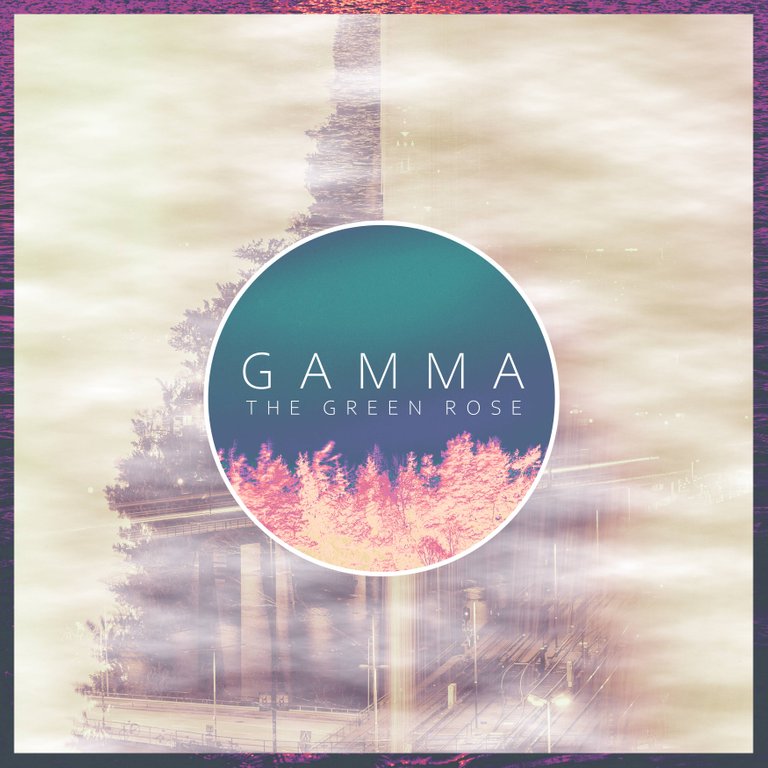 The Green Rose - Gamma (Extended Version)
Right before Christmas I made this ambient type of electric beat. I often fool around with making music. I wanted to be able to make my own music just in case I needed music. Of course, making your own stuff from scratch is a nice experience.

Whenever I do, I invite whatever comes to mind. Feeding it simplicity or adding subtle complexities, however you wanna call it; I'm just playing around with the kid that resides inside of me.
And when it's all finished and I like it, I make some artwork for it and put it online on Soundcloud. Just for fun ey. I used a couple of different photographs that I'm going to publish over the course of a few months on Instagram.
---
https://soundcloud.com/thegreenrose/the-green-rose-gamma-extended-version
And before I forget; Happy 2020 everybody!
Ruben