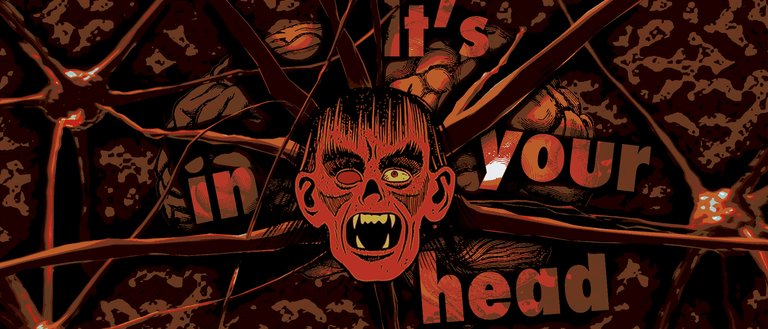 I guess I am on a bit of a country-ish kick lately. I would never tell the random person on the street I like "country music" because of what that shit sounds like these days. This just kinda sounds like folk music to me, but she is wearing a big hat, so... I don't know what makes some sounds country and some songs just songs.
Either way, this is catchy chorus, and it's a true.
That river will flow on
Even after we're all long gone
I've also been enjoying just live performances on YouTube over studio-recorded music lately. Because I use YouTube music as my streaing servce, I can listen to it on my phone as well, even if I don't watch the videos.
As far as Sierra Ferrell goes, I've only recently discovered that her music exists, but I do like quite a bit of it. The more recent stuff she's done has a more jazzy feel. She has an album recorded that isn't out yet, so I suppose we'll see what it sounds like overall whenever that comes out.
Anyway, I hope if you happened to actually read all of this that the rest of your day goes amazingly well.
---
This post is part of an ongoing series in which I document the songs which are in my head immediately upon waking. I've been making them for a long time now.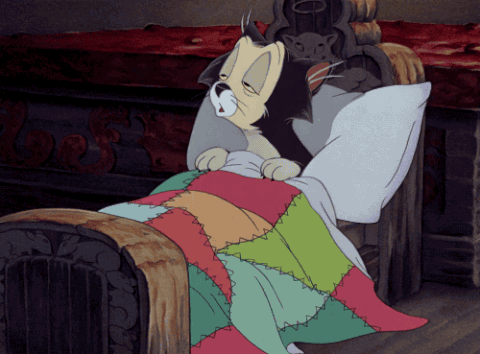 Do you wake up with songs in your head on a regular basis? What song was in your head this morning? Comment below, I'd love to hear from you!
---
The list so far