I woke up with Tecumseh Valley in my head today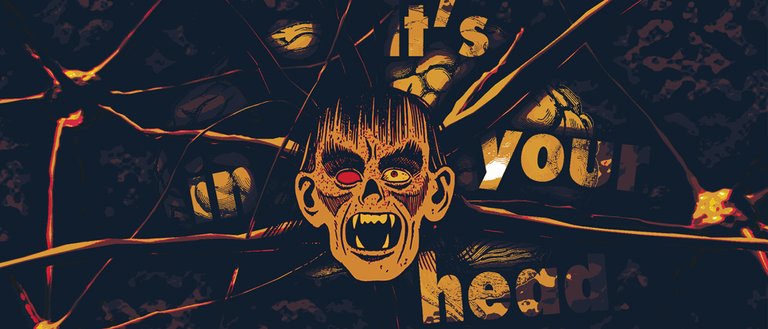 Happy weekend!
Long gone are the days when I could sleep in late. I fell asleep sitting in my recliner last night, crawled into bed around 3:30 am, and then woke up with restless legs around 5:30 am with this song in my head. Stella T. Dog is up with me and she's resting her head on my leg as I type this, begging me to just pay attention to her instead of writing about some dumb song.
---
This is a song that is as beautiful as it is sad and it's written by a man that some people say is the best songwriter who ever lived. Personally, I say that's subjective and there's really no way to gauge who is the "best" at art. Experts can try, but experts usually know too much for their own good.
This song, much like the life of the songwriter who wrote it, starts off sort of hopeful and ends with a sad death. In the beginning of the song, Townes sings about a woman who goes by the name of Caroline, that's she's the daughter of a miner, and that it seemed like sunshine walked beside her. That sounds pretty hopeful and normal.
By the middle of the song, things weren't going well, and she'd turned the prostitution. By the end, she was dead beneath some stairs with a note in her hand.
In her hand when she died was a note that cried "fare thee well, Tecumseh Valley."
Early in Townes Van Zandt's career, he was an exceptionally good guitar player and his voice was pretty strong. Later in his career, his guitar playing was hit-or-miss, as he struggled with alcoholism and drug addiction. It's a sad story, but I think everyone has their place in this world, and his may have been to live a short, sad life and turn it into beautiful music to be enjoyed by those of us stuck on this rock after he left it. He basically slowly drank himself to death and died on New Years Day in 1997. I do remember hearing the news on MTV, which was something I actually watched in 1997.
There are many recordings of this song and it was hard to pick which one to use for this post, but I went with this one because it's got more instrumentation and might be more interesting to someone who doesn't like this kind of music than just a performance of only guitar and vocals. Those are good as well, though.
Actually, fuck it. Here's another great one:
---
---
Let's just go nuts now. This is a performance I watched a while back that stuck with me. This guy is good:
---
---
Lately, I've been on a bit of a Townes Van Zandt kick, so it is not at all surprising that I woke up with this song in my head. It's kind of always hanging around back there. I'm always whistling his song "Pancho and Lefty" while I'm walking around at work.
---
This post is part of an ongoing series in which I document the songs which are in my head immediately upon waking. I've been making them for a long time now.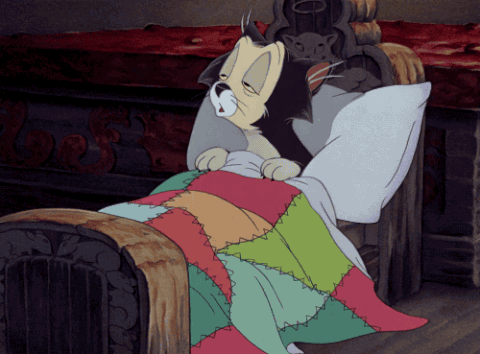 Do you wake up with songs in your head on a regular basis? What song was in your head this morning? Comment below, I'd love to hear from you!
---
The list so far
---
---