Hola gente, vengo a hablar de un álbum icónico y que lo petó en su época. Hablo del álbum "One-X" de Three Days Grace.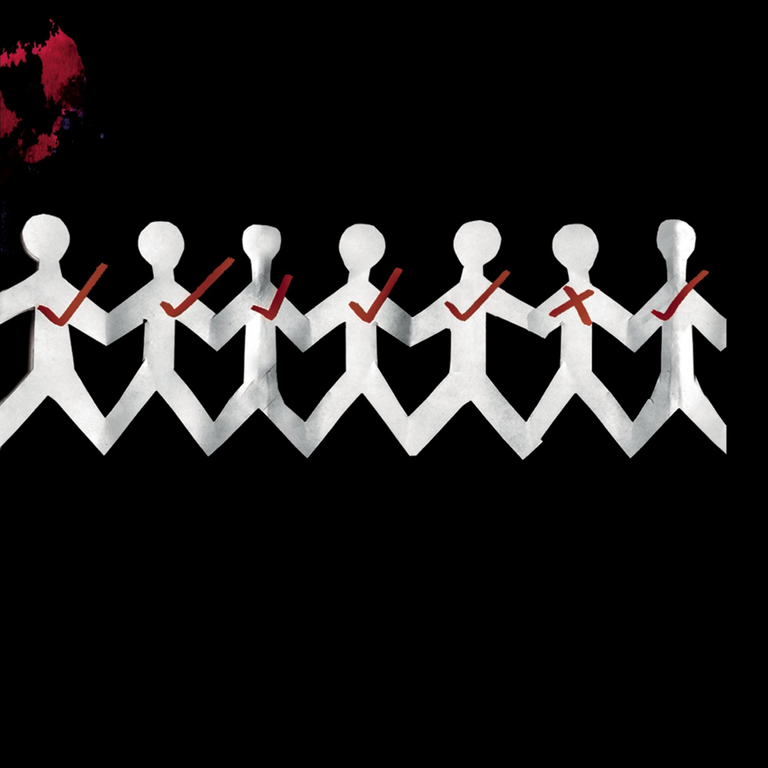 Fuente
THREE DAYS GRACE
Three Days Grace es una banda de rock canadiense formada en Ontario en 1997 por el guitarrista y vocalista Adam Gontier. La banda tiene su sede en Toronto. En 2013, Gontier dejó la banda y fue reemplazado por el hermano del bajista Brad Walst, Matt.
Three Days Grace lanza un LP cada tres años desde su formación.
MIEMBROS
Miembros actuales
Matt Walst​ - voz (2013-presente), guitarra rítmica (2018-presente)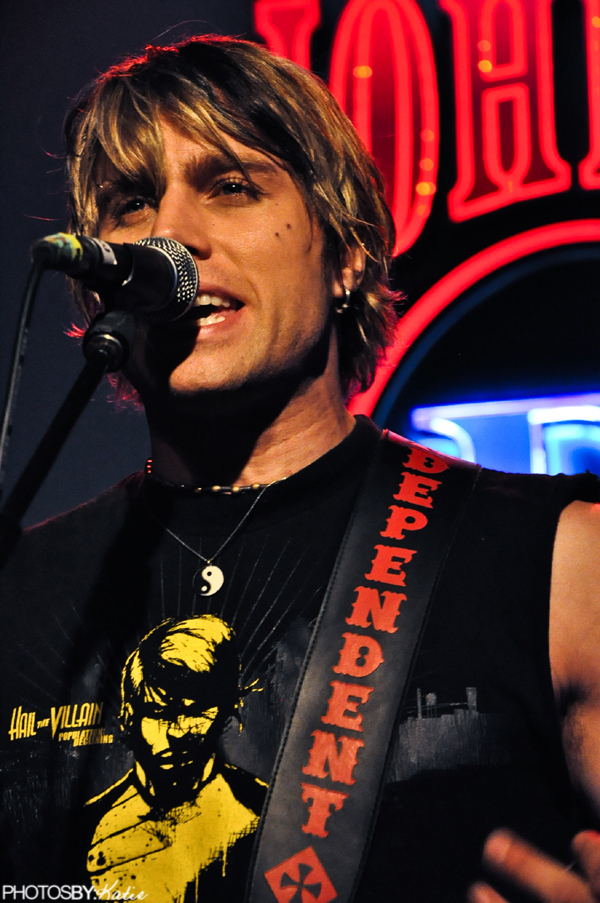 Fuente
Barry Stock - guitarra líder (2003-presente), guitarra rítmica (2013-2018)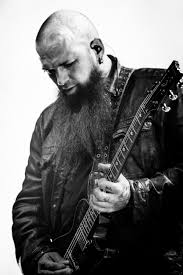 Fuente
Brad Walst - bajo, coros (1997-presente)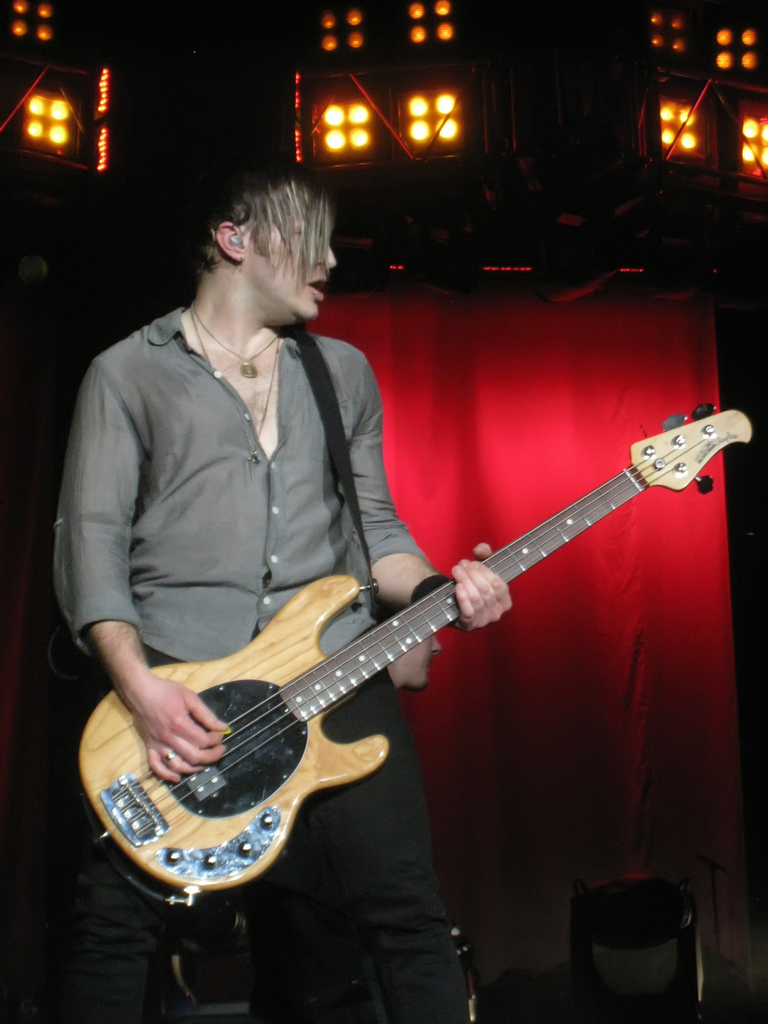 Fuente
Neil Sanderson - batería, teclados, coros (1997-presente)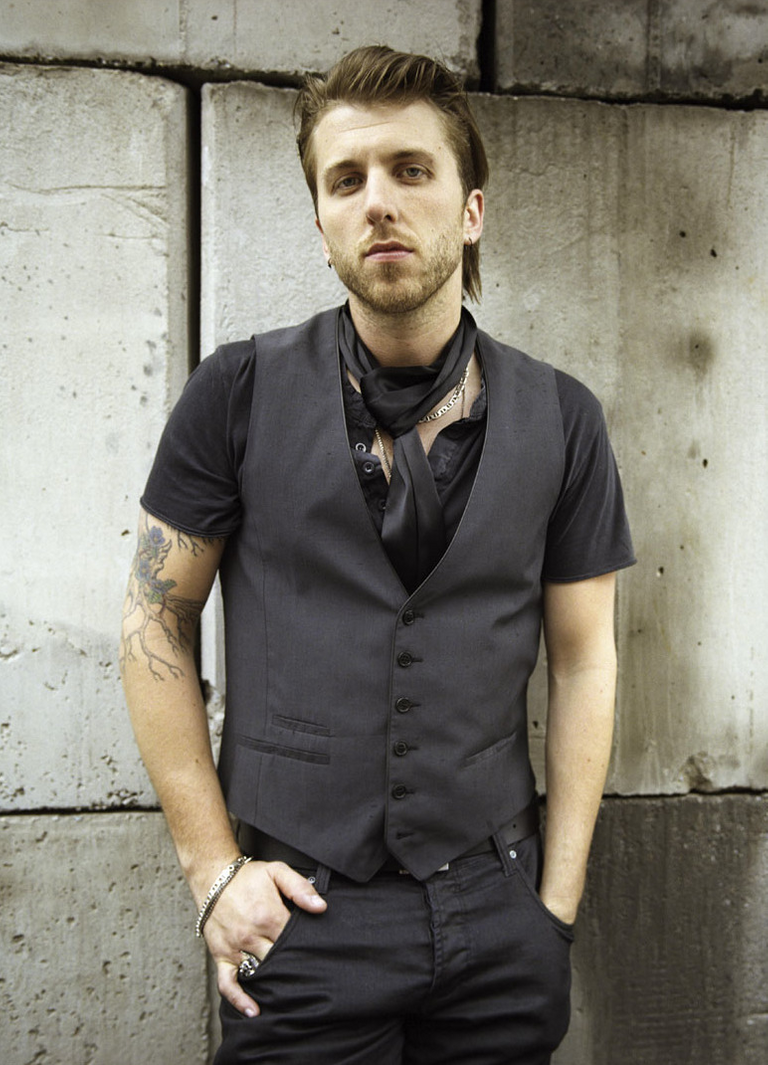 Fuente
Miembros antiguos
Adam Gontier​ - voz (1997-2013), guitarra líder y rítmica (1997-2003), guitarra rítmica (2003-2013)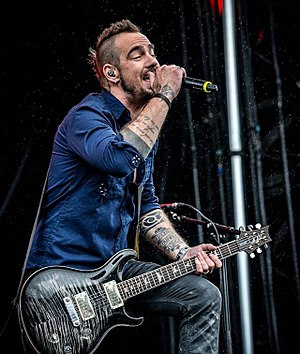 Fuente
ONE-X
Este álbum se lanzó el 13 de junio de 2006.
"It's All Over" trata sobre las preocupaciones del cantante principal Adam Gontier sobre alguien que sufre de alcoholismo y adicción a las drogas.
"Pain" trata acerca de sufrir autolesiones o cualquier forma de adicción, y sentir el dolor, comparándolo con no sentir nada en absoluto.
"Animal I Have Become" está escrito como un grito de ayuda. Fue escrito por el entonces cantante y compositor Adam Gontier, durante su estancia en un centro de rehabilitación.
"Never Too Late" trata sobre estar en un lugar muy oscuro, pero poder ver una salida. La letra de la canción se cambió en los medios radiofónicos porque la letra decía "end your life" y se querían evitar letras "suicidas", con lo cual se cambió a "charge your life".
En "On My Own" Adam habla básicamente sobre que vendió su alma hace mucho tiempo a su adicción.
"Riot" trata sobre protestar contra las cosas negativas de la vida.
"Get Out Alive" trata sobre la superación de las dificultades.
Al principio ven fuegos artificiales y todo está bien. Pero más tarde simplemente pierden esa chispa. Una mujer lo culpa por dejar que la relación se agriete, básicamente ha tenido suficiente y simplemente le dice que no siente nada por ella. Esta es la historia detrás de "Let It Die".
"Over And Over" trata sobre el adicto a las drogas y las píldoras, Adam Gontier.
En "Time Of Dying", Adam es consciente de que su cuerpo podría estar deteriorándose, y dice queesperará para ver a su ser querido por última vez.
"Gone Forever" trata de ver que eres capaz de vivir sin esa persona de la que creías que estabas enamorado.
Y por último, "One-X" trata de sentirse diferente o de sentir que estás solo sin que nadie te entienda o se preocupe por ti.
La versión deluxe incluye:
"Running Away" trata sobre el narrador descubriendo que su novia lo ha engañado, y él lidiando con eso.
CONCLUSIONES
🙂
Así me he quedado. Como el emoji. Contentillo pero no mucho. Este álbum no tiene ninguna canción que destaque mucho, pero ninguna es mala. Un buen álbum para pasar el rato.
A este álbum le doy un 8.5/10.
Adiós!!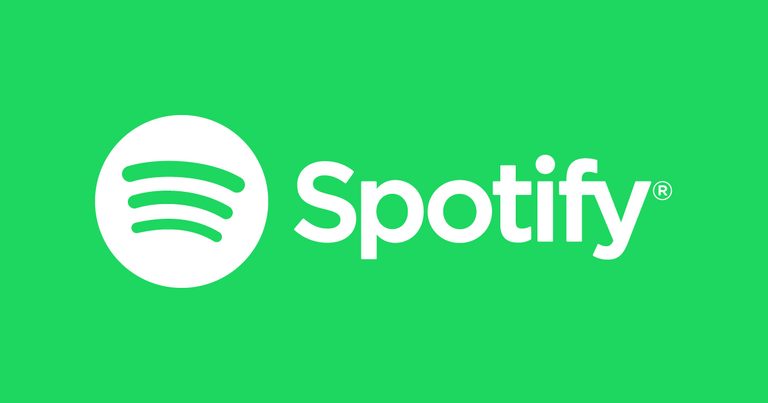 Fuente
Playlist de spotify con la mejor canción de cada post que hago:
https://open.spotify.com/playlist/0r9m7mcdH0AvBBKSvwNwQ2?si=PqunaxjdSWmOFoAmxlYtmg