Hola chicos, ya sabéis, voy a elegir uno de mis álbumes favoritos que tenga el color amarillo en su portada, siguiendo este orden: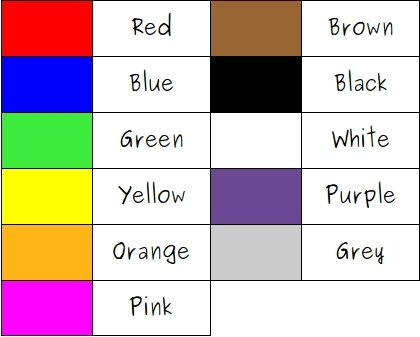 Fuente
CITY OF EVIL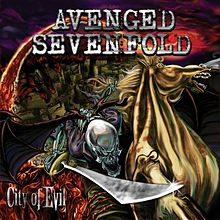 Fuente
Este disco salió el 7 de junio de 2005.
Trata temas religiosos en muchas canciones así como canciones inspiradas en la novela "Miedo y Asco En Las Vegas", escrita por Hunter S. Thompson e ilustrada por Ralph Steadman.
Este álbum se podría catalogar como "metal experimental" ya que tiene la canción "Strength Of The World" que usa muchos instrumentos incluso que no pertenecen al metal, o "Sidewinder" que tiene toques del típico ritmo de flamenco español.
Como particularidad, el guitarrista de la banda, Synister Gates dijo que odia tocar las canciones de este álbum ya que son muy repetitivas, ya que todas las canciones están en Am (La menor).
Este disco, en mi opinión, es uno con los que la banda dió el salto a ser grande. Cierto es que tiene dos álbumes anteriores muy buenos, pero son más cañeros. En este álbum usan mucho más las voces limpias así como canciones largas.
Con este disco la banda empezó a encontrar su camino. Uno de sus mejores álbumes sin duda si no el mejor.
Espero que les haya gustado.
Adiós!!