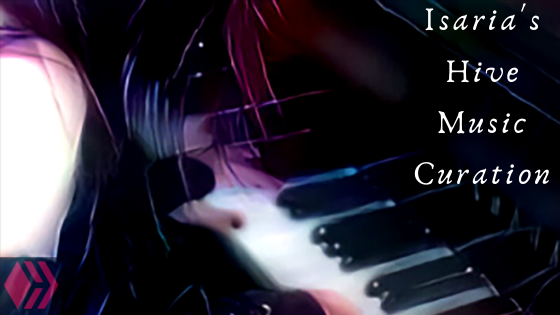 Isaria's Weekly Hive Music Curation // Minnow Support Community Curation!
As part of the Minnow Support Community Curation initiative, each week I curate 5 music posts using the @msp-curation and @minnowsupport accounts!
This week I've selected the following excellent musicians:
@grapthar, @darrenclaxton, @soundlegion, @Yonilkar, and @bryandivisions

5 Awesome Musicians!!
'Oriyun' - New Original Music - A Quick 5 Minute Creation, Lots of BitCrushing - Electronic/Instrumental + Walkthrough
@grapthar

Show Me Love ~ Original Music
@darrenclaxton
(Unsupported https://3speak.co/embed?v=darrenclaxton/vucpehbr)

Wav-Legion - Speakeasy (Original Song & Music Video)
@soundlegion

CAUGHT- Original song by @Yonilkar

Hive Open Mic #45 - 'Love' - Rapping My Original Song 'Mirror'
@bryandivisions

Come join us in the Minnow Support Project Palnet Discord! It's a great way to make friends, have fun, and gain followers!
Minnow Support Palnet Discord