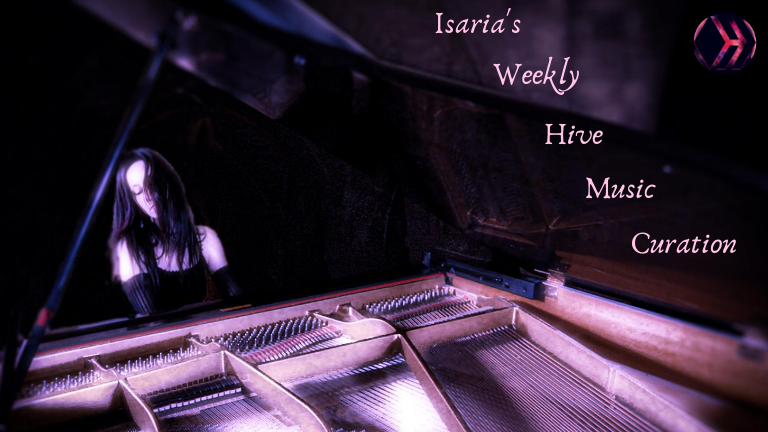 Isaria's Weekly Hive Music Curation // Minnow Support Community Curation! // 50 Palcoin Prize!
As part of the Minnow Support Community Curation initiative, each week I curate 5 music posts using the @msp-curation and @minnowsupport accounts!
Each musician will also receive 10 PAlcoin.
This week I've selected the following excellent musicians:
@edwardstobia, @partitura, @davidfar, @neladepablos, and @thekitchenfairy

5 Awesome Musicians!!
Edwards Tobia - Ojos Amarillos (vídeo Liryc) Celebro con HIVE mi primer vídeo oficial de mi proyecto musical || I celebrate with HIVE my first official video of my music project #lanavenovino
@edwardstobia
(Unsupported https://3speak.co/embed?v=edwardstobia/ucinapyr)
[

Friedrich Wilhelm Zachow, Ach Herr, mich armen Sünder
@partitura

Original Music - Broken Ocean - Stay Where You Fall
@davidfar

Ozuna - Que Va - Versión suave(romántica)
@neladepablos

Learning Piano: Nothing Compares To You by Prince (Sinead O'Connor)
@thekitchenfairy

Come join us in the Minnow Support Project Palnet Discord! It's a great way to make friends, have fun, and gain followers!
Minnow Support Palnet Discord