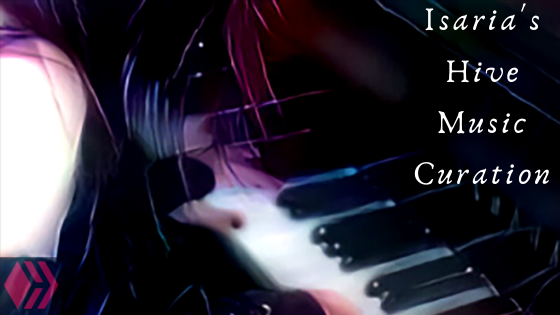 Isaria's Weekly Hive Music Curation // Minnow Support Community Curation! // 250 Creative Coin Prize!
As part of the Minnow Support Community Curation initiative, each week I curate 5 music posts using the @msp-music, @msp-curation, and @minnowsupport accounts!
Each musician will also receive 50 Creative Coin.
This week I've selected the following excellent musicians:
@thetroublenotes, @davidsuarezms, @loreo, @maximilianoflute, and @leomolina

5 Awesome Musicians!!
An upbeat improvisation from Volkspark Friedrichshain in our home city of Berlin
@thetroublenotes

Bosque - David Suarez (Original composition on guitar) by @davidsuarezms

Yesterday - The Beatles ✨
@loreo

Acidito (Adelis Freitez)
@maximilianoflute

Leo Molina • "Siempre" (Canción Original)
@leomolina

Come join us in the Minnow Support Project Palnet Discord! It's a great way to make friends, have fun, and gain followers!
Minnow Support Palnet Discord