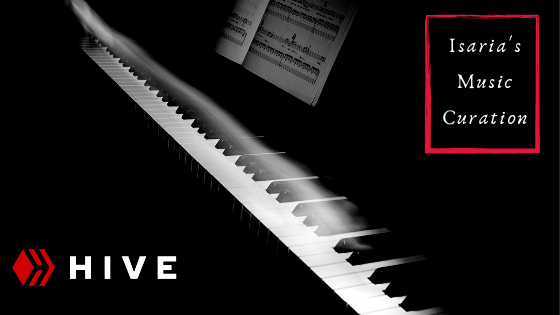 Isaria's Weekly Hive Music Curation // Minnow Support Community Curation! // 250 Creative Coin Prize!
As part of the Minnow Support Community Curation initiative, each week I curate 5 music posts using the @msp-music, @msp-curation, and @minnowsupport accounts!
Each musician will also receive 50 Creative Coin.
This week I've selected the following excellent musicians:
@kayclarity, @gulia.peito, @laputis, @grapthar, and @aleister

5 Awesome Musicians!!
"Eliot" - Kay Clarity | new original song in conversation with TS Eliot about a burning world
@kayclarity

Night stars — My calm Trip-hop music for best dreams
@gulia.peito

Messe a l'Usage des Couvents: Premier Kyrie (Francois Couperin) @laputis

'2rackers' - New Original Music - Adding Some More Ideas to Yesterday's Song - Electronic/Insstrumental
@grapthar

Music production - Whales In Motion | @aleister

Come join us in the Minnow Support Project Palnet Discord! It's a great way to make friends, have fun, and gain followers!
Minnow Support Palnet Discord