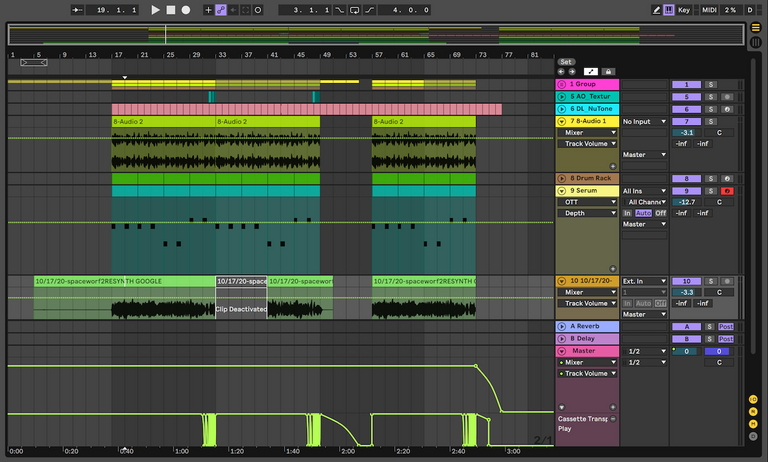 The other day, I was watching a video

Instrument Selection on Timbre Transfer
from YouTuber Andrew Huang, in which he explored a new Google AI called 'Tone Transfer' (originally Timbre Transfer), which lets you import (or record) audio, and turn it into a different instrument! There are two versions,
the original Timbre Transfer page
, which is a little more complicated (honestly worth it, as you can upload ANY length audio), and the
new Tone Transfer page (15 second max)
, which looks slicker, and is more for short, fun things. If you use a single sound/voice/instrument, it does surprisingly well at converting it into a new instrument, which is pretty crazy. However, you can also upload more complex musical ideas (or entire songs), and get some REALLY weird and awesome stuff. I did that here, taking a song idea I had shared a few days ago, and uploading the entire song to the original Timbre Transfer, and morphing it into a single trumpet.
---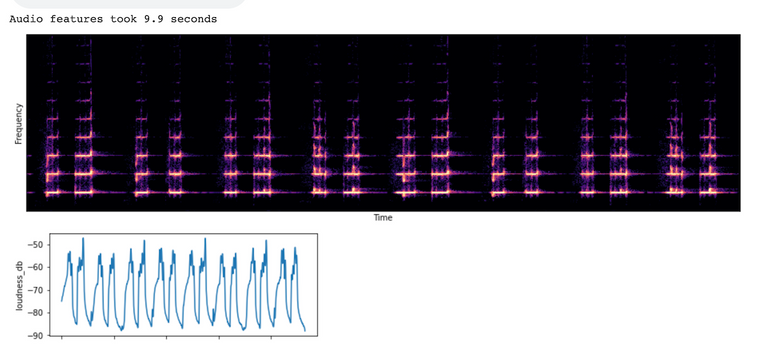 Timbre Transfer, Example of Audio Being Mapped Out
---
---
Because there is so much more information in a whole song

Cassette Transport Tool
compared to an individual instrument, it created a really wild, glitchy, trumpet-esque sound, which I layered on top of this track. I think the spastic drum pattern really works with this. the trumpet does accent the most important harmonic changes (moving from Dminor, to Bminor, to Ebminor), and in between adding a bunch of wild, rhythmic stuff. I also made sure this version of the song used the Cassette Transport tool correctly, as the previous version was too slow stopping and starting. Now that I corrected those parts, I'm not sure how much I love the effect, so I'll probably remove it, lol. However, this post is really just about the Timbre/Tone Transfer tool, and not this song in particular. I also experimented with this tool on two other songs, one of which the entire track was morphed into a single flute, and the other, just a single synth line so I could just use it over certain parts. It's an AWESOME tool, and I highly recommend trying it out, if only just for fun.
Hope you enjoy the Timbre/Tone Transfer weirdness! Thanks for listening!
---
---
---


⚔️ JOIN THE OFFICIAL SPLINTERLANDS TELEGRAM ⚔️