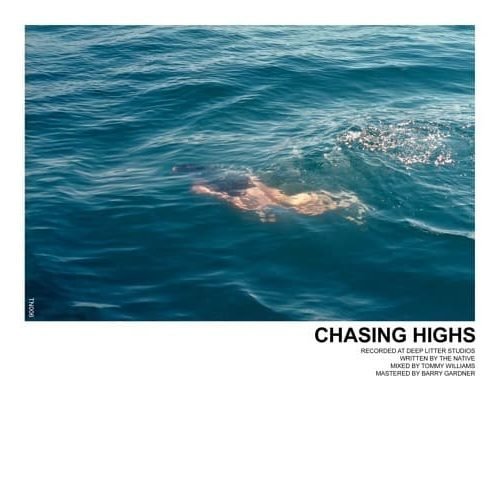 Back in 2018, The Native hit the Plymouth indie scene with their debut EP 'Fall Down'. Since then, the West Country five-piece has been steadily building a loyal fan base. And with their latest single, 'Chasing Highs', The Native's fan base is sure to get even bigger. Written about a young girl in their hometown, 'Chasing Highs' mixes catchy hooks with a somber message. In other words, it's a perfect little indie gem to add to your playlist.
The concept of the song stems from the tragic passing of a young girl who died after a drug overdose.
"You don't often hear about events like this happening in our home town, especially with someone at such a young age" says front man and guitarist Charlie Noordewier. "It really highlighted to us how a lot of the younger generations aren't properly educated on these issues and how easy it is for someone so young to do something without thinking about the consequences".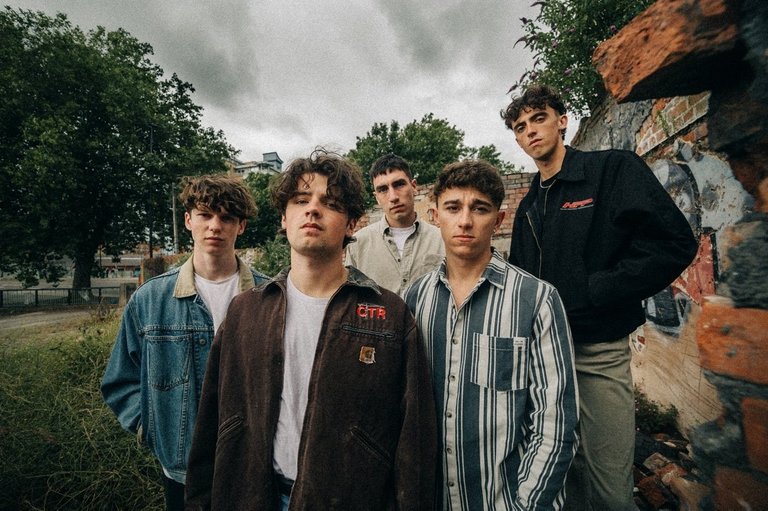 'Chasing Highs' is the first offering from a lengthy round of pre-pandemic studio sessions.
Luckily, the group was able to finish recording everything before "lockdowns" began. However the pandemic has ultimately forced the rescheduling of their trip to play in London for the first time this September. The new date is February 17th, 2021 at The Fiddler in Kilburn, and the show has already sold out. Hopefully you were lucky enough to see them headline the Plymouth Pavilions before all the madness started. If not, the guys also assure me that further dates will be announced for next year soon, so hang tight!
The band also says more tracks will be revealed in the coming months, and to look for an EP at the start of 2021. Until then, the next gem from these Plymouth based rockers - whose influences range from The War On Drugs to Fleetwood Mac - will have to wait. In the meantime, you can find The Native on local BBC Introducing, and of course, right here at FLTOB.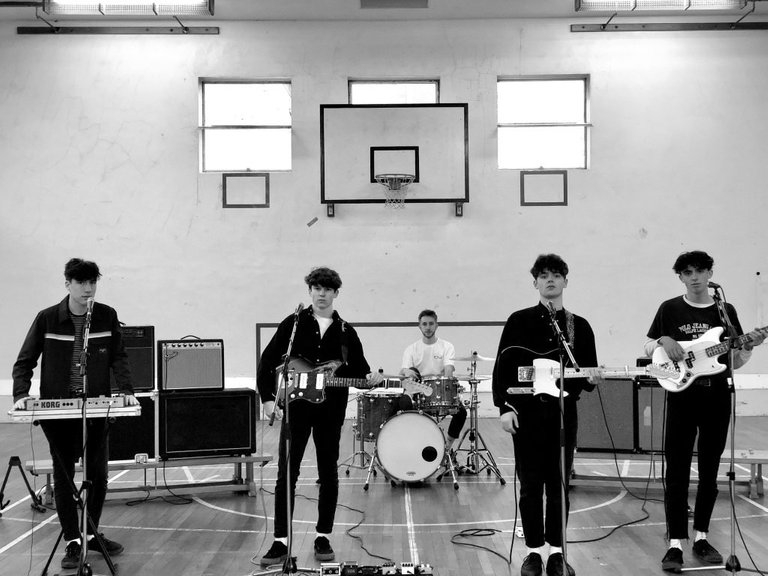 Charlie Noordewier | Vocals/Rhythm Guitar
Ben Andrew | Lead Guitar
Tom Booth | Bass
Max Williams | Drums
Harry Youngs | Keys/Synthesisers
Want to connect with The Navtive?
The Native@instagram | The Native@facebook
https://open.spotify.com/artist/6c3Jb6rRod9x4pGtiizwzT?si=EvZVzmFbRp6JA-v44Veyxg
Find Chasing Highs on our New Indie Music playlist!
Posted via the awesome SteemPress plugin : Read all our independent music reviews and this one via https://fortheloveofbands.com/2020/08/25/chasing-highs-by-the-native/