Lonnie Liston Smith & The Cosmic Echoes: Donald Smith (tenor sax, flute), David Hubbard (soprano sax, flute), Lonnie Liston Smith (piano), Cecil McBee (electric bass), Art Gore (drums), Lawrence Killian (congas, percussion) and Michael Carvin (percussion). From the album Expansions (1974).
In 1967 Smith returned with Roland Kirk to record Now Please Do not You Cry, Beautiful Edith. Afterwards he was added by acclaimed drummer Max Roach in his band for a year, but didn't appear with him in any album. In 1968 saxophonist Pharoah Sanders included him in the group he had founded after John Coltrane's decease. Then he pushed him to open improvisation and free jazz in Karma (1969), Jewels of Thought (1970) and Thembi (1971), in which Smith contributed "Astral Traveling", in addition to some tracks recorded in 1969 that didn't come to light until Izipho Zam (1973).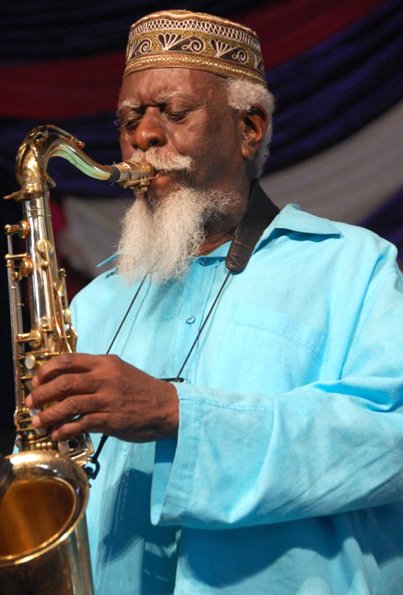 In 1969 he had also collaborated with avant-garde singer Leon Thomas in his first album Spirits Known and Unknown and with Argentine saxophonist Gato Barbieri in The Third World. During these years he started to play the electric piano backing Sanders's impetuous turns with his tenor saxophone. From 1971 to 1973 he was part of Barbieri's band when he began to moderate his free jazz incursions with an Afro-Cuban and South American style, which influenced Smith's way of playing. With him he released Fenix (1971) along with experienced double bassist Ron Carter and jazz fusion drummer Lennie White; El Pampero (1972), showing a live performance; Bolivia (1973), with more commercial music; and Under Fire (1974) with well-known guest musicians, like guitarist John Abercrombie, electric bassist Stanley Clarke, drummer Roy Haynes and percussionist Airto Moreira.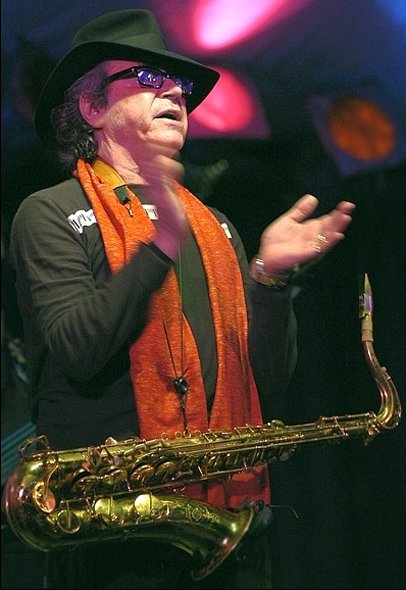 In 1972 Miles Davis called him to come into his group playing electric piano and asked him to learn to play the organ as well, appearing in the controversial On the Corner (1973) and "Ife" from Big Fun (1974). For Smith, working with Miles was a good experience, as he was a genius both on and off stage.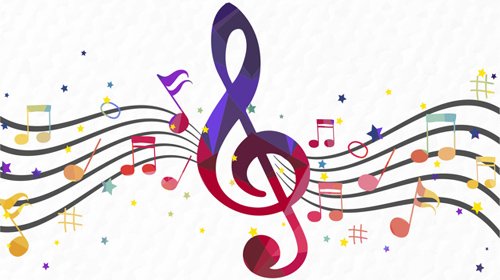 © Flying Dutchman Records