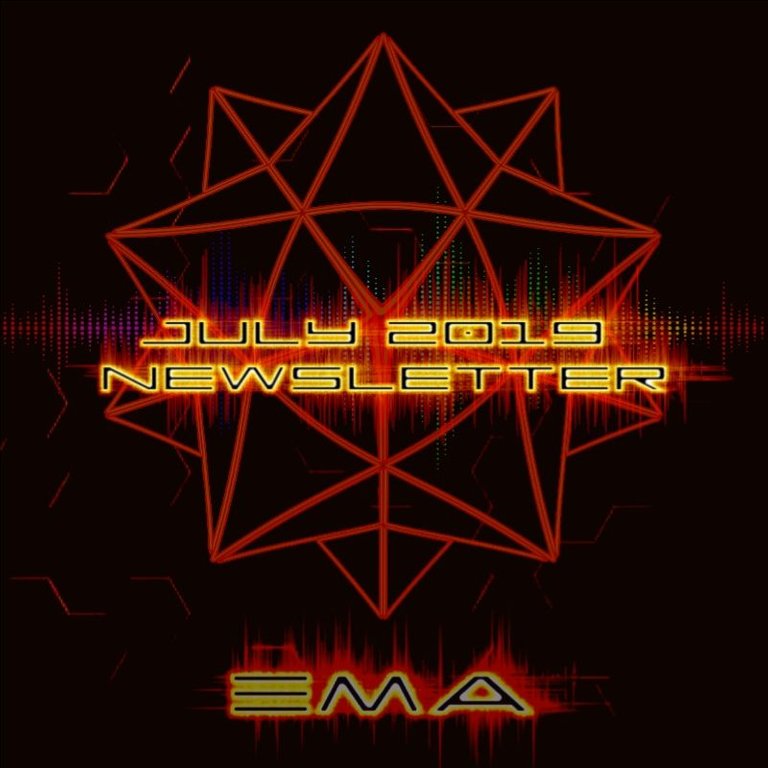 Hello everyone and welcome to the Electronic Music Alliance - July 2019 Newsletter!
It's holiday season here at EMA HQ with all of our founders being away to various parts of the world this past month so you may be forgiven for thinking things would be a little on the slower side... But that's not the EMA way! Slow? Ha! If anything, it seems to have sped up! Let's see how things have gone this past month with the EMA community!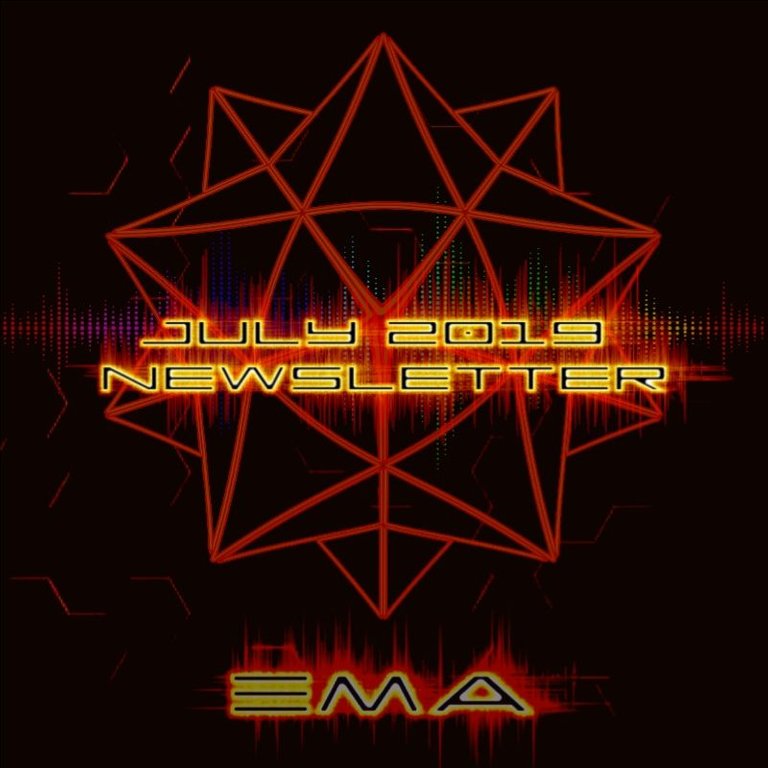 EMA Community
For the statisticians amongst us, let's do our usual look in numbers over the last month. It's been a pretty staggering recruitment effort as we welcome in many more talented electronic music producers and we have had to make some major upgrades to the EMA Mothership to help with this new influx of awesome EMAliens joining the party! Check these details out:
86 members in our Discord (up by 10 since last month),
2,138 followers on Twitter (up by 207 since last month),
117 followers on our Facebook page (up by 4 since last month),
45 curated playlists from members (up by 5 since last month)
So as you can see, things are going from strength to strength with the introductions of more awesome electronic music producers and a big thanks to all of YOU cool followers who listen in and support our weekly playlists! We're happy to share our community and friendship with you!
​Weekly Playlists
We do like to keep things as fresh as possible in EMA by having our weekly playlists featuring tracks no older than 3 months from our members. Now we've added Apple Music and Hearthis platforms to the rotation, there's certainly no shortage of places where you can find our music! We'll be updating our schedule this month but be sure to check out our latest EMAliens Spotify playlist courtesy of the man with the trousers - Skaarl!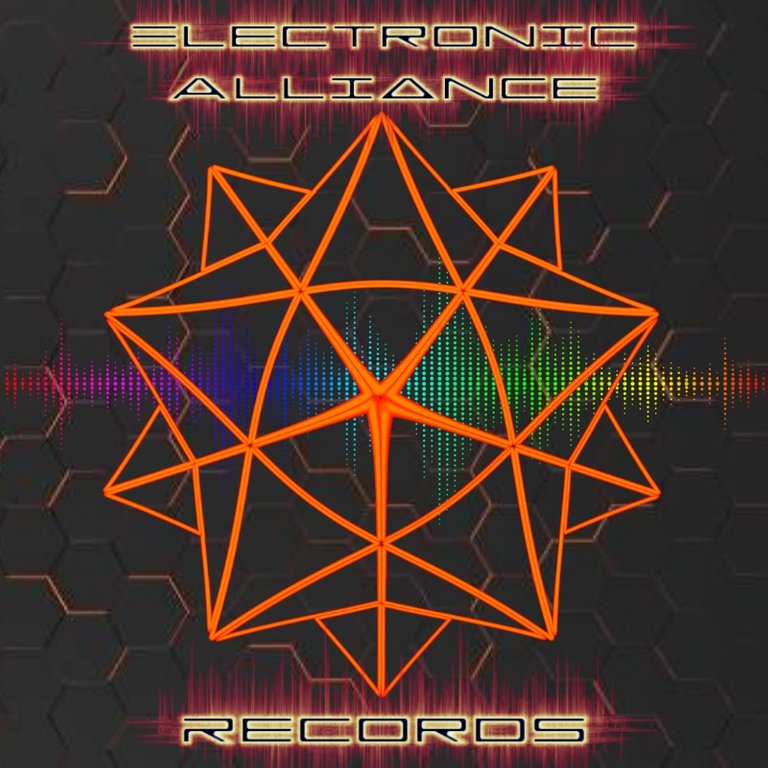 Electronic Alliance Records
Our community run label - Electronic Alliance Records - has continued the momentum this month with 5 releases from 5 artists coming out for you to wrap your EARs around (badum tschh). Make sure you follow us on our Beatport page to keep in the loop about the latest releases. Here's what happened this month:

Featured Artist
Well, it has been a tricky month to get this section of our newsletter up and running again and we do apologise to our EMAliens for missing it this time round but we do have some great news from Efemby! Tomorrow, 31st July, she is starting her brand new weekly radio show featuring the finest Techno beats around! Her test show last month proved to be very popular and we can't wait to hear her on air TOMORROW 31st July 6-9pm Central European Time! We look forward to joining you in there too and we'll be speaking to Efemby for August's Featured Artist slot to see how she felt about it all!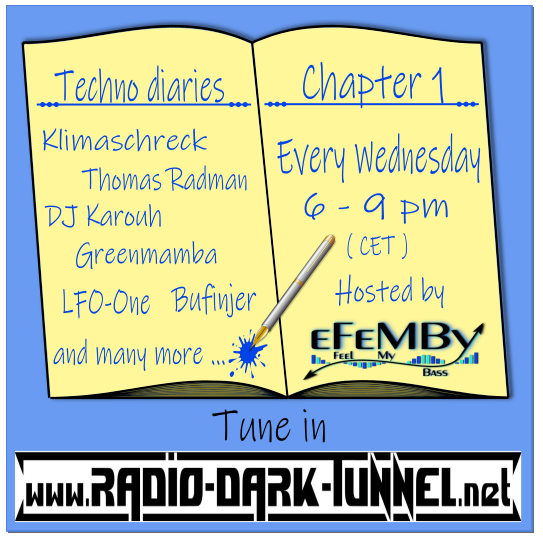 We hope you have enjoyed this month's newsletter, let us know in the comments below and catch you soon for the next one!
Yours
EMA
​
(Bufinjer, DaveyHub & Nicky Havey)







---
Posted from my blog with SteemPress : https://nickyhavey.co.uk/2019/07/electronic-music-alliance-july-2019-newsletter/
---
These posts are copied over from the main EMA website here