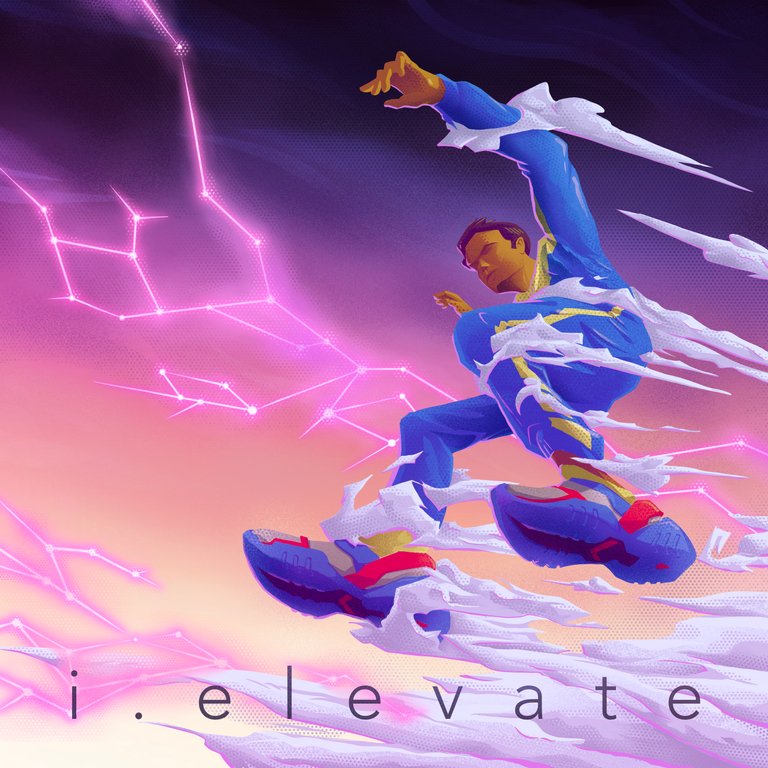 i elevate by DJ Lethal Skillz x Akreates
DJ Lethal Skillz & Akreates combine for Episode 7 of The Popup S2 for the track "i.elevate" featuring King Ra & Vandal.
Limited copies of this Audio NFT Here (30 sec audio sample) are available. Purchase will unlock to access the full HQ 320 kbps MP3 file for download.
The proceeds of this NFT goes to support the artists & DAOrecords. Copyright of the musical composition is retained by the creator and offers the NFT holder a license for personal use only. Thank you for your support!
---
i.elevate

i.elevate (feat. King Ra & Vandal)
Produced by: DJ Lethal Skillz
New song I have been looking super forward to release featuring two dope artists King Ra used to be called Pups from Crypto Kings and the one and only Vandal the crypto rapper who you most probably know of from all our previous work together if you follow my blogs and music.
i.elevate is an uplifting, soulful and empowering Hip-Hop/R&B type of song, both King Ra and Vandal has delivered awesome verses loaded with lyrical dopeness and flows and King Ra did an awesome hook for the track Hope u enjoy it as we did making it, Keep elevating!
(Unsupported https://open.spotify.com/embed/album/4NaqFjlgKx4vUWuV2E2apI)