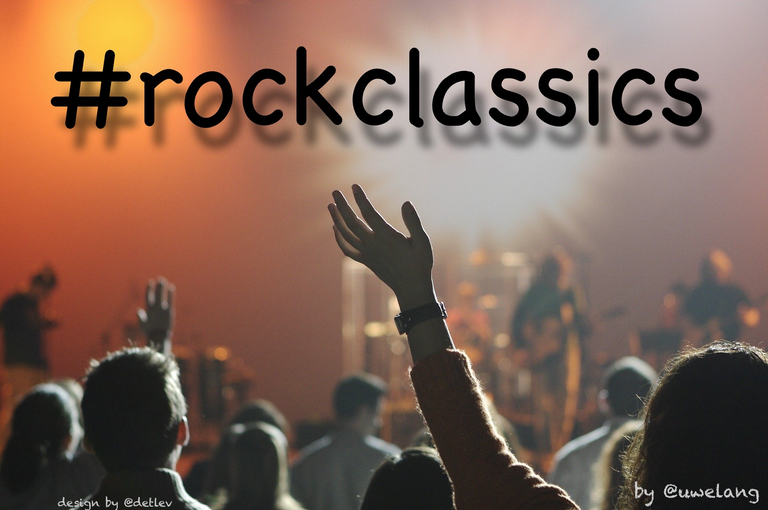 An initiative from @uwelang and a pic made by @detlev and free to use
---
Hey my Hive friends of good music,
for this week of #rockclassics started by @uwelang I like a special reminder for Status Quo
Whenever I think to my early love for some band **QUO" is high on that list. This is for me classic rock I sadly never saw them live. But Status Quo is one of the bands from my youth.
I love their Songs and even more all the memories they transport
---
Caroline
A song for THAT girl from my you. Will always .... her.
---
Rockin All Over The World
One of their hymns..
---
"Whatever You Want
Live at Wacken 2017 - from "Down Down & Dirty At Wacken"
---
---

Have a great day
enjoy #BeerSaturday
and stay positive

---
BONUS
A long QUO playlist with 383 songs for all the old folx like me and the young ones who prefer handmade music from some old folx.
---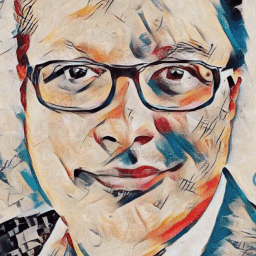 @Detlev loves HIVE