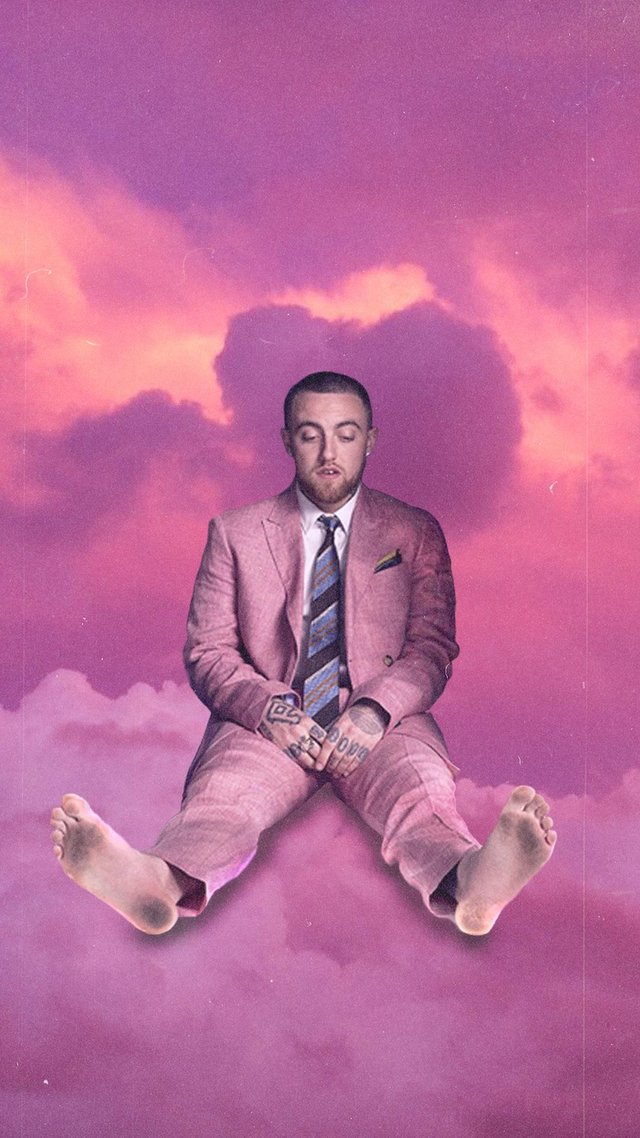 source
Music heals

I have said it many times that I would rather be blind than deaf. I could figure out how to make it through life as a blind man, but trying to make it without being able to hear people or hear music would be torture.
There are so many amazing artists out there and 2020 has started off with the release of some great music. One of these was the release of Mac Miller's new album that he was recording before his untimely death. In my opinion, this album a work of art. One of the main reasons is that he seems to be talking to us from the grave.
"Good News" is such an impactful song and the video is perfectly done. The words of this song take on a whole new meaning now that Mac is gone. We really get a sense of what was going on internally for him before he passed. I think that is one thing that makes this such a strong song and has had such an impact on people.
So many people struggle with depression and feelings of inadequacy, and I think this song illustrates so much of it and makes those feelings relatable to everyone.
This is another song by Mac Miller from the same album. Circles is the title track of the album and it pretty much talks about how he is spending his life going in circles and not really seeing much forward progression, whether that is from his drug habit or other factors in his life. I think before his death, Mac was beginning to realize that his drug habit may have been getting the best of him.
Going another direction

Heavy Metal is a music genre that I started listening to at a pretty young age and one of the musicians that I grew up with was Ozzy Osbourne. His voice intrigued me and I loved his music style growing up. I couldn't understand a word he said when he was talking, but his musical talents were amazing.
So this video was actually released in the middle of December, but I just recently found it. This video is amazingly done and is a perfect tribute to Sharon Osbourne. It pretty much shows how important Sharon was in Ozzy's career. Without Sharon, Ozzy would have been dead in the 70s and the world would have missed out on so much amazing music. The thing I really liked about this song was that it shows that with a strong woman by your side, you can make it through anything.
If you haven't seen the Bohemian Rhapsody movie, I would suggest that you watch it because it is pretty awesome. When I was watching this music video, I was thinking how cool it would be to see a movie about Ozzy's life done the same way that Bohemian Rhapsody was done. Ozzy was a very controversial musician back when he was starting, so it would be cool to see some of the history put into movie form.
Are there any new songs or albums that you are listening to right now? I know Eminem released his new album last week. I listened to it, but nothing really stood out to me from that one yet, so I guess I will have to listen to it a few times to find something good from it. His last few albums haven't been the greatest, so I wasn't too excited about this one when I heard about it. Let me know what you are listening to and what new music you are looking forward to this year.
Thanks for stopping by, you are awesome!
10% Beneficiary set to @sbdpotato