Hiya you wonderful, wonderful human-beans ❤️
Guess who made it to fifth place in the HOFA Song Contest, nak, nak!!
Thanks to all you lovelies, weeehh 🙌🎶❤️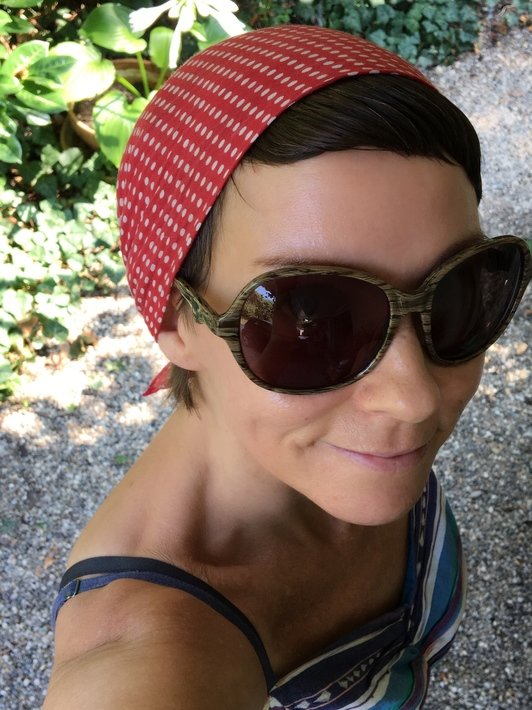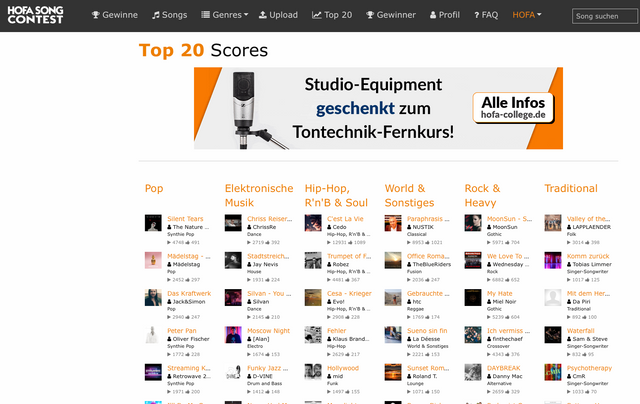 I am so uber excited about this!!
What's happening now is that the judges are listening to all the tracks of all rubrics in the Top 20,
they will announce the winners on the 2nd of September!!
Ahhh, the closer the day comes the more of a hibblebibble I become, lol!
I will keep you updated 🙌🎶❤️
Thank you so much for your love & support!
Huggins,
D.