Hello everyone.
Today I am posting my entry for the Block Chain Music Contest Season 2 - Round 3
As those who know me knows, I do a lot of different genres, I don't stick to just one, I like to try all styles.
I have never done a Hardstyle track specifically before, so when I saw this was the genre for this week I figured I'd give it a try.
Here is my track called Play Hard.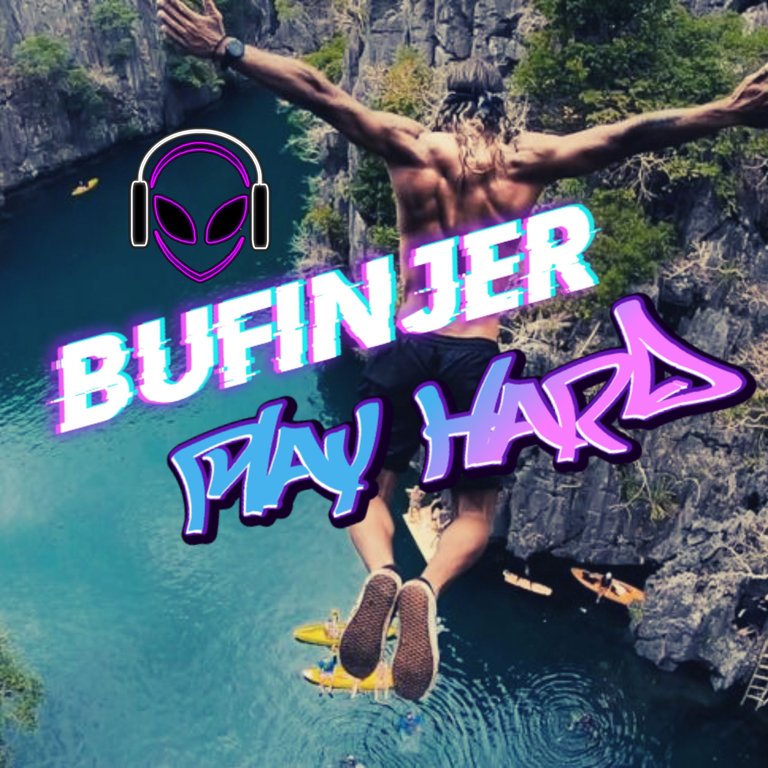 Freshly posted on Soundcoud.
Hope you enjoy it!
Thanks for Listening!
---
All pictures below are clickable links
(If you don't want to leave this page, right click on the picture and open in a new tab or window)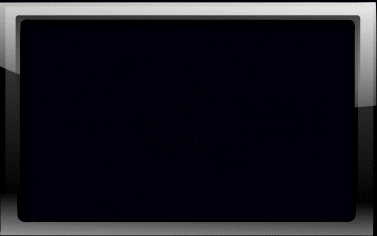 You can find me at the following sites