♫ Music is the weapon for the givers of life ♫


---
Ron D Bowes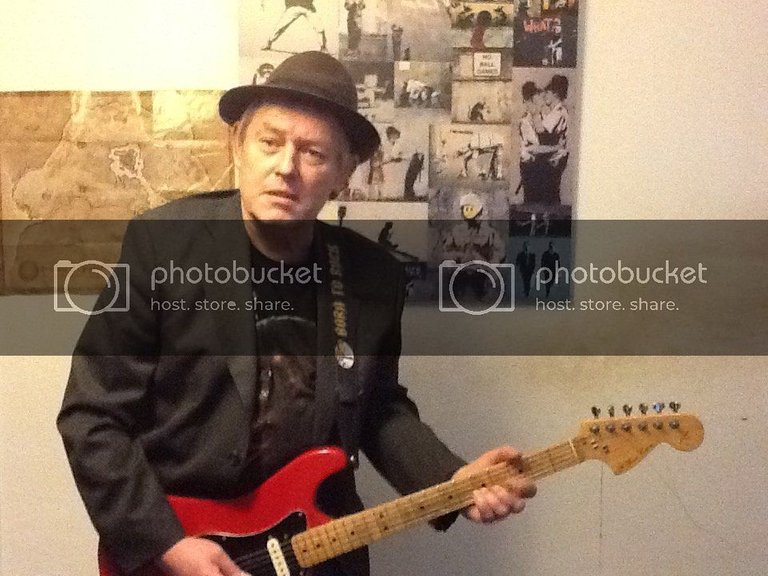 Ron D have been around for quite a while. Played in several semi-pro bands in the 70ties, helped form "Shoot the Butler" in the 80ties, who released an indie-album, kept gigging in the 90ties, and after a 10 year break, is back making music, still going strong !!
Featured Track - Hole in the Head

Follow Ron D Bowes









---
Member of
---

Earn Crypto Listening To Music!
Join the Community on Discord!