Hello guys!
Today I started a new #mushroommonday. If you want to know more about this initiative, visit @balticbadger blog.
The weather wasn't very good, so I left home on my foot and walked to the industrial zone. Along the road, I found several mushrooms. Edible or not, I don't know. I thought that the strong water of the past few days had drowned them, but not: they were there.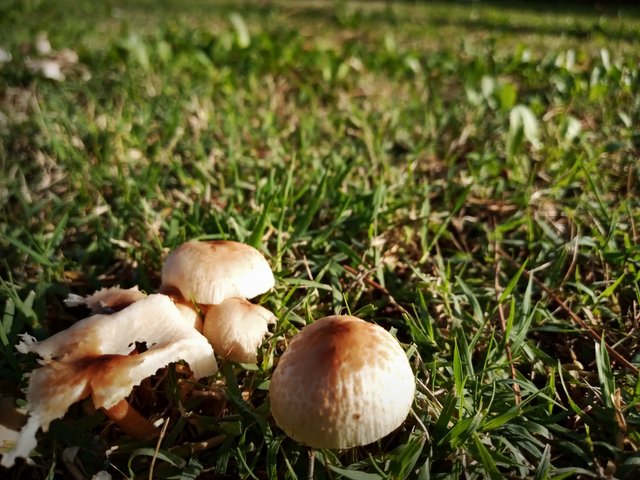 The firsts were in the San Leonardo Village, near the ancient homonym Church. I photographed there 3 different types of mushrooms.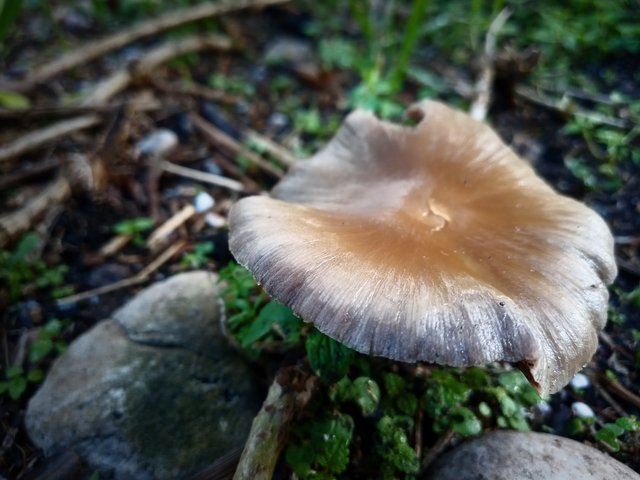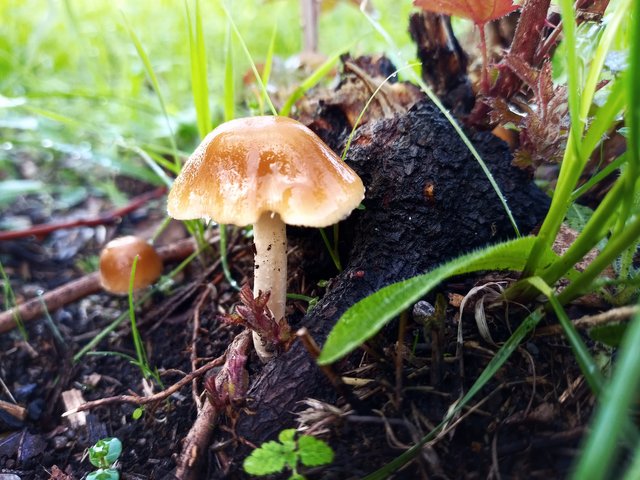 Above, one of the firsts. Wonderful, near a pruned wood.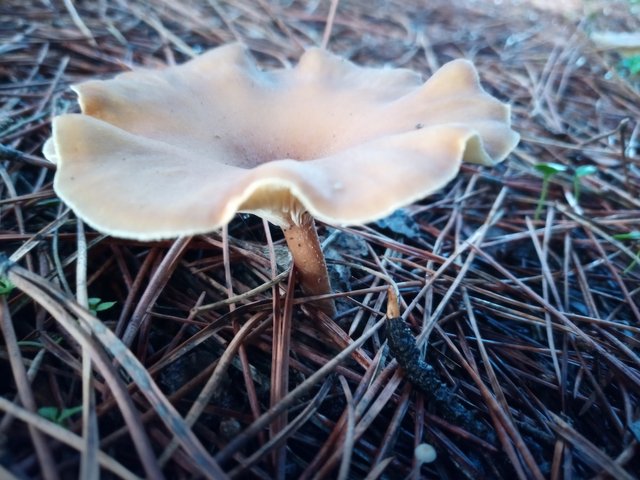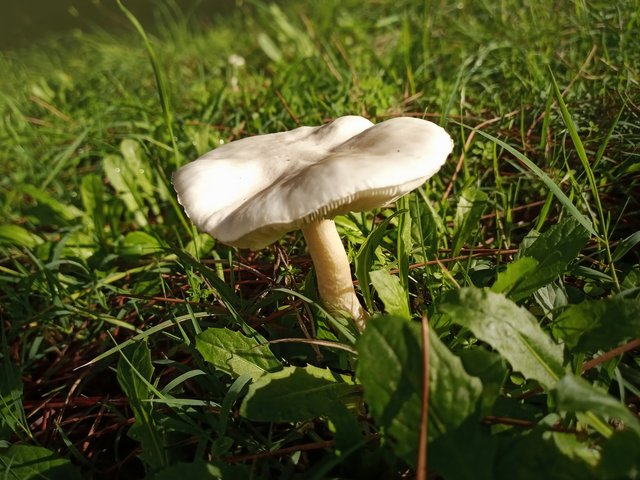 I continued my short walk and I found other exemplars. Again, I don't know if they were edible but I only photographed them.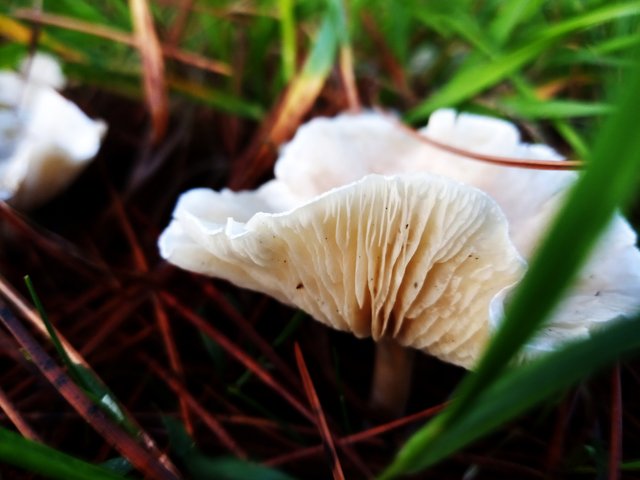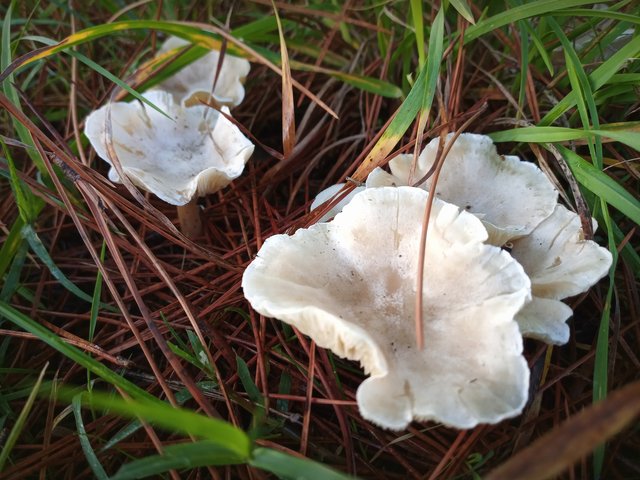 I adjusted and resized some of these images; added vignetting, more light, more shadow, and ready for publication.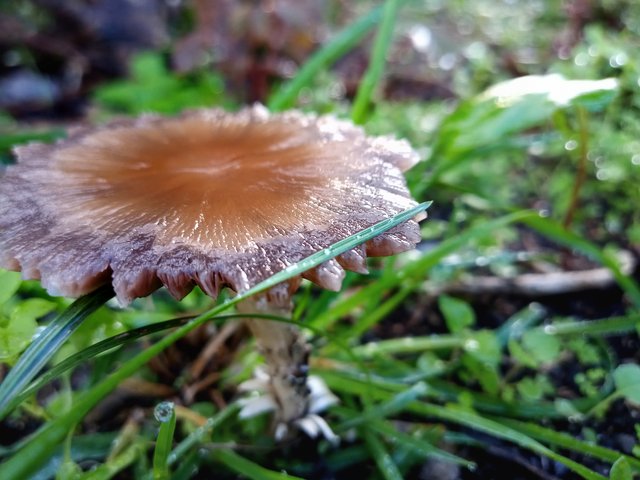 A few days ago I saw in this area some pine tree mushrooms but the only ones remained today were marcescent.
It's all for the moment.
To the next mushroommonday...maybe :(