We have picked up a couple nice collections of Revised edition Magic the Gathering cards including a lot of Revised Edition cards. Figured I'd share a few of the more valuable cards with everyone.
Wheel of Fortune is one of the more valuable cards in the revised edition set.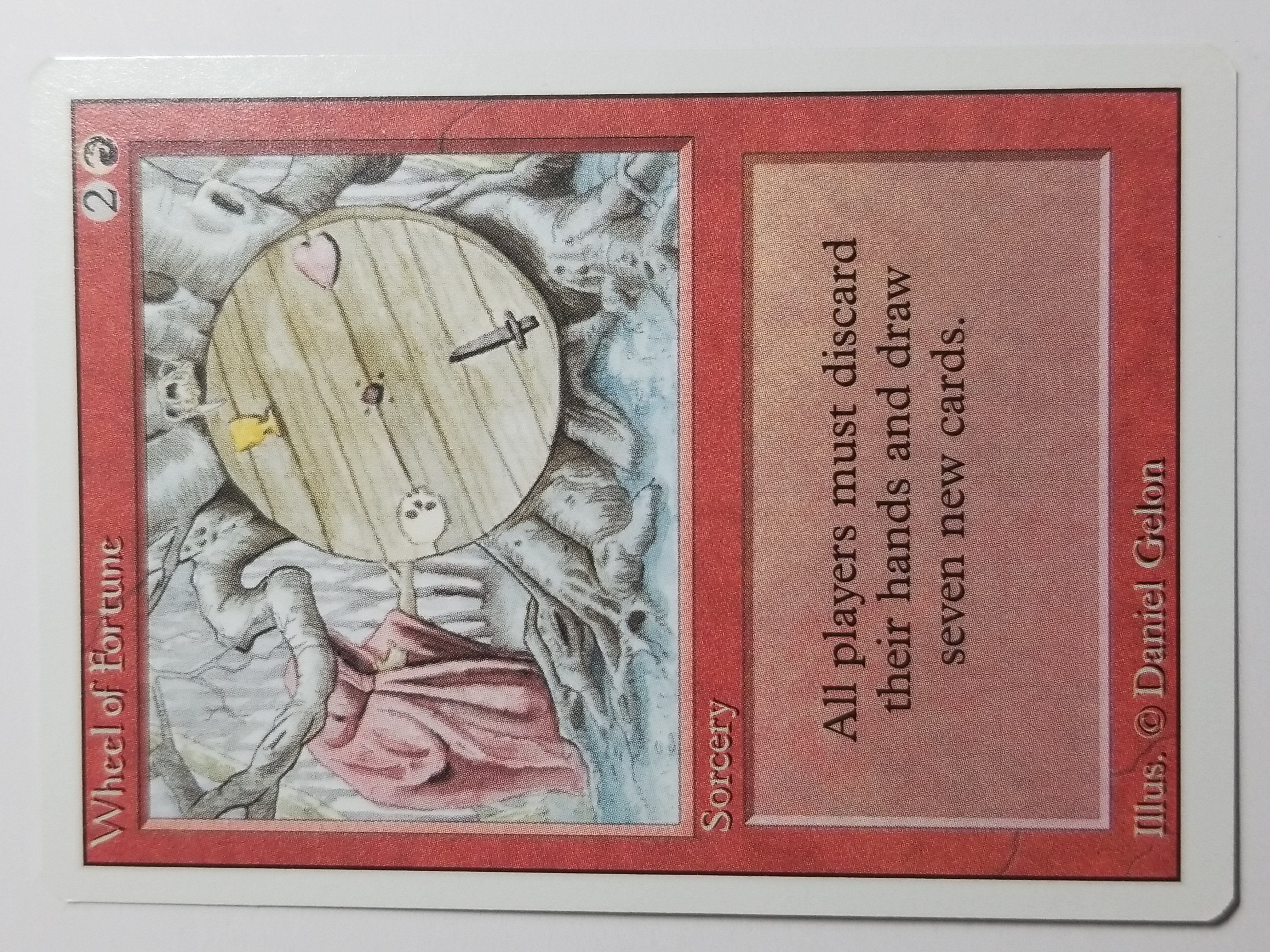 We are always looking to purchase MTG, Pokemon, Comic, and Toy collections. Even willing to travel (in the US) based on the size of the collection. Feel free to message on Discord if you are looking to sell a collection.