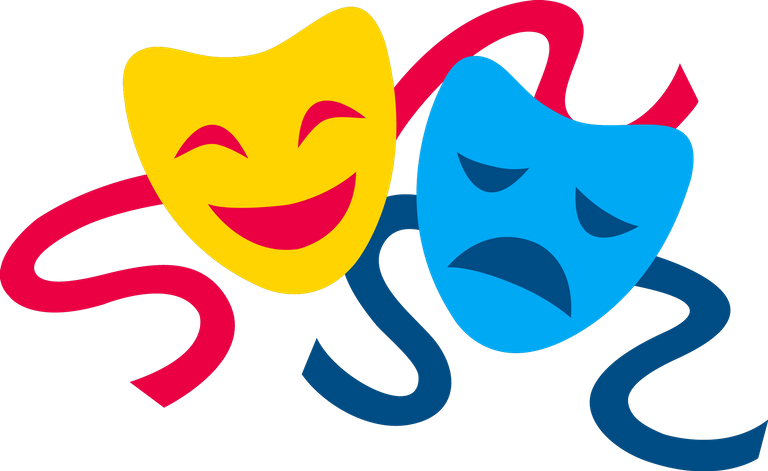 As per usual I'm running Radio toniright. Come join us to talk about whatever, play some tunes, and hang out as we bring the year to a close. To check out the show go to mspwaves.com/listen or join us in discord at minnowpond.org.
Meme the News
I've been enjoying burying Meme the News in show announcement posts. I have a lot of memes to share and didn't have enough time. So, if you check back as the show progresses more memes will be added here.
Not all memes are checked or absolutely known for truth. They are all just for your consideration. Take what you want to carry and burn the rest. The choice is yours.
Lock her up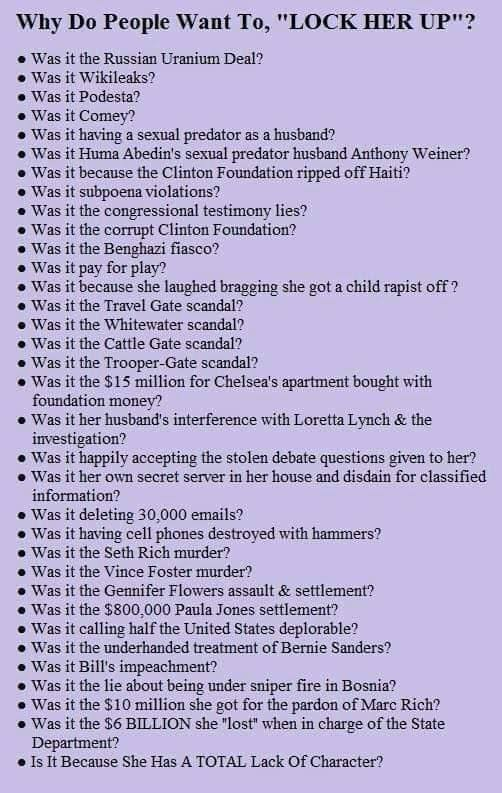 this is an exageration from what I saw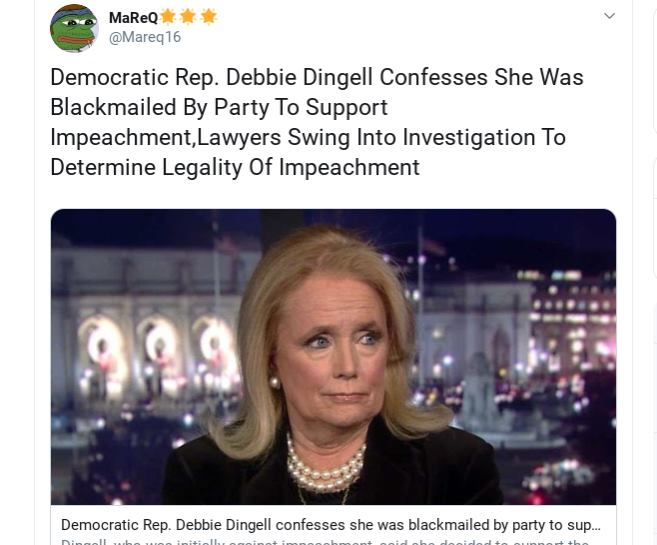 Pope shouldnt' be a jesuit anyway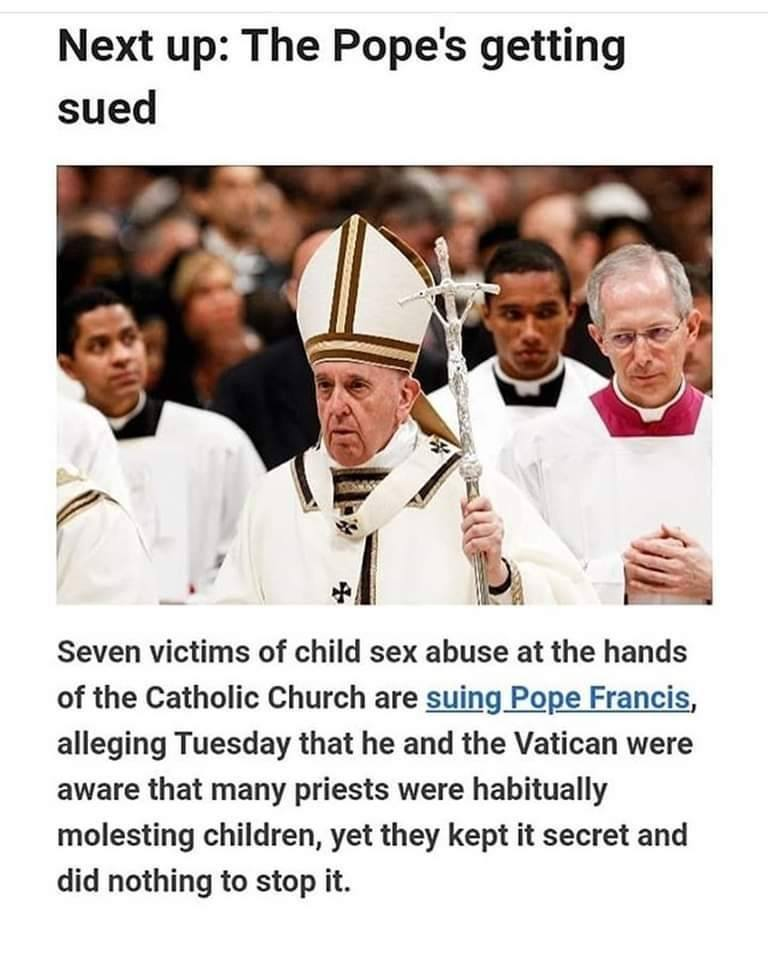 Anyone know a way out?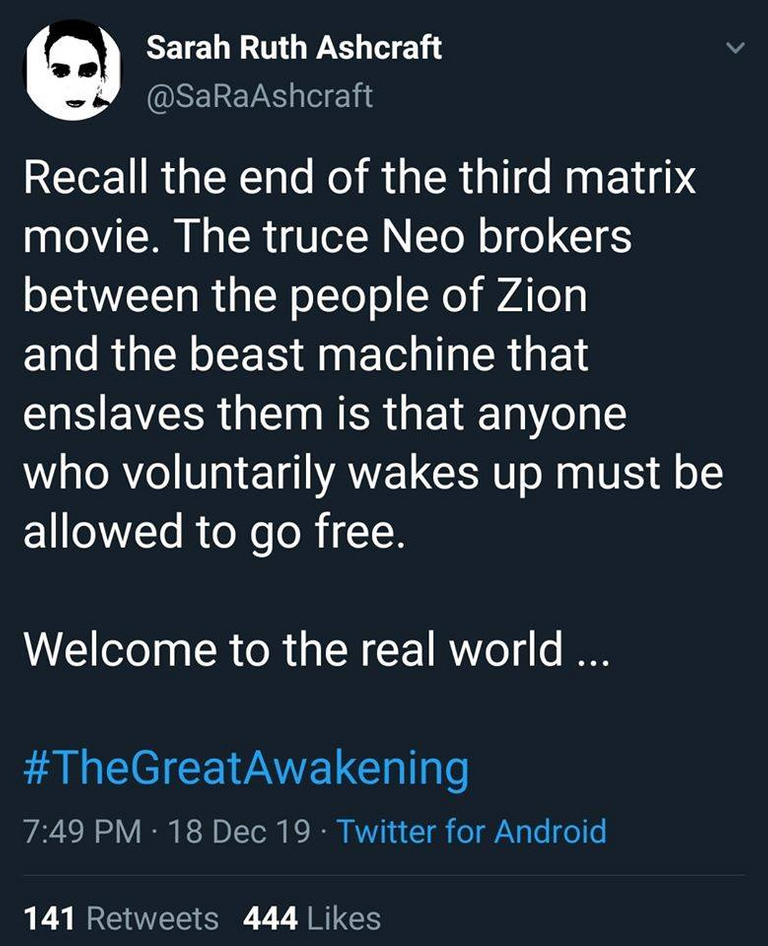 Still unconfirmed for me, but funny af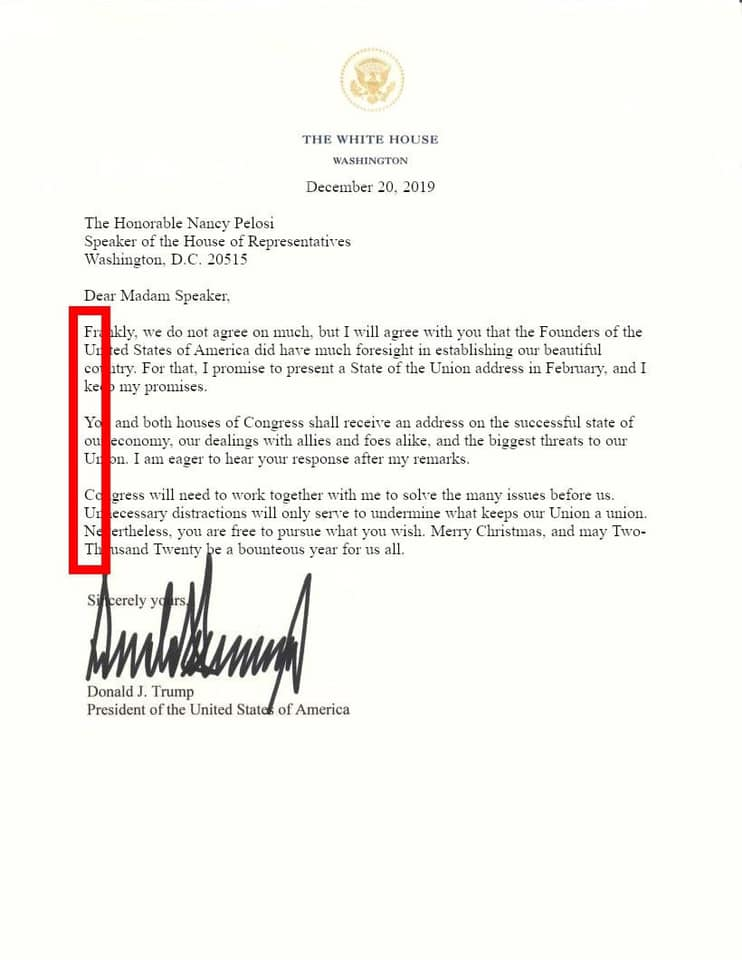 more Q fans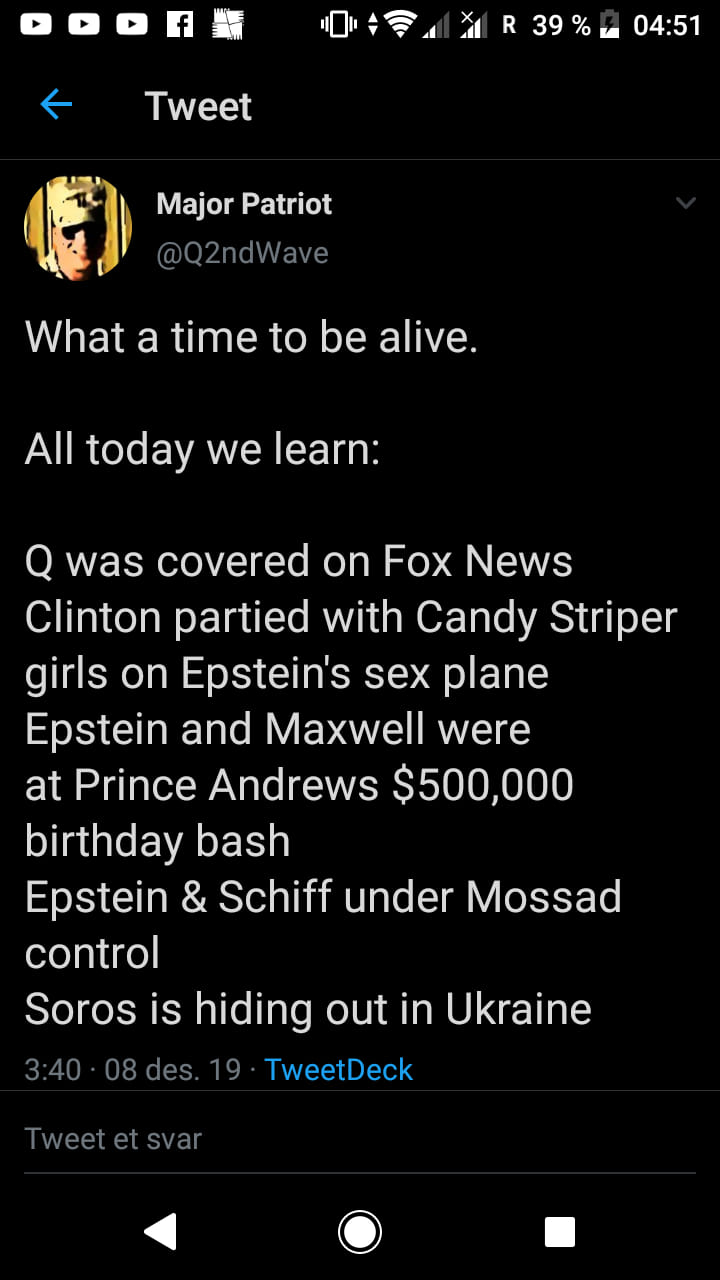 Q on TV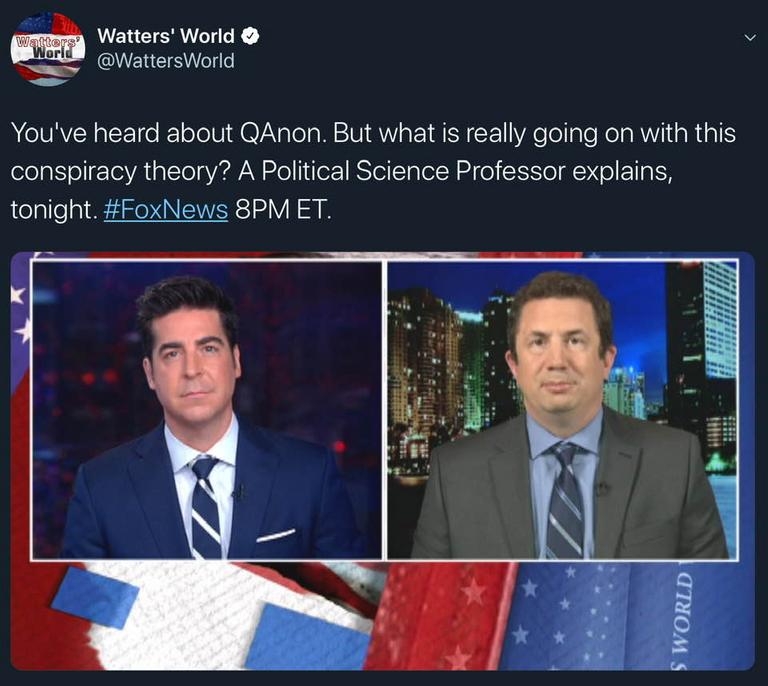 Adam Schiff Mossad?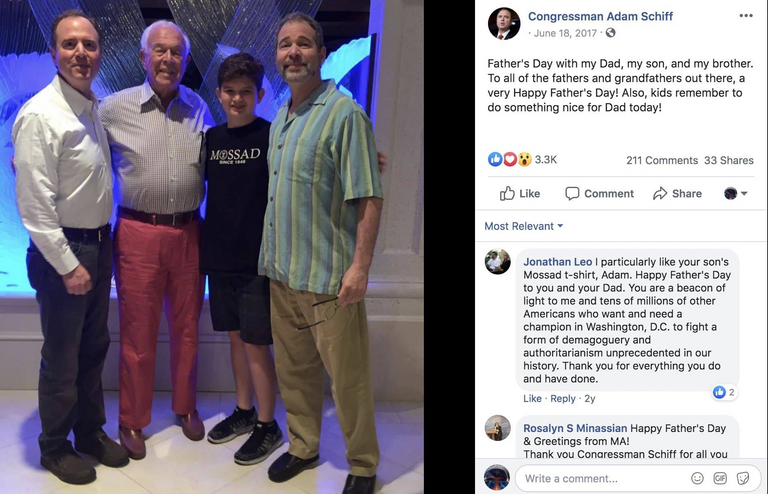 These names seem like they'll be important soon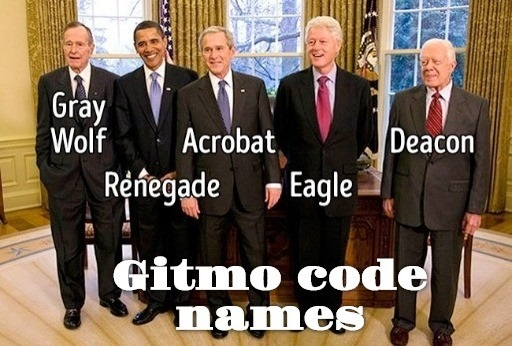 Cord blood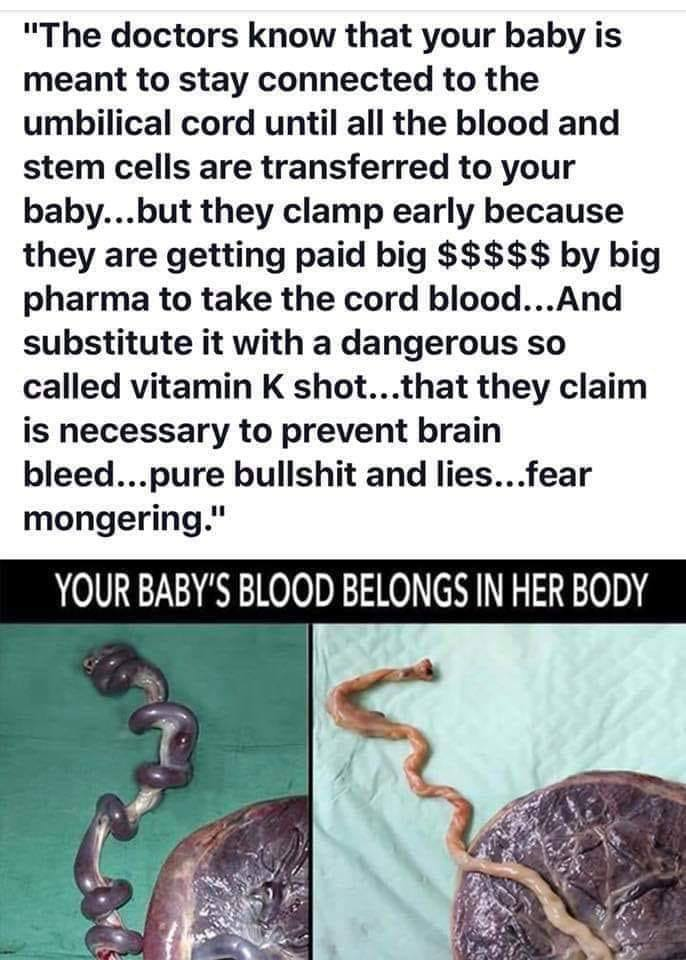 Triggering intensifies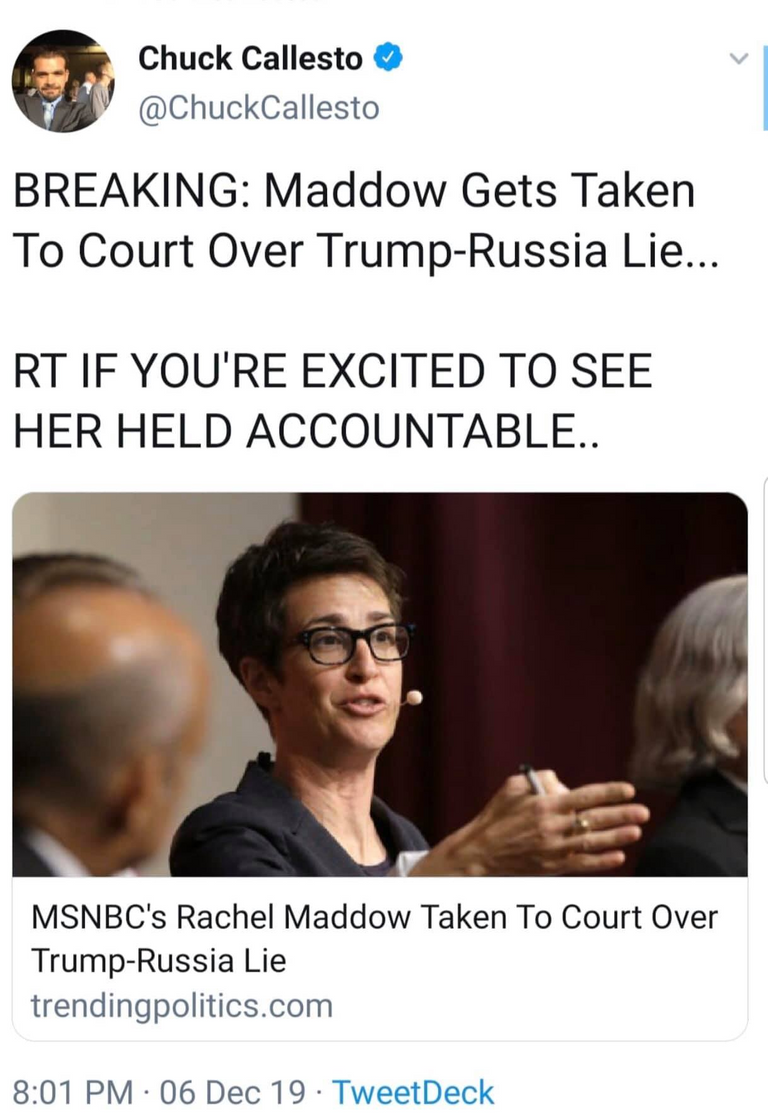 Now we know why epstein isn't on CNN?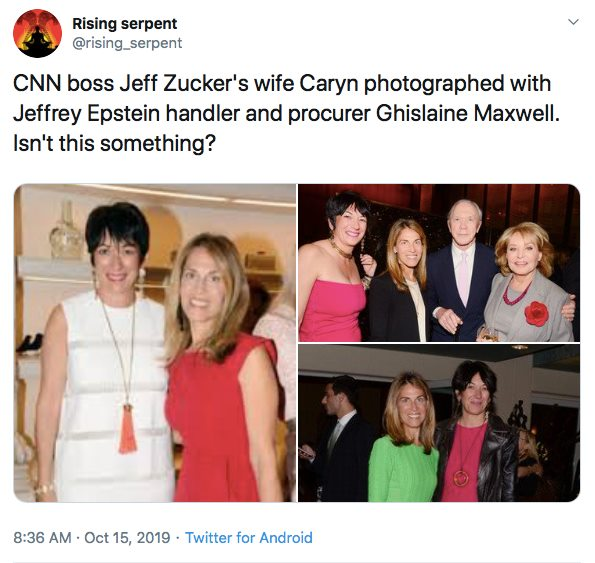 Vaccines CAUSE autism?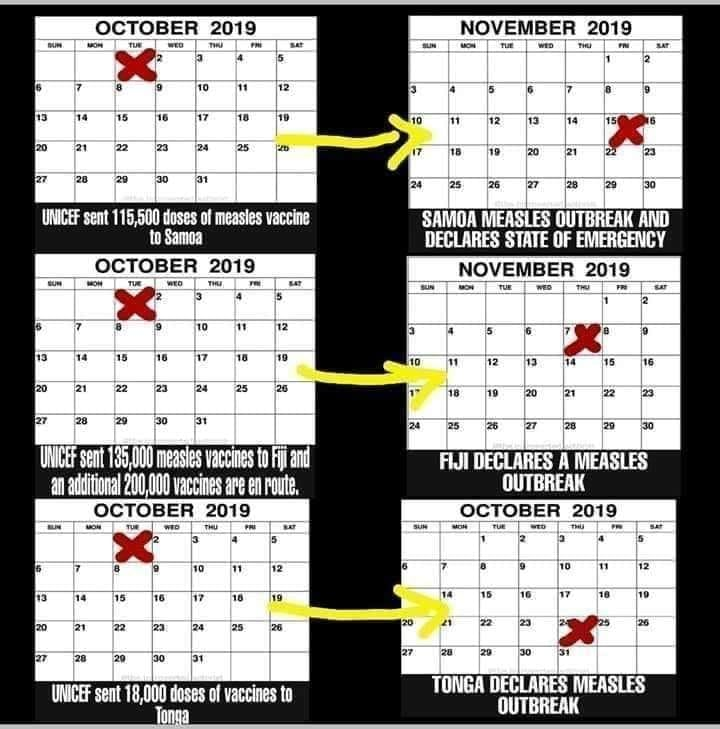 It goes all the way up?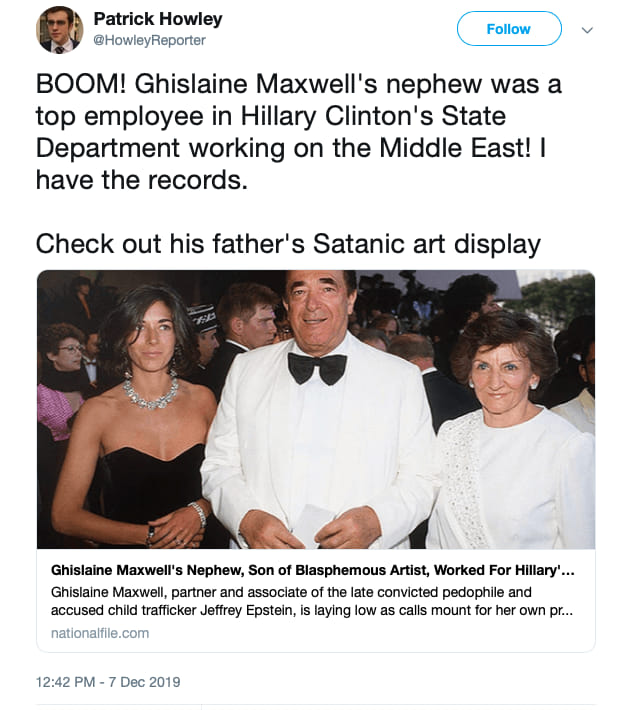 So good it must be mandatory?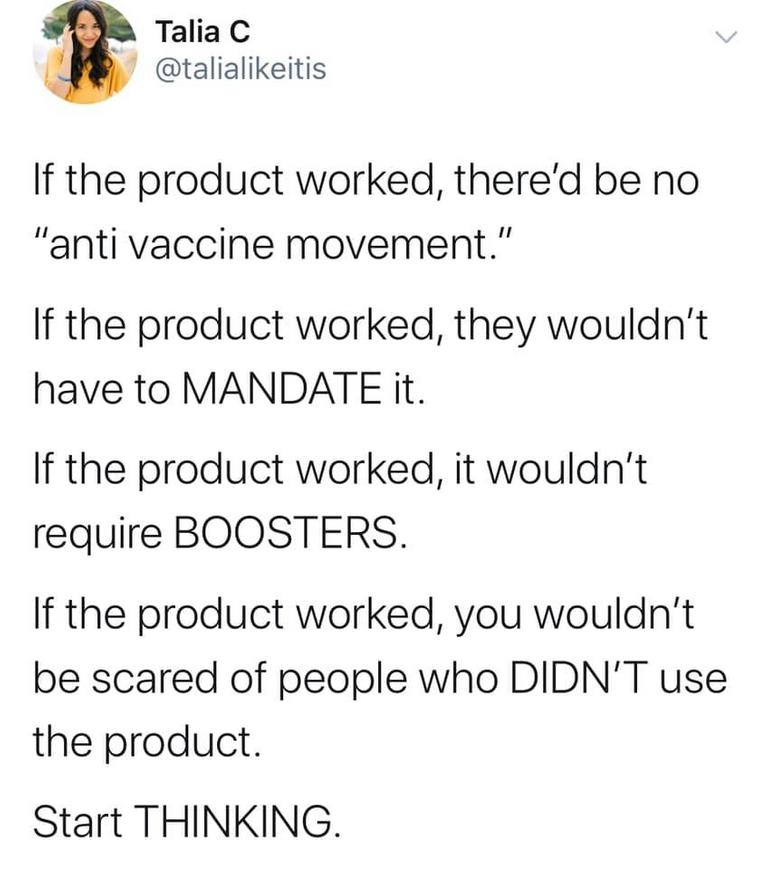 It's literally everywhere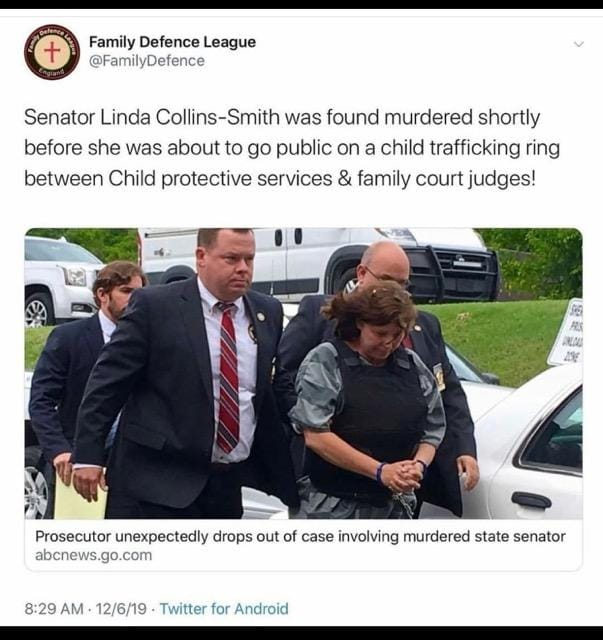 I'm not convinced he's a perfect good guy