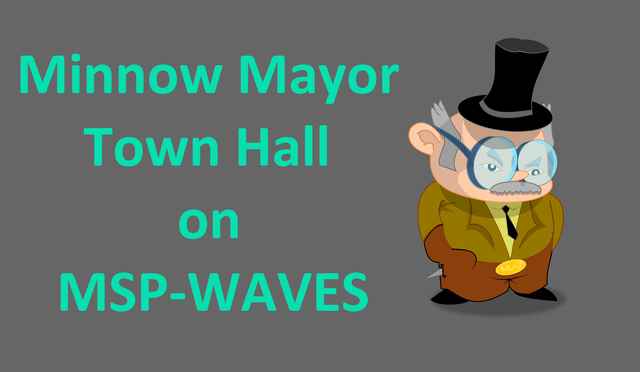 Ok, so, I meant to get this out earlier, but Steem-Engine was acting up. I'm an old man. It's hard to do the late nights. So, I'm moving the show a little earlier. Starting tonight the show will be at 6pm eastern. Hopefully you can join me because it's always so nice to see such lovely people.
how to join the audio stream - mspwaves.com/listen
how to join through discord and interact minnowpond.org
Show starts at the top of the hour 6pm.
The show format is a bit of chain news, crypto news, information war, introductions to the community, and good times. Here's hoping the next bull cycle is right around the corner and you're gonna want to catch this next wave.
See you soon.