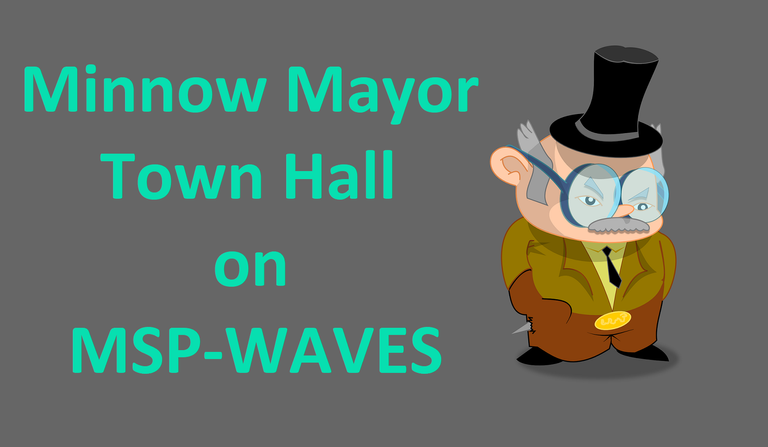 It's Sunday Night. So, that means minnow mayor town hall time. Come celebrate the end of 2019 and the nice pump happening to bitcoin now to welcome visualize and welcome in the bulls of 2020. Should be fun.
https://minnowpond.org audio and text
mspwaves.com/listen - audio only
Meme the News
I'll be adding memes shortly. Please know that these are for educational purposes only. It doesn't mean I advocate everything here. It's just for thoughts. Relax and enjoy.
public school is a weapon of mass destruction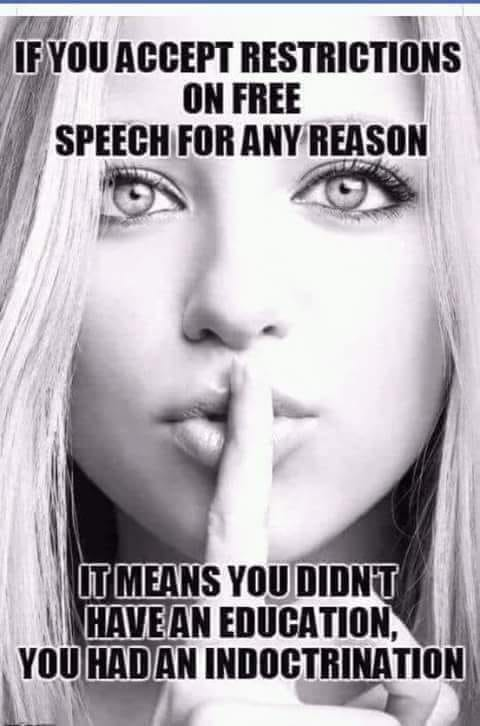 Worst shitcoin ever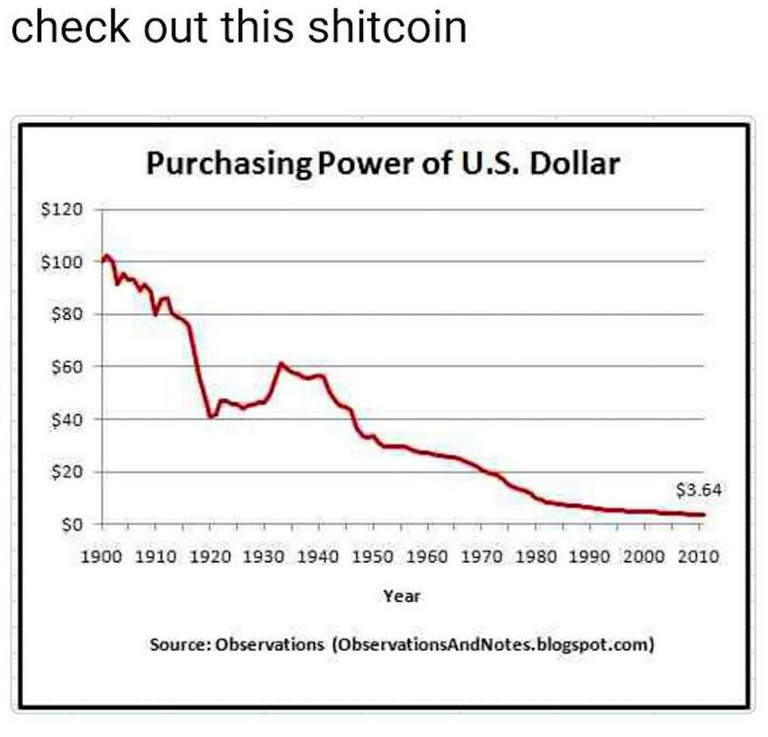 Vaccines seem to have a bad rep with some groups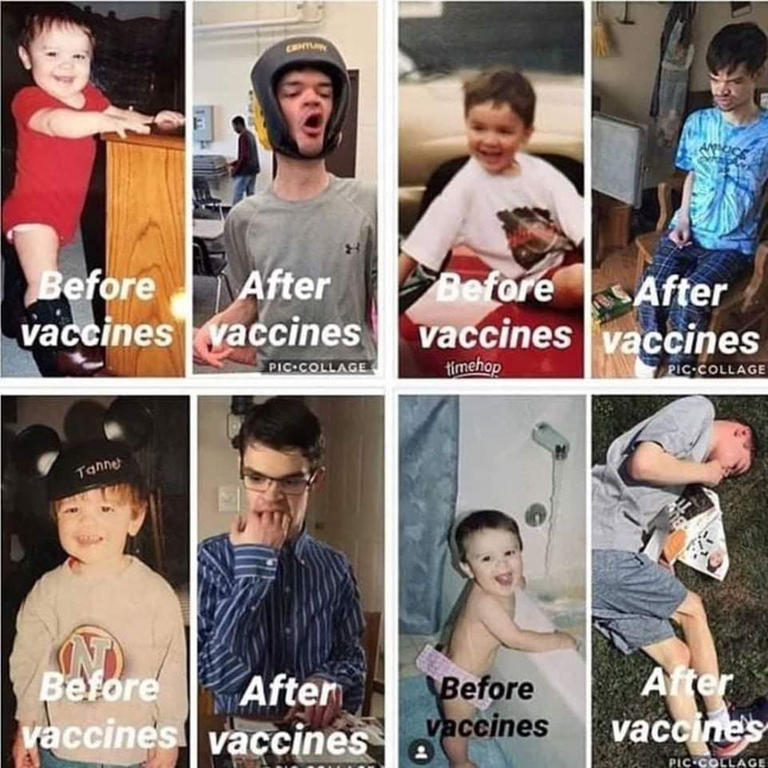 Epstein runs deep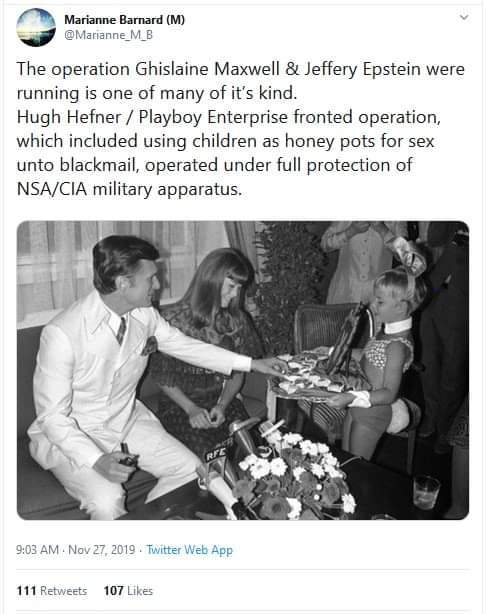 Weinstein runs deep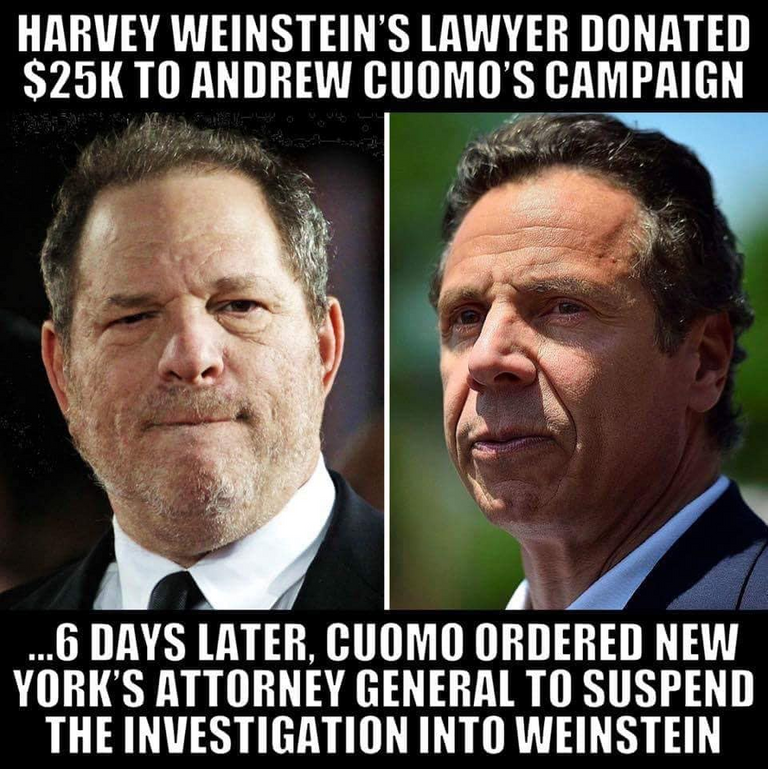 I hate the TSA and patriot act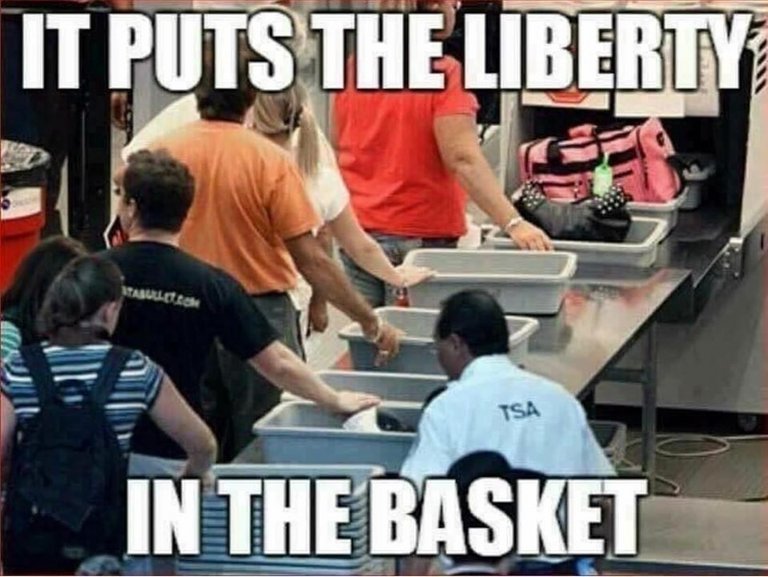 Drug dealing runs deep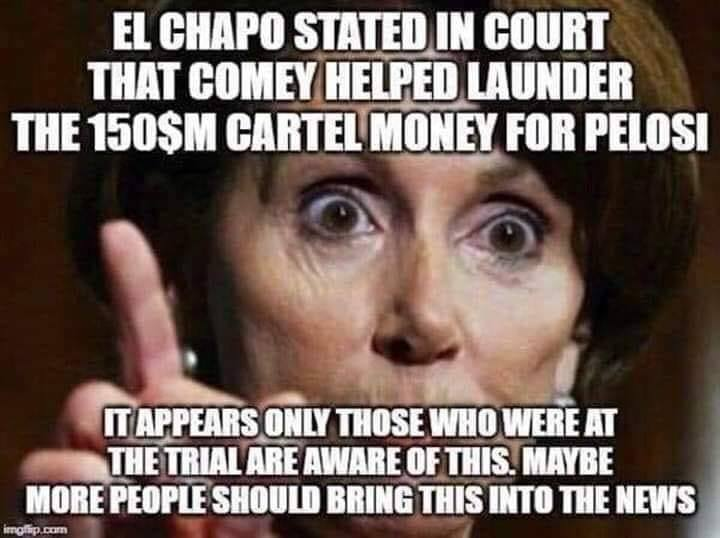 those looks like pizzas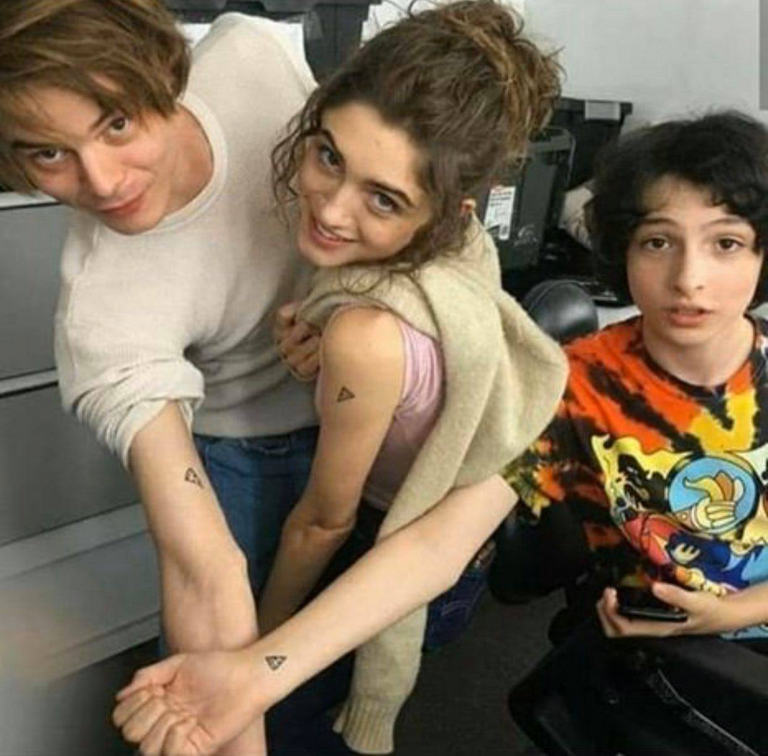 Leave them amish alone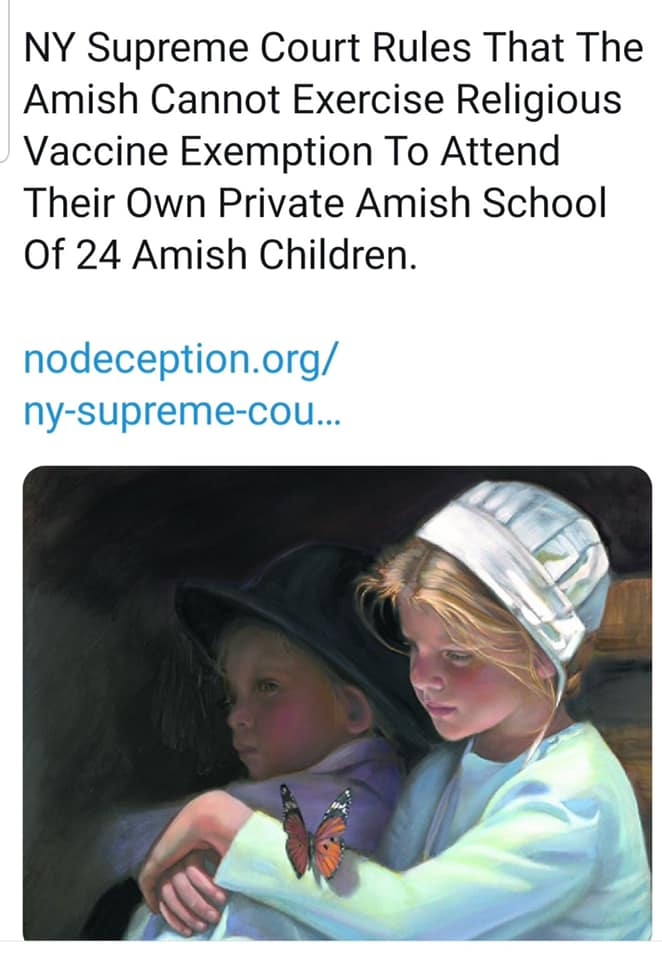 How come anything secretive also has a band name after them?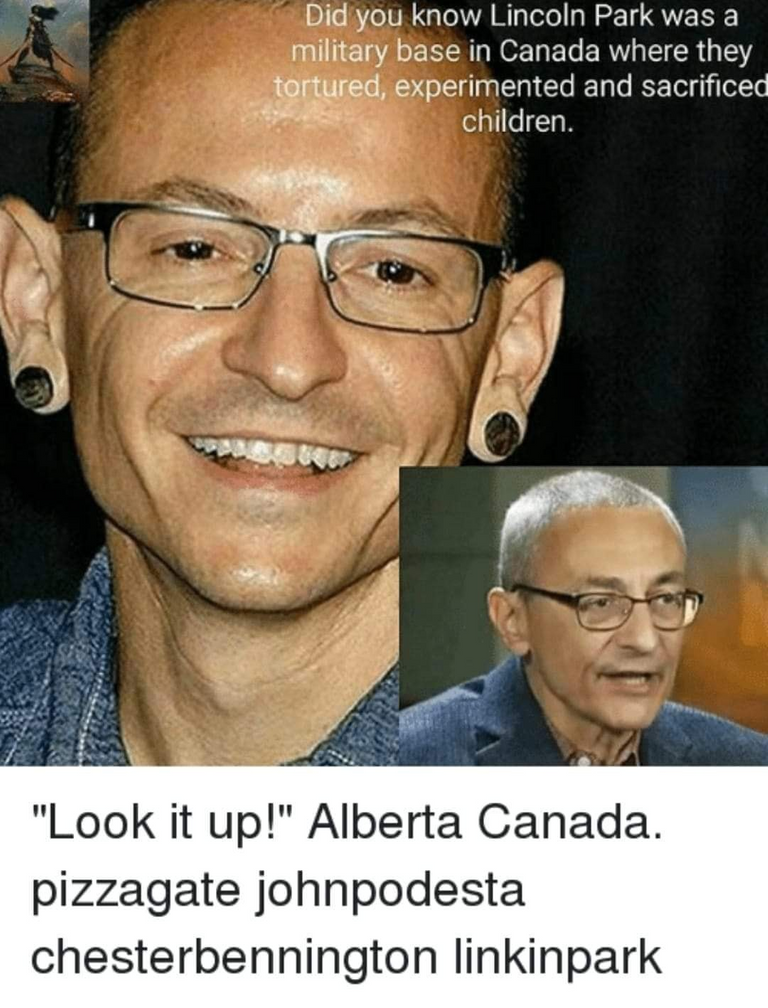 dark...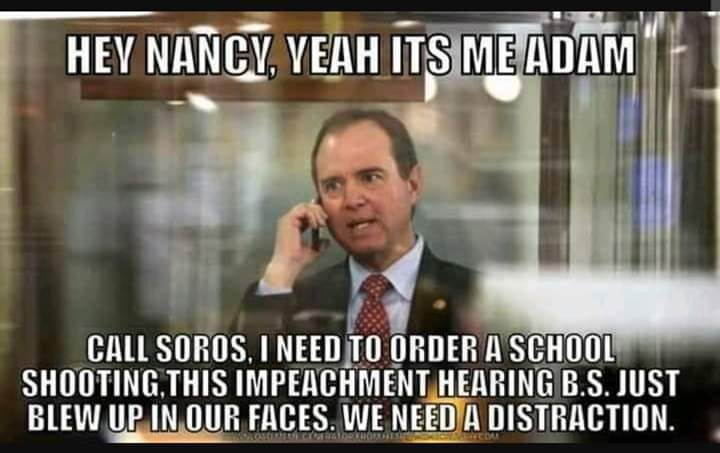 this seems to be an ongoing debate that's pretty old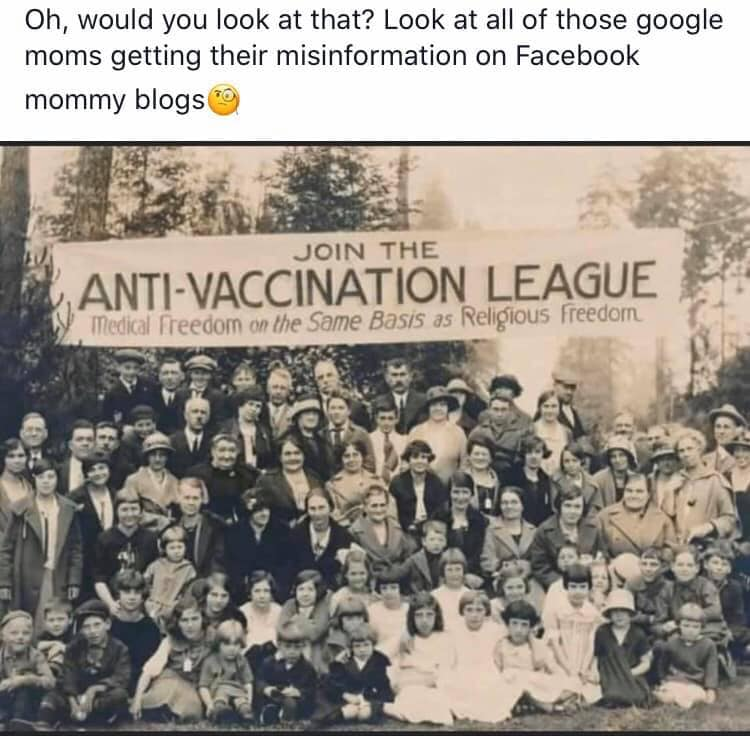 I know!!!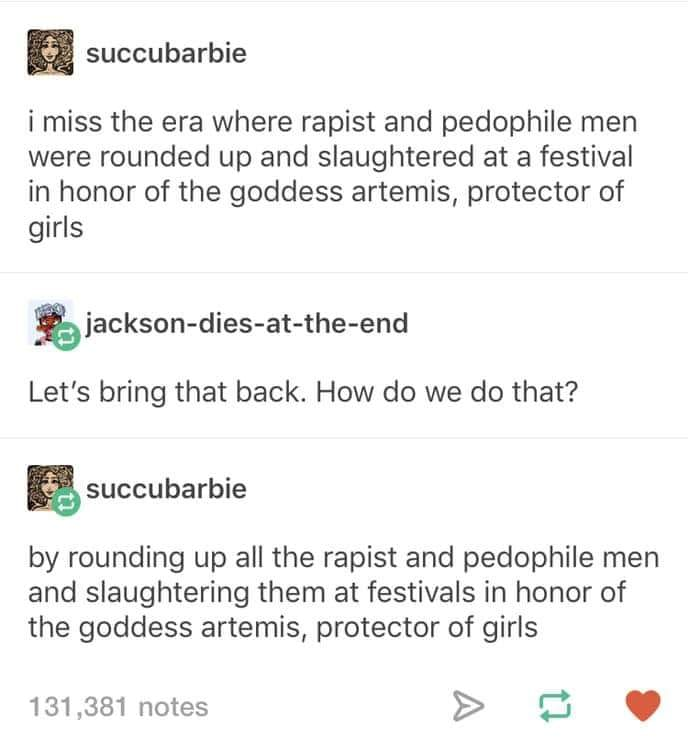 Share a coke with friends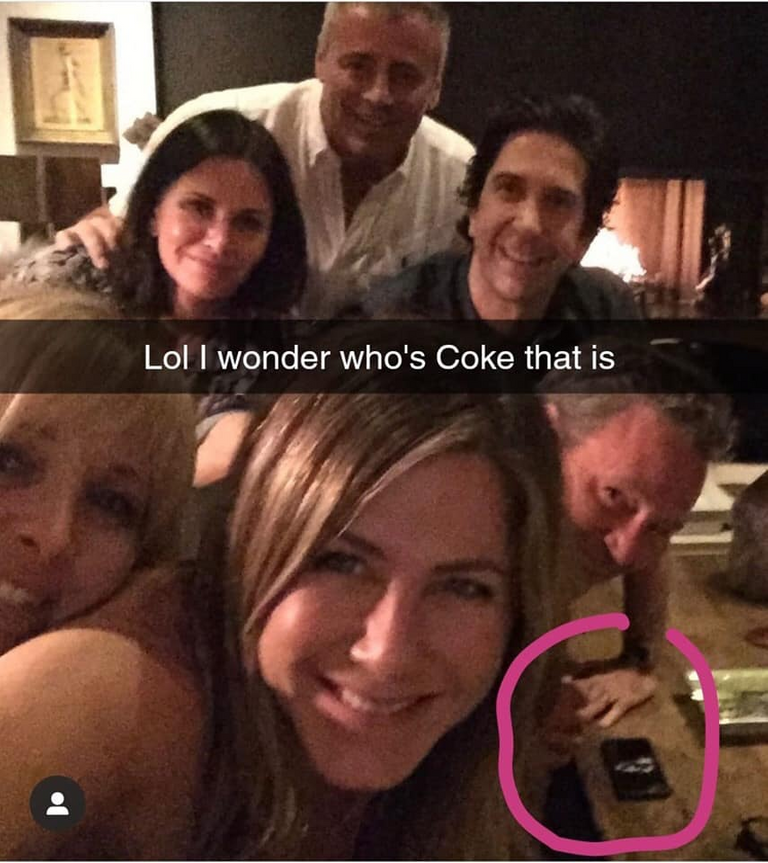 who the fuck are these people?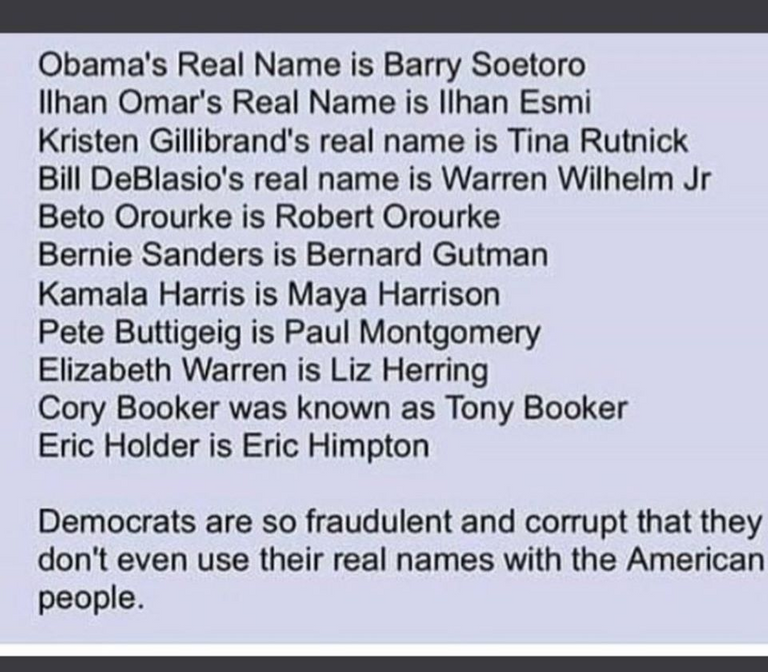 this is fine...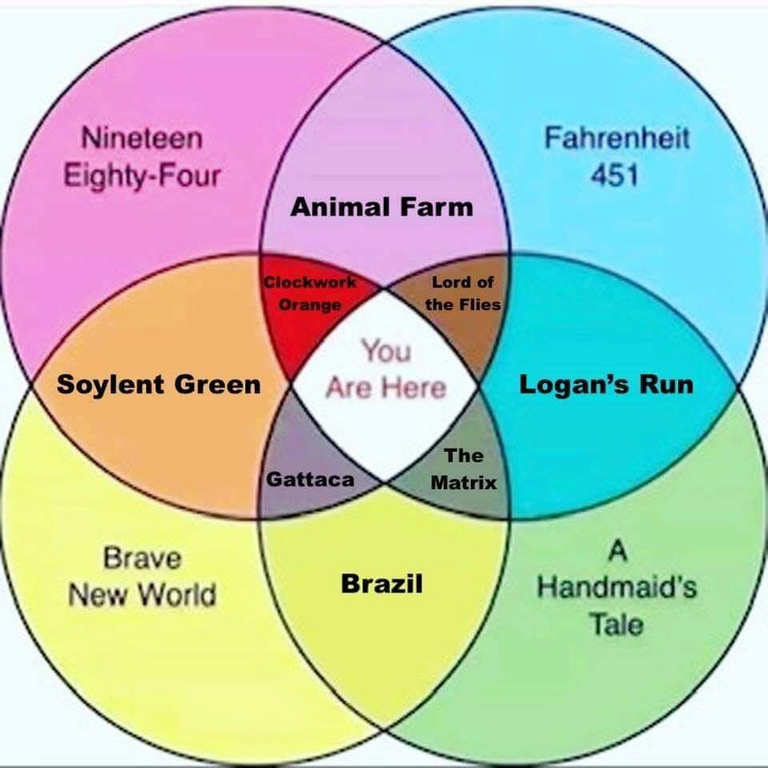 can we get a stronger authority than this... oh it's the CDC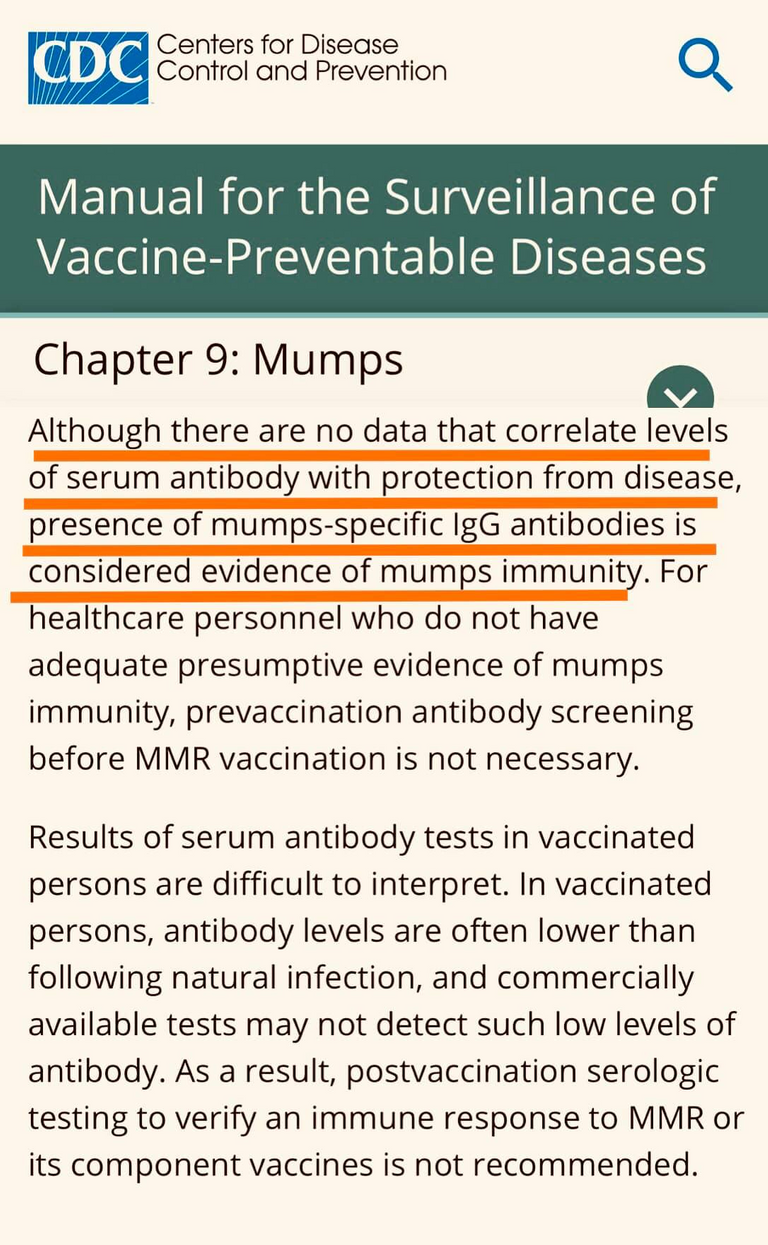 Ladies and genltemen your class of 2019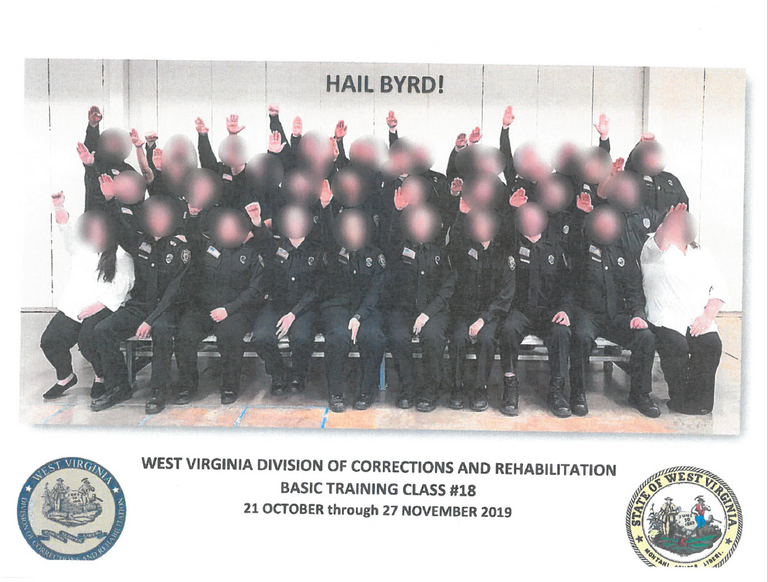 who dat?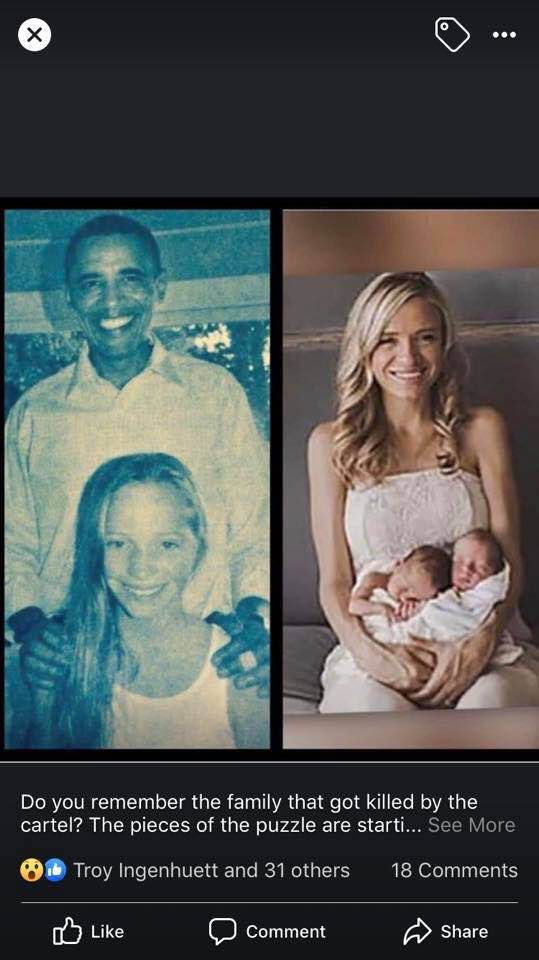 climate stuff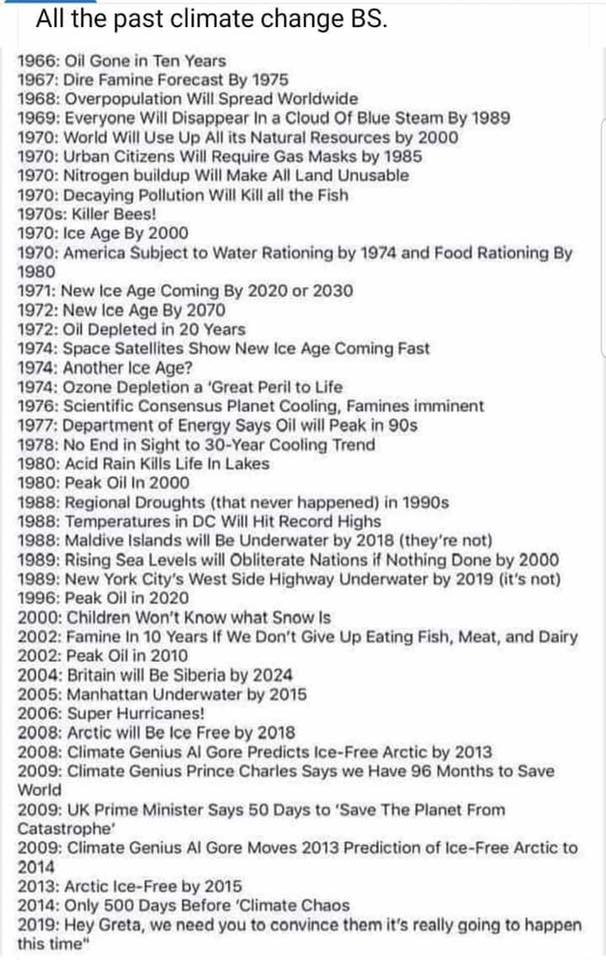 My guess is that this thing will be important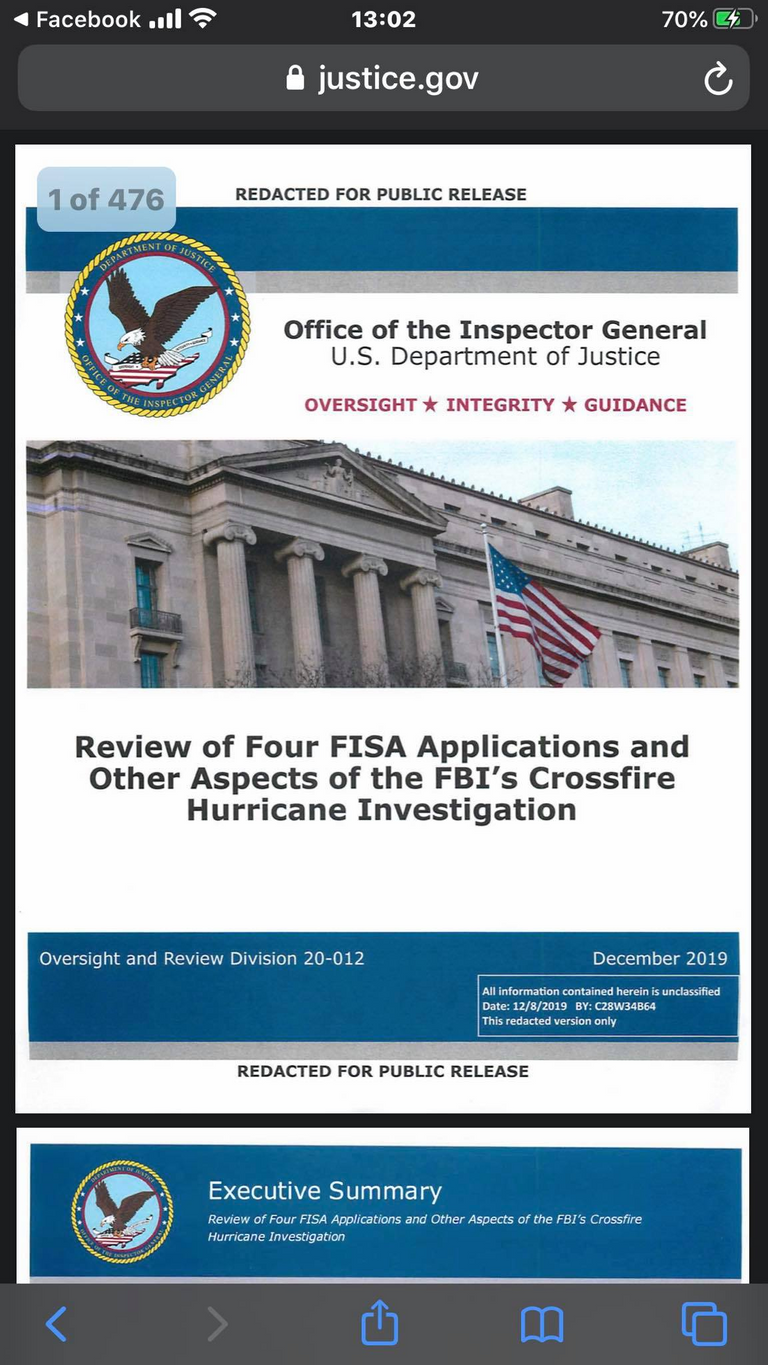 fake news is fake?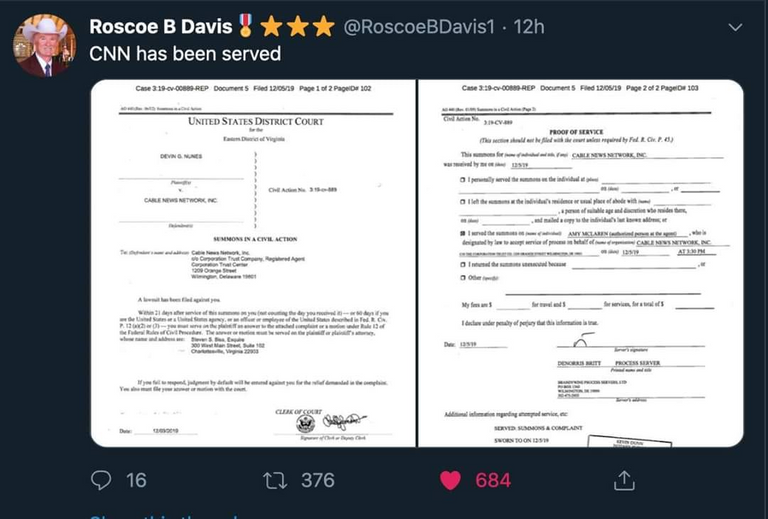 hmmmm, doesn't seem awesome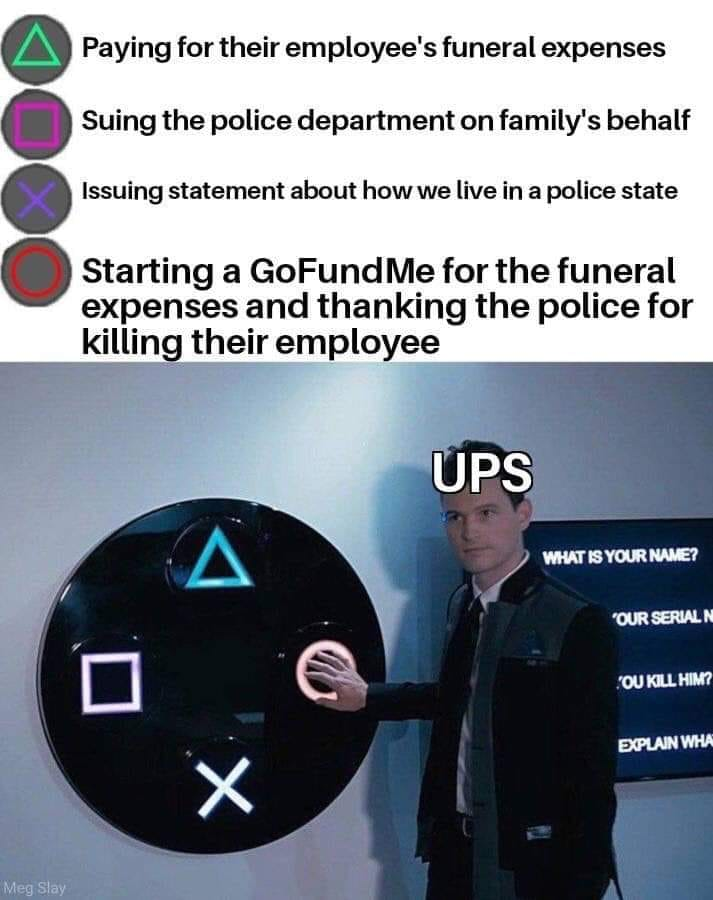 Yep, don't wanna show this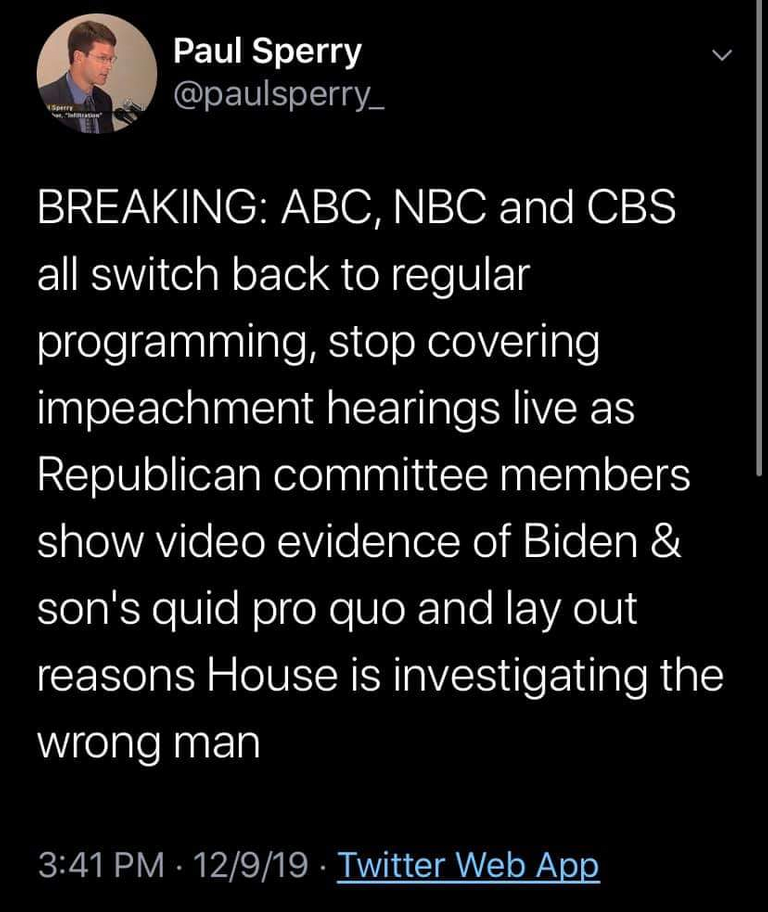 it seems intergenerational if you're wondering where the boyz came from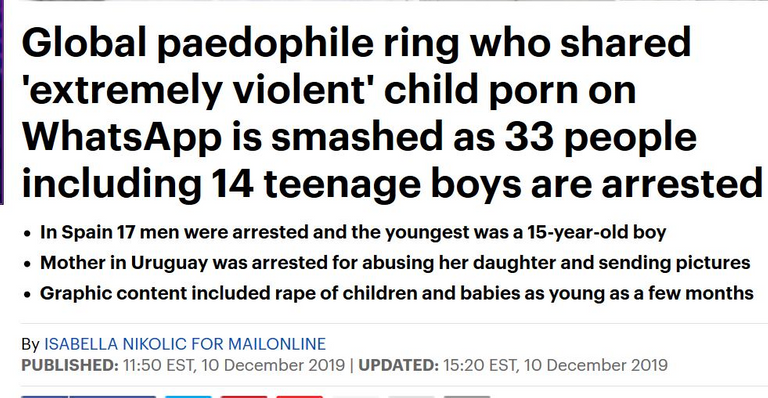 Nothing to see here...