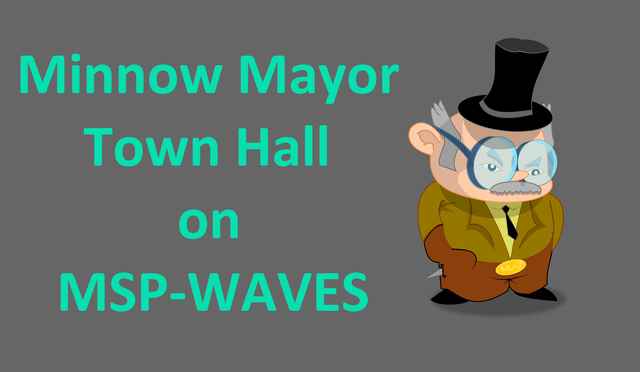 Tonight is the Minnow Mayor Town Hall. We're going to talk about the chain, crypto, and whatever else comes to mind. I'm pretty wiped so I imagine there will be a fair amount of music. I'll take song requests tonight. Burn 100 pal and I'll play just about anything you want. Some of this is not safe for work so be forewarned.
to tune in go to mspwaves.com/listen. If you want to interact as well join us in discord at minnowpond.org
Show start at 6pm eastern which is about 20 min.