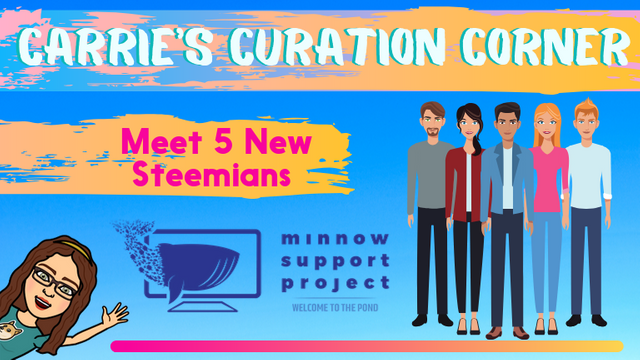 Carrie's Curation Corner!
Each week, as a part of the MINNOW SUPPORT COMMUNITY CURATION INITIATIVE, I will be curating 5 NEW Steemian's Intro posts using the @msp-curation account! The @minnowsupport account will also follow at 20%. 😍

Current powers of good to be passed around:
@msp-curation account has over 50,000 SP
@minnowsupport account has over 150,000 SP

MEET THE STEEMIANS!

It's a fellow gal gamer! And @isaria!! SHE ALSO HAS 7 CATS!!! How is this even a thing?!😹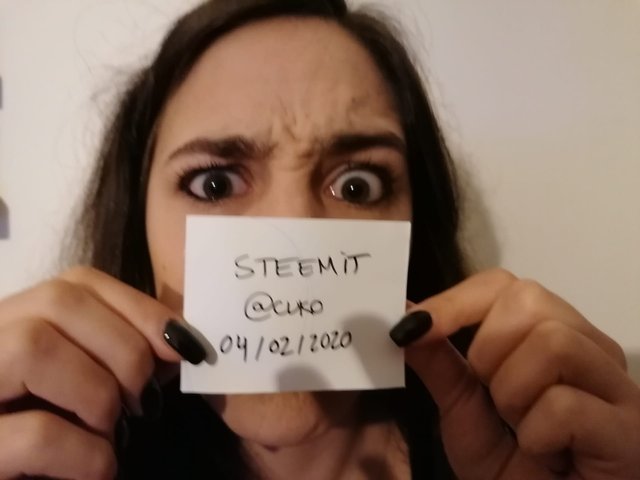 She came... popped around, got scared and left! But now she's back! Go tell her it's not nearly as scary as it seems. 😍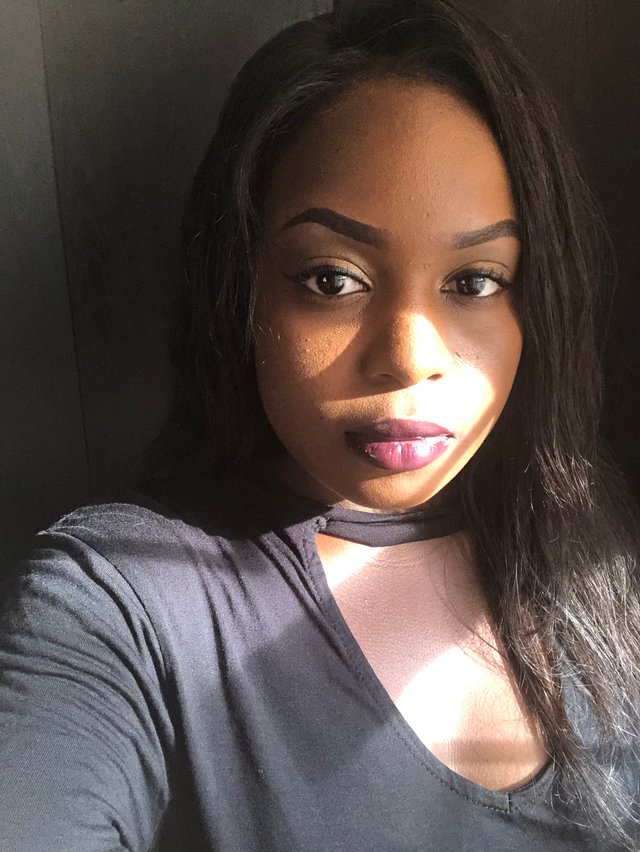 I think I chose this cause he edited the Joker into pics and it made me giggle. 🤣 Go check them out!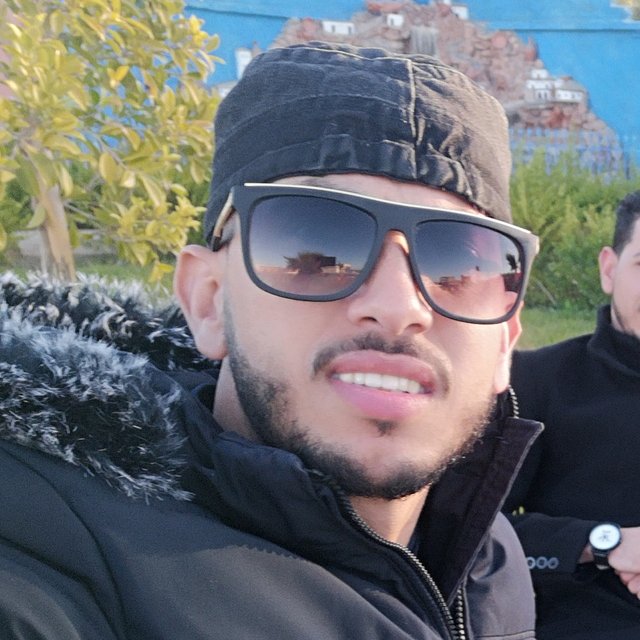 Check out that steem handle. # clever (note, I can't actually use a hashtag in post because it counts as muh damned 'official' tags.) Anywho... This is Oriol! He's good at a LOT of things. Go see!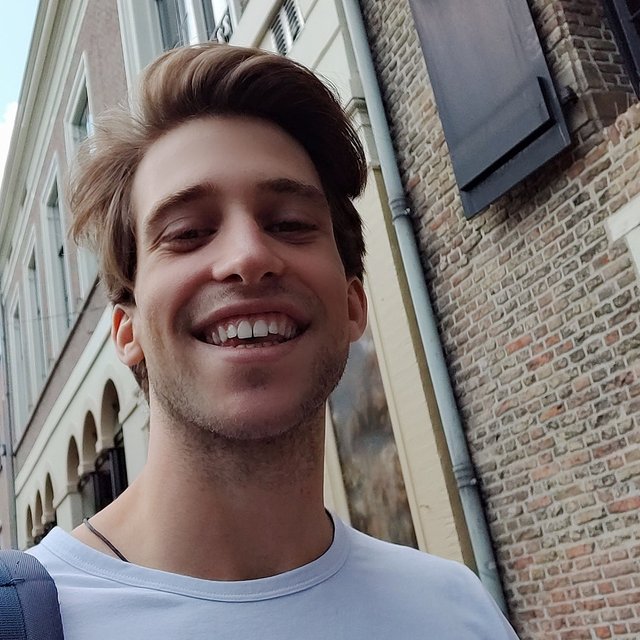 It's scary putting yourself out there and really believing in yourself. Camilo is only 19 and ready for this! Go give him some friendly support!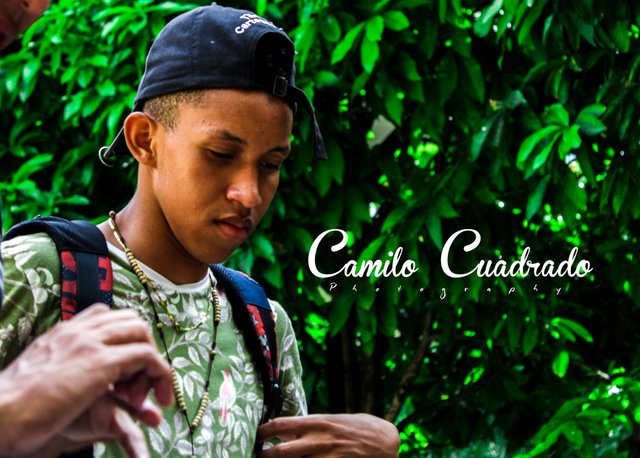 Please DO pop over and welcome these folks. A little bit of love can go a long way.
And while you're at it... pop over to the Minnow Support Project PALnet Discord! You can make friends, have fun and gain followers!!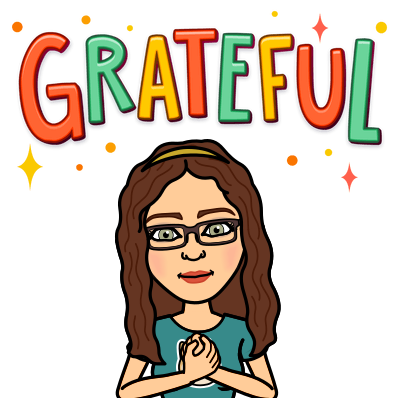 💛


Catch me outside!
OR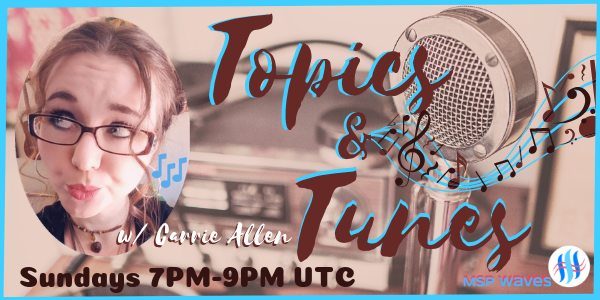 For more information on our community projects check out our JANUARY UPDATE.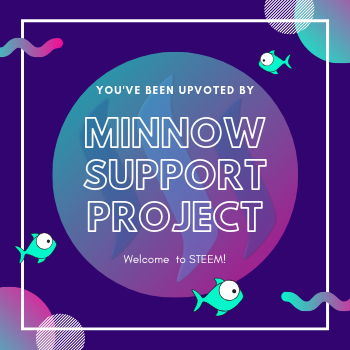 All images are created by me, Bitmoji, the Splinterlands/Steem Monster Team, are logos that I support, OR belong to the curated authors.