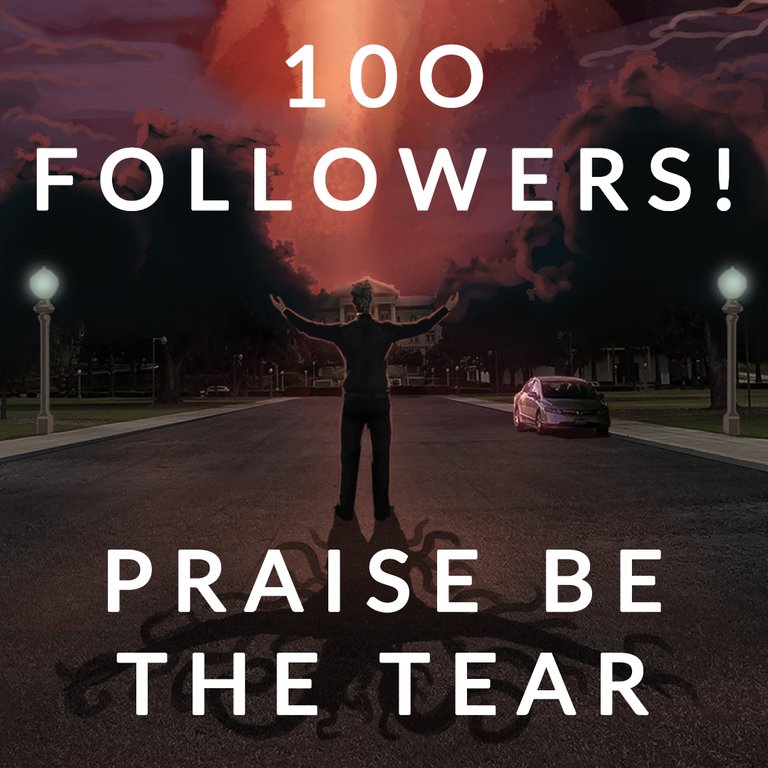 Not here on Steem, but on Instagram! Despite my wish that the entire world used Steem and other decentralized social networks, alas most of the world still uses Facebook and Instagram, so I gotta post there.
I just wanted to share the good news. Word is slowly spreading about the project. I'm pushing as hard as I know how to grow the channels in advance of the crowdfunding on Indiegogo and @fundition. It's a slow process, but I'm determined to expand the reach of our social media channels so we can raise enough to actually make this thing.
Stay tuned for an update on the sizzle. The rough cut is done and looking great. The tone is right where I want it.
---
Please follow The Tear on our other social channels and continue the discussion on Distant Signal's forum's. Powered by Steem!
---
WHO DIS IS
If you want to know who I am and what Distant Signal is, check this out. It's sort of a manifesto. The TL;DR is that I've won an award for producing, make a lot of reality TV, live in LA and think that artist and media incentives are misaligned and serve large corporations and not independent artists.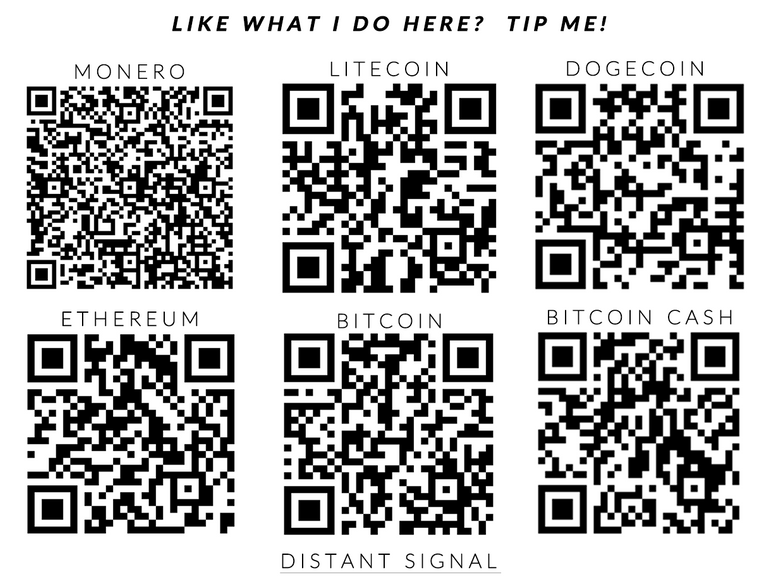 DISTANT SIGNAL SOCIAL:
WEBSITE: https://www.thesignalisstrong.com
YOUTUBE: https://www.youtube.com/adistantsignal
LBRY: Direct LBRY App Link!
INSTAGRAM: https://instagram.com/distant_signal/
MINDS: https://www.minds.com/DistantSignal
MISSION
In 2019 the goal is to produce the short horror film, Changelings, the world of that story and to build a community of filmmakers that are enthusiastic about filmmaking and crypto currency.

————————————
PHIL ABATECOLA'S PERSONAL SITES:
INSTAGRAM: https://instagram.com/abatecolasan/
WEBSITE: http://www.philabatecola.com