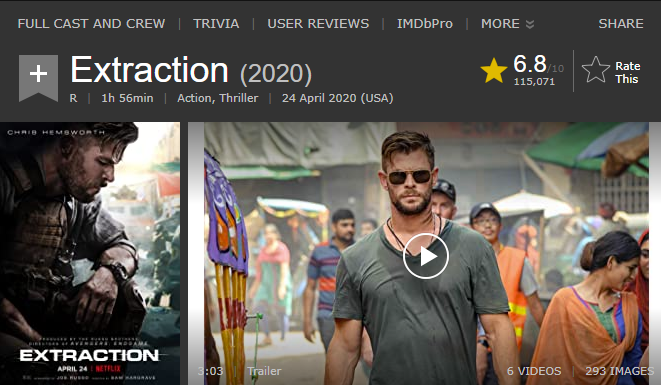 "Tyler Rake, a fearless black market mercenary, embarks on the most deadly extraction of his career when he's enlisted to rescue the kidnapped son of an imprisoned international crime lord."
- IMDb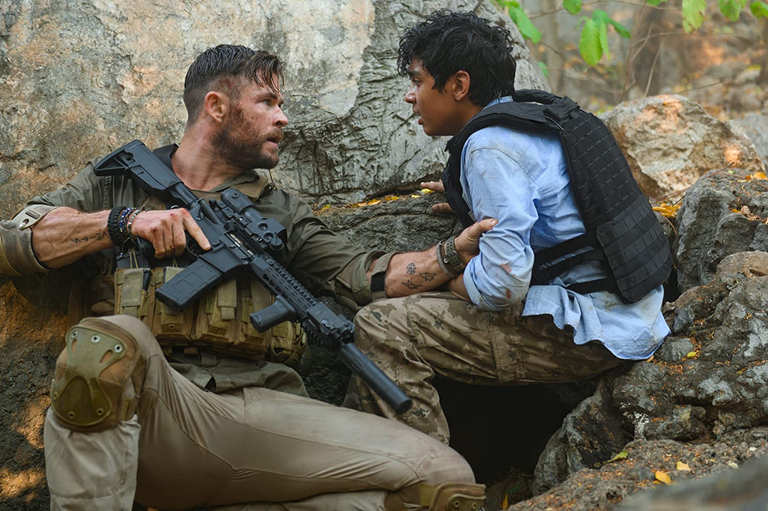 Extraction is a fast-paced action thrill ride staring Thor Chris Hemsworth. The movie revolves around a mercenary extracting a kidnapped kid in Bangladesh.
I'll come right out and say it, I wasn't a big fan of this movie. The story was meh except for the protagonist's arc. That being said, the action sequences were well worth the price of admission.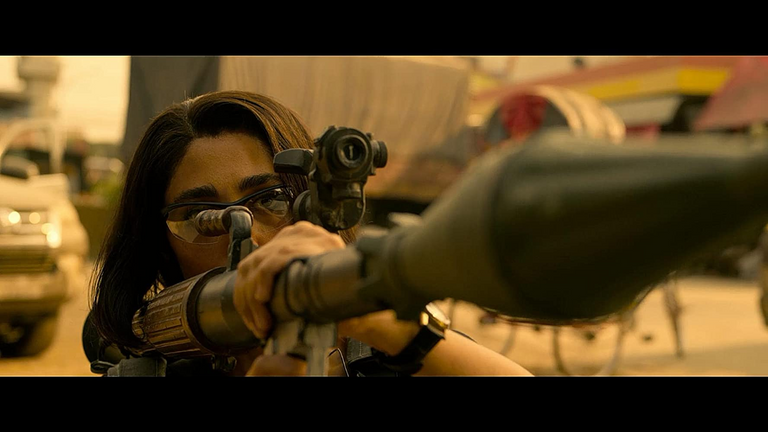 The action scenes were top notch and exciting. The story though just didn't feel that interesting. I did like the chemistry between Chris Hemsworth and the kidnapped boy.
The movie is very gritty and was certainly well done, it is just like every other movie of the genre. It doesn't bring anything unique or interesting. Although I wasn't a big fan, I would recommend it just to watch Chris Hemsworth absolutely nail his role and the visceral fight scenes.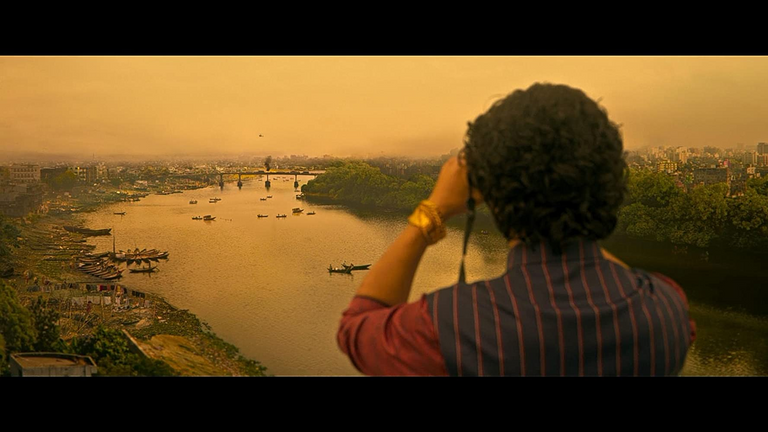 It's hard to put my finger on why I am not a big fan of the movie when the action sequences and Chris Hemsworth were stunning. The other parts of the film just felt like a blur in the background. Nothing remarkable or even rememberable.
One thing I found interesting about the film is how poorly it is accepted by native Bangladesh. Apparently the film doesn't accurately portray the culture.
If you like action films, I definitely think you should check this one out. It is probably Chris Hemsworth's best work, there just isn't a lot to support him here.
---
Trailer
---
Screenshots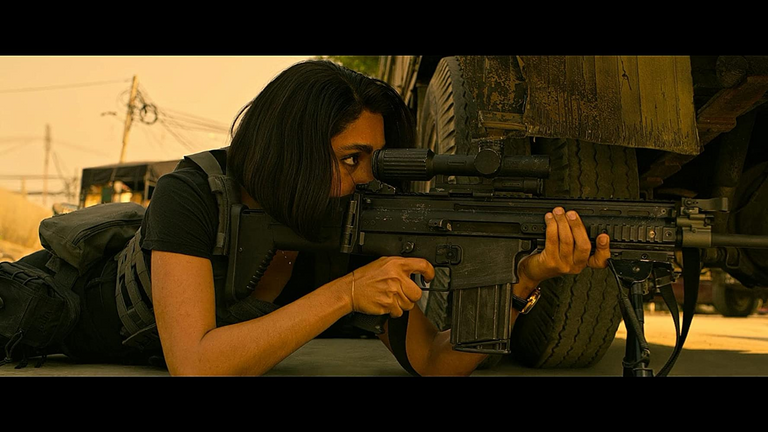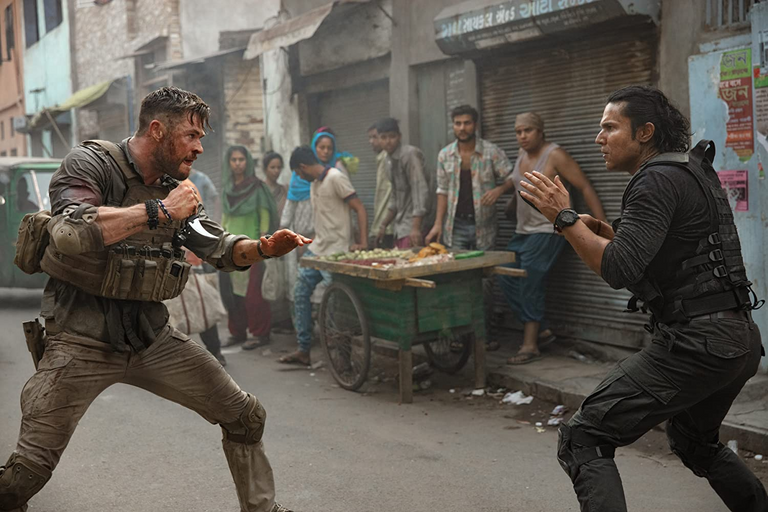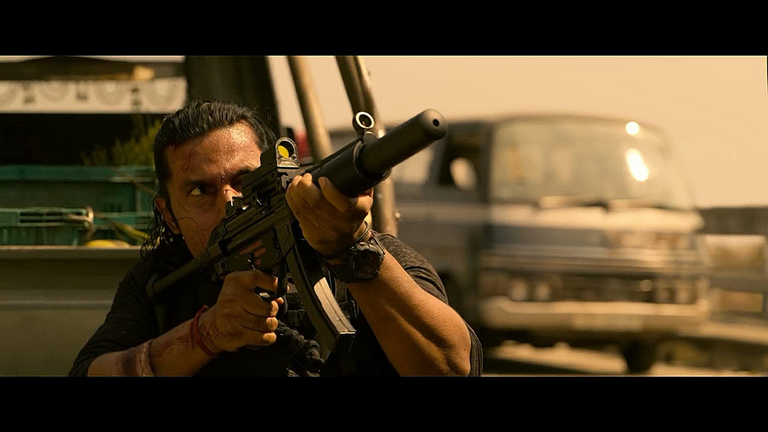 All images from IMDb