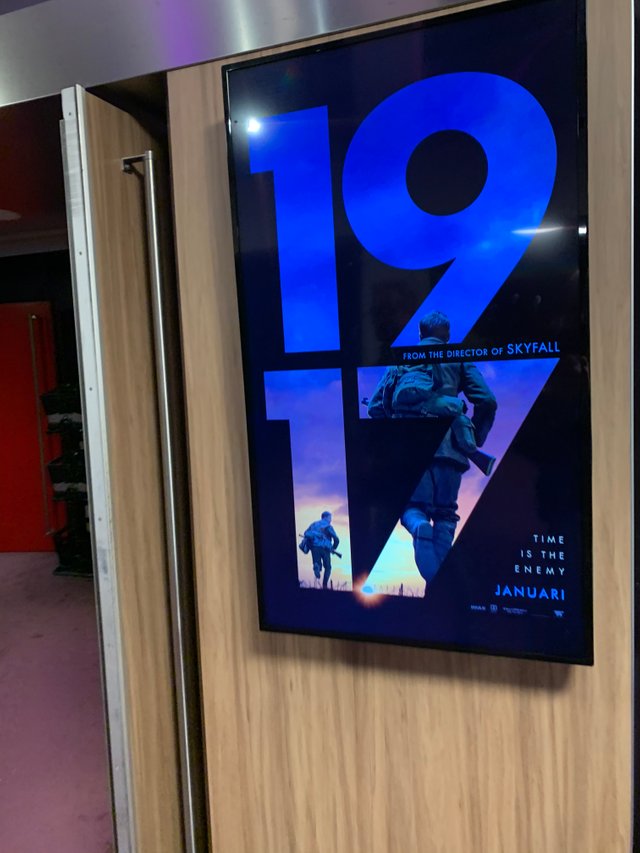 It was a datenight for valentines yesterday when we went to the movie 1917 and it was a different one, I must say I knew from the preview I would be a drama and filmed different but when I read "rom the beginning I felt this movie should be told in real time." I didn't know what to expect.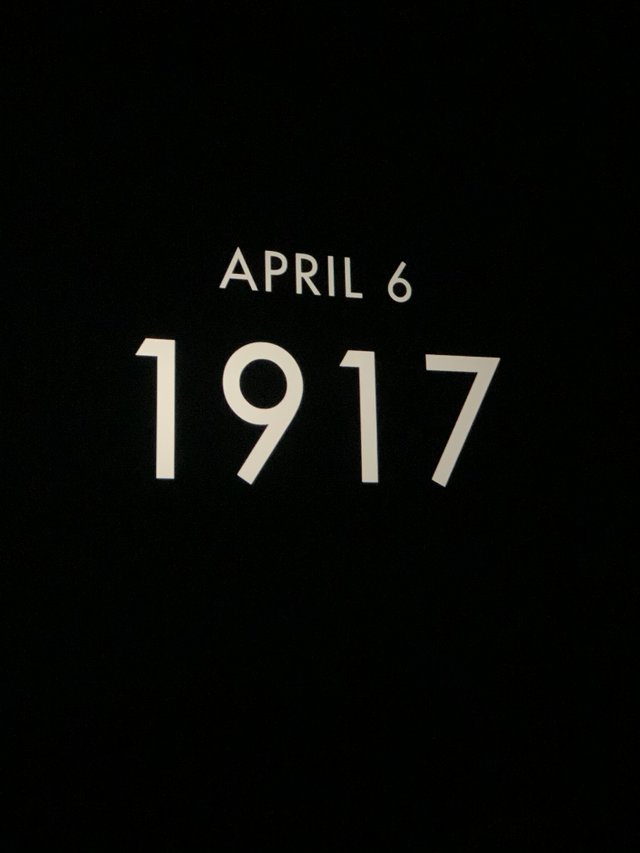 This big budget film was made about the First World War with all modern techniques to give an impression of the conditions in the trenches of northern France. Well it did big time! And on a big screen, well I didn't eat my popcorn I can assure you. I was fascinated and overwhelmed. They were hero's, that I knew and in the may holiday we are going to Normandy to show the kids some history but this was much to say the least.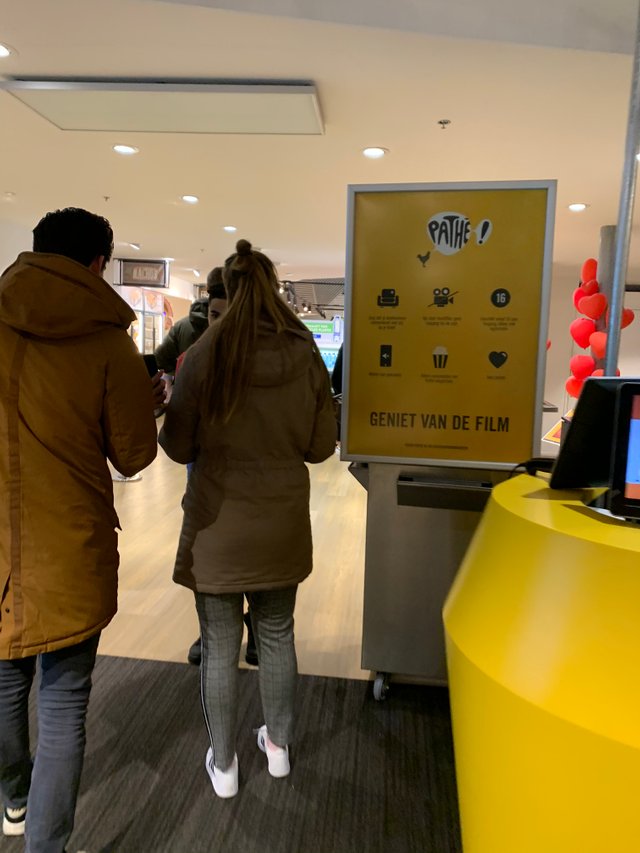 Director Sam Mendes (Road to Perdition, Skyfall) and master cameraman Roger Deakins (No Country for Old Men, Sicario) decided to shoot 1917 as one continuous shot without (visible) edits in order to give the viewer a moment's rest. Well that rest came for me when the film ended !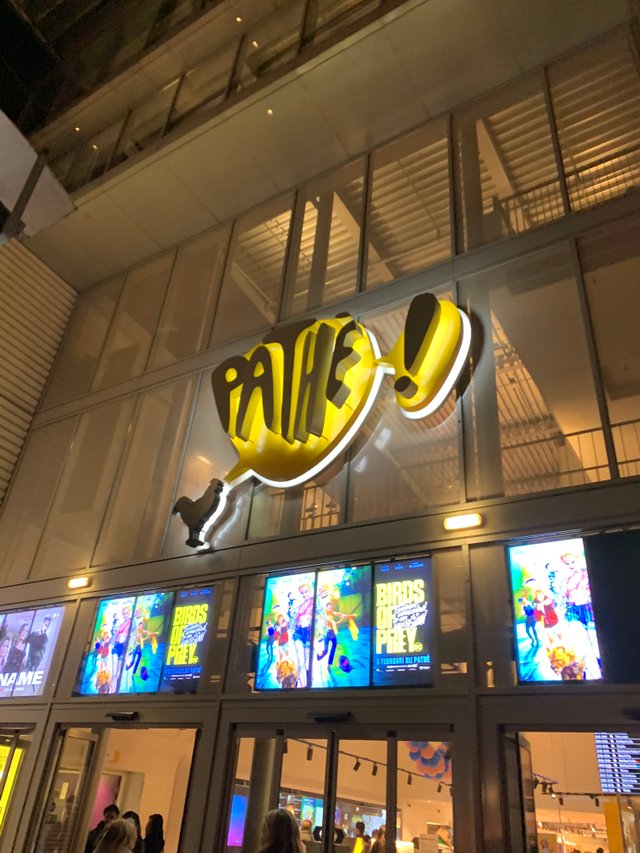 The cast was small and only one lady played a minor part in the movie as can be expected that was the truth in war times. The actors George MacKay, Claire Duburcq, Dean-Charles Chapman, Mark Strong, Andrew Scott, Richard Madden, Colin Firth, Benedict Cumberbatch were marvellous. And brought the war to the cinema and my eye. It really touched me, and the costumes department deserved an Oscar too!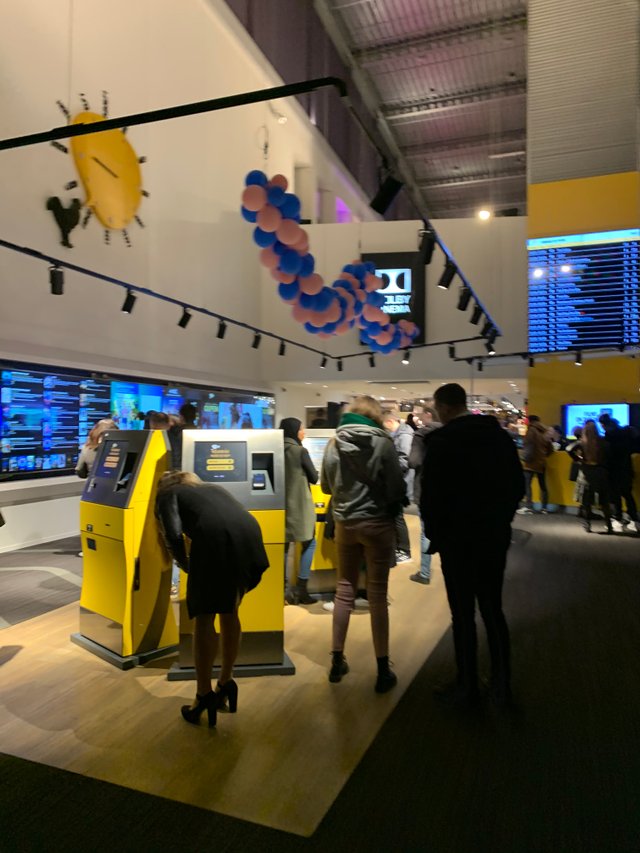 Oscar®-winning director Sam Mendes (Skyfall, Specter, American Beauty) has a compelling war drama about the First World War; 1917. At the height of the First World War, two young British soldiers Schofield (George MacKay; known from Captain Fantastic) and Blake (Dean-Charles Chapman; from Game of Thrones) were assigned an apparently impossible mission. In a race against the clock, they must enter enemy territory and deliver a message that will help prevent a deadly attack on hundreds of soldiers - including Blake's own brother. 1917 is directed by Sam Mendes, who wrote the screenplay together with Krysty Wilson-Cairns (Penny Dreadful). The film is produced by Mendes and Pippa Harris (Revolutionary Road, Away We Go) under Neal Street Productions with Jayne-Ann Tenggren (associate producer, Specter), Callum McDougall (executive producer, Mary Poppins Returns, Skyfall) and Brian Oliver (Rocketman , Black Swan).
Source pathe.com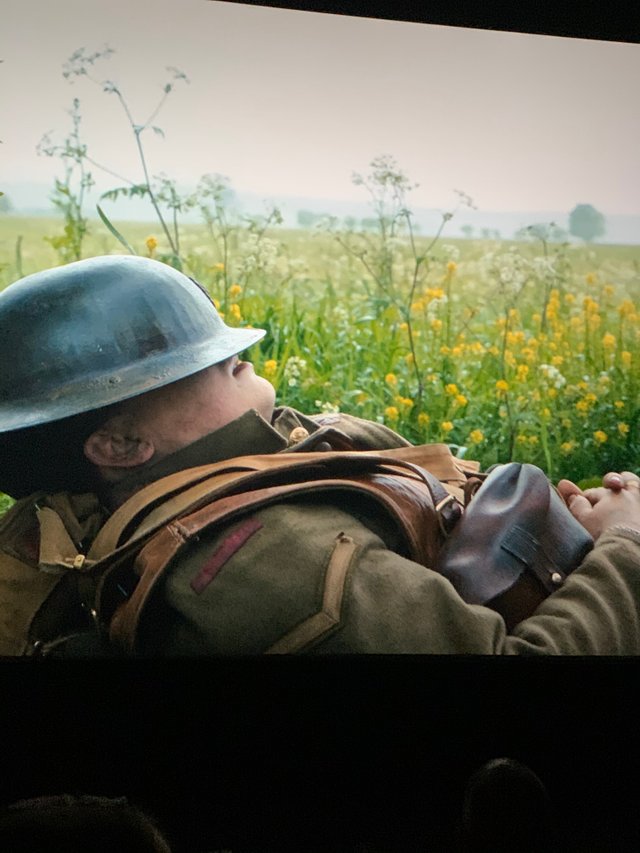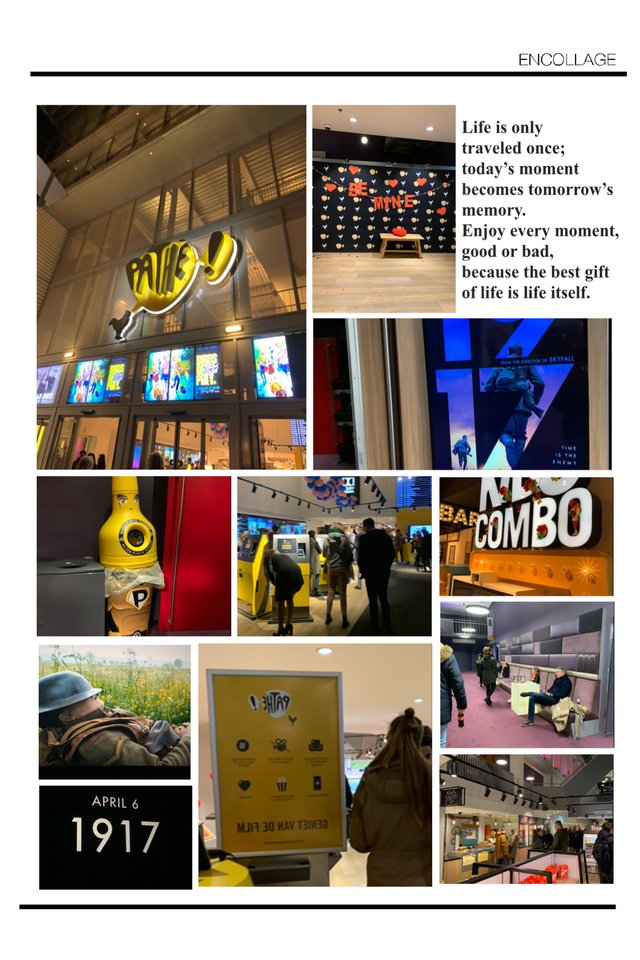 On the BRITTS MOVIE REVIEW LIST : I give 1917 a 4⭐️
We had a great date and Valentine's Day evening. Bring in the next two days of celebration. I will keep you posted.
Thank you for stopping by, its highly appreciated, and please let me know your vision on steemit life in general.
Please remember, focus on being creative instead of being busy!
- "Consistent Actions, Create Consistent Results"
- "Not everyone is a blogger, but everyone has something great to offer"


Lover of Life and L❤️ve in General - @brittandjosie


I fully support witness and developer group @blockbrothers for the Steem blockchain. If you want to support them, they would appreciate your vote here.


They build Steemify, a notification app for your Steemit account for iOS.
Get it Here:



Member off the :
(c) All images and photographs, unless otherwise specified, are created and owned by me. @brittandjosie originals

Sources used : Pixabay and Pexels and with others its mentioned in my blog. I only use a canon camera and my iPhone.
I would like to thank You for Reading my blog but Feel free to leave me any feedback.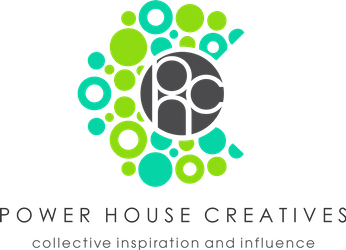 If you want to learn more about either of these projects, please visit: @heyhaveyamet or @steemterminal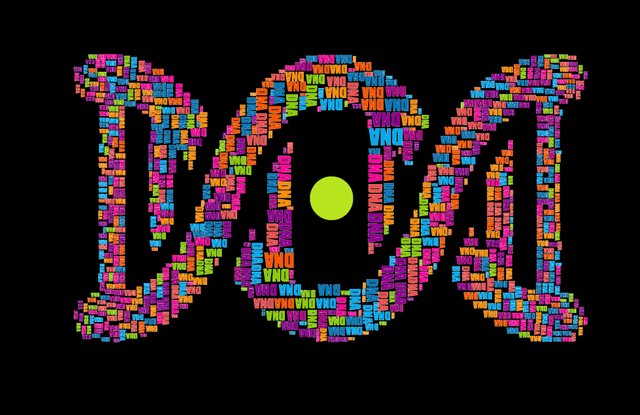 #marlians, #neoxian, #creativecoin
#palnet #steemitmamas #powerhousecreatives #CC
#mediaofficials #steemterminal #heyhaveyamet #built-it