Hi guys, hope you are all doing great and having fun in the season of love. It is all red at every turn, flowers, cakes, clothes, decorations and all...you just can't seem to escape from it lol. Well, I do not know about you...but I feel this way...lol...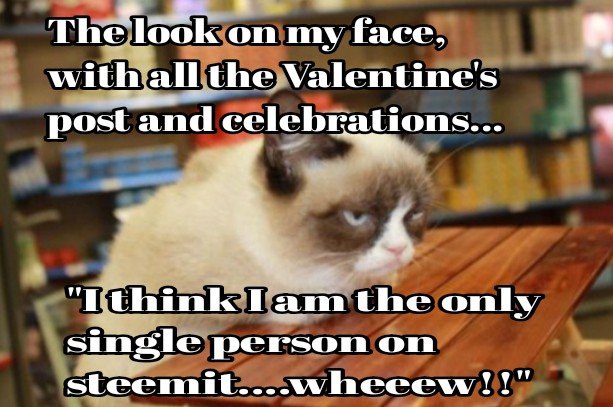 Image from Imgflip.com
So guys, am going to be sharing with you all my movie list for the weekend.. yeah I love to see movies a lot.. well number one on the list is...
Cupid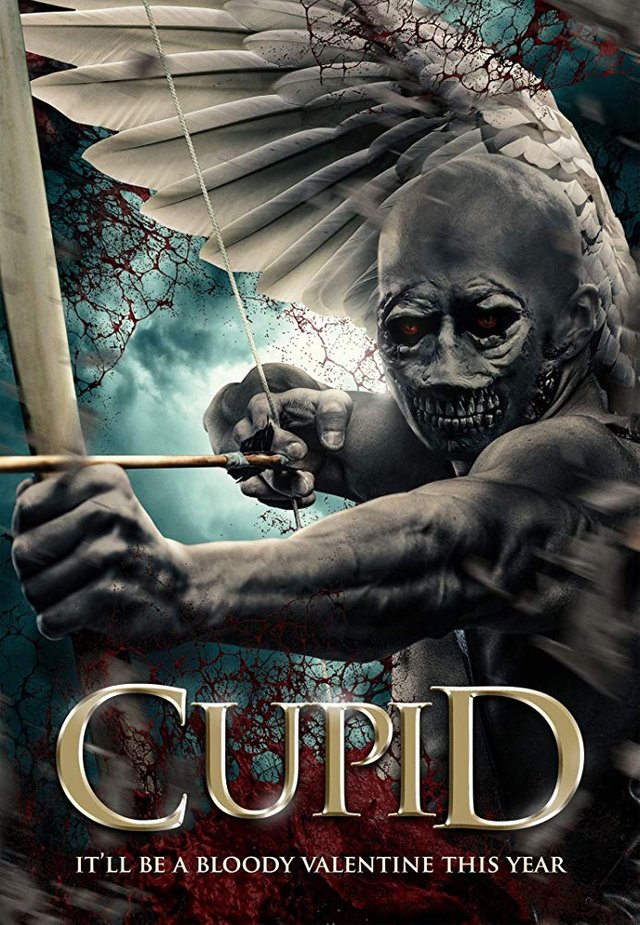 source
Faye a witch suffers a terrible embarrassment from the mean girls in her school, to get her revenge she summons cupid to pay them back in their own coin.
Okay, so I saw the trailer and thought to myself.."How can cupid be evil" because cupid is actually know to be like an angel of love...so that caught my attention. The movie is said to be a thriller and horror one...so I better brace myself to see it lol.
Movie Trailer:
The second movie on my list is...
The Bet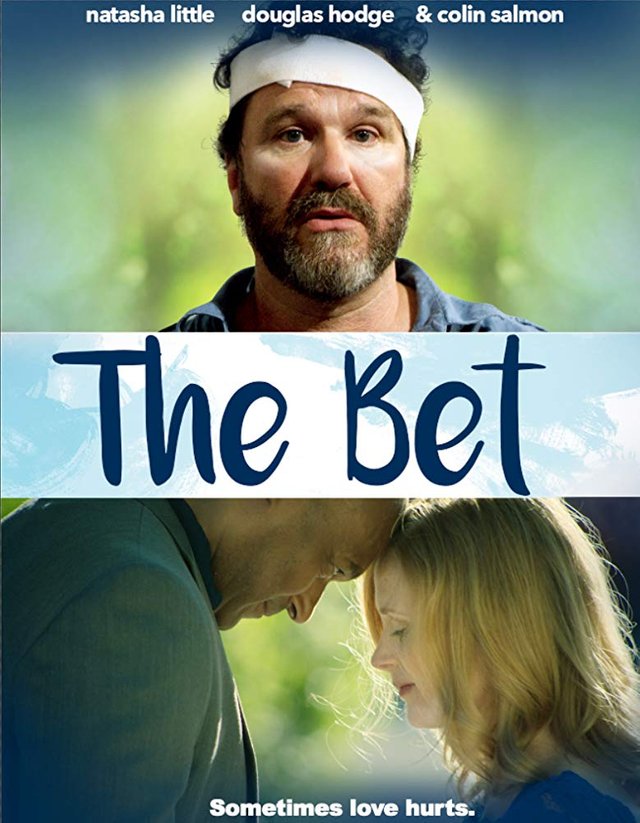 source
All is set in motion when a woman makes a bet with her husband saying she can get the next man she sees to fall in love with her.
Hahaha...this is going to be a funny one. I mean, how can she even make such bet with her husband and she must think it would be so easy for her to just get any man of her choosing lol...well let's find out...Who won the bet?
Movie Trailer:
And the third on my list is...
Playing With Fire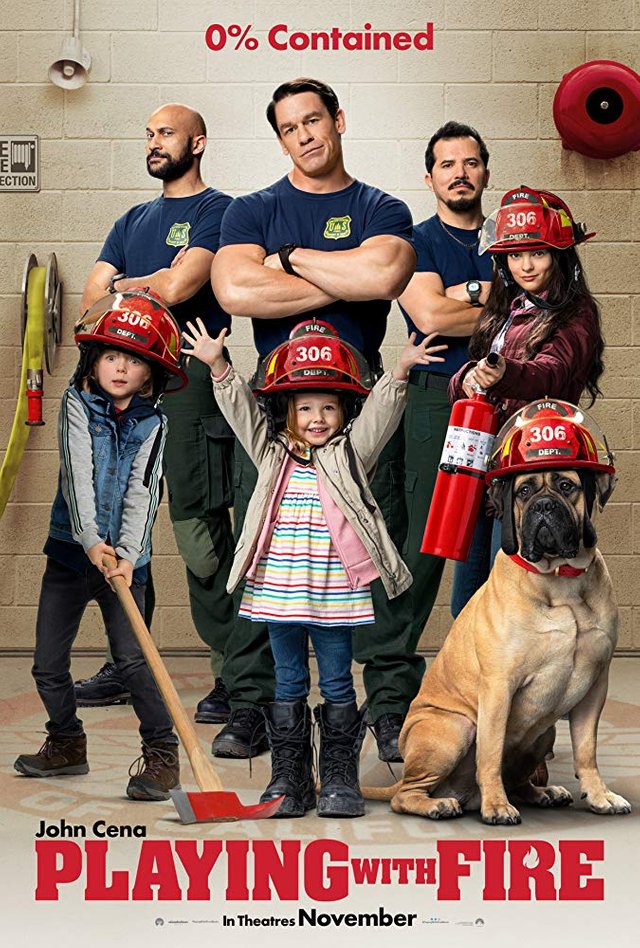 source
When three firefighters attempts to rescue three kids and also tasked to babysitting them for a while...they met with rather difficult and mischievous kids who are difficult to control.
Well this particular movie is all for the comedy, been a while I saw a movie with kids giving the grown ups a hard time...hopefully, it is going to be full of laughs. There is also John Cena and am here thinking ..."John Cena + Comdey"...let's watch and see the outcome.
Watch Trailer:
Lastly, am currently watching a Korean (Kdrama) series....would also be seeing some episodes on it too...
Tell Me What You Saw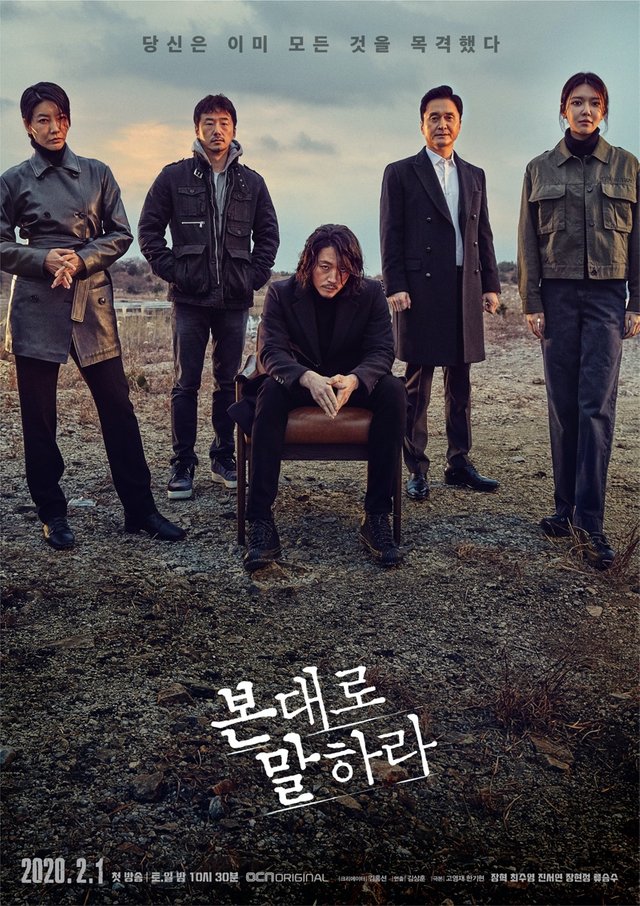 source
A profiler and a detective with a photographic memory work together to solve the mysteries following series of murders and also to apprehend the serial killer.
This is the genre of series or movie I like to see, the suspense in place, piecing of puzzles together, unfolding of secrets, trying to learn how the criminal thinks and so on makes the series entertaining for me. Also, one of my favorite Korean actor is there too..Jang Hyuk...I love his dramas...😍
Watch Trailer:
Yeah, so that's my movie list for the weekend...hopefully they are worth it. I would definitely get back to you guys in the reviews on each of them.
Thanks for reading, have a lovely day!!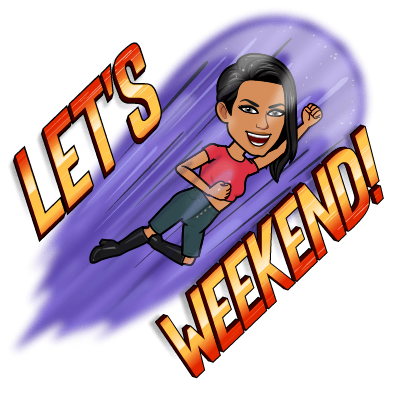 Image from: Bitmoji