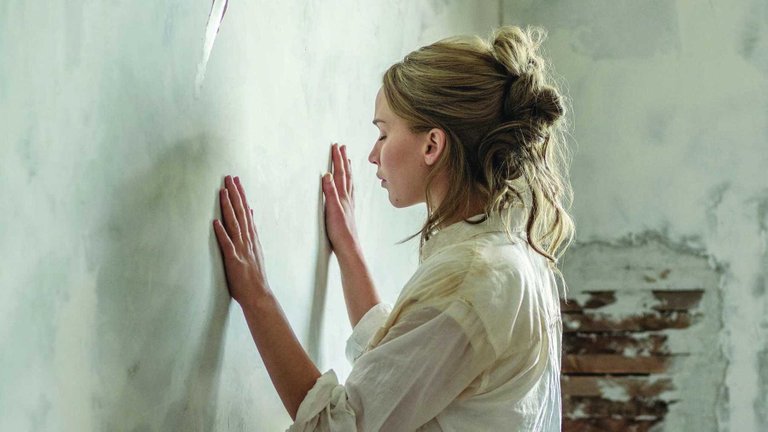 ---
The story revolves around two main characters. Those being Him (played by Javier Bardem) and Mother (played by Jennifer Lawrence). Whilst relaxing at home one evening, the couple take in a kindly stranger in need of temporary accommodation. Him being an acclaimed poet, is only too happy to do so and the rest of the plot unfolds from there on. Revealing any more than that would be running into spoiler territory as this is one movie in particular that is best watched going into it with as little prior information about it as possible. Though prepare to be thrown into a spiral of confusion and narrative twists and turns. Saying this film would not be for everybody is a serious understatement.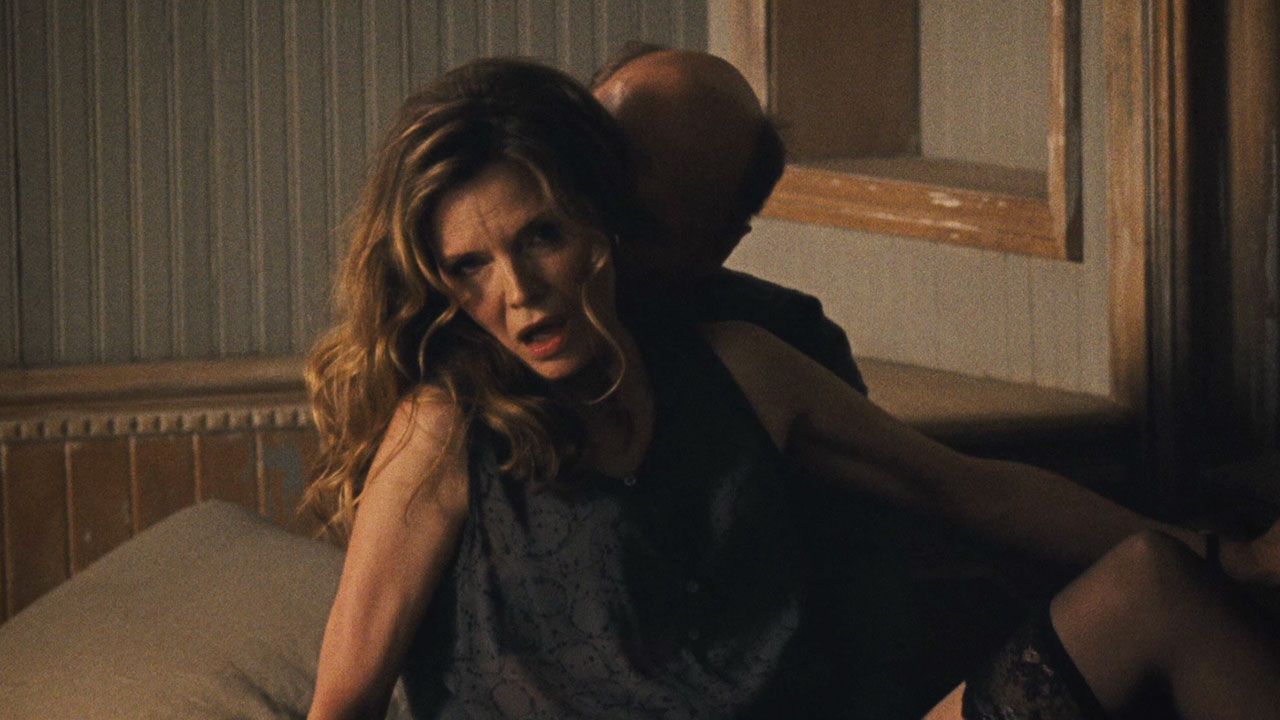 What I can say with relative ease is that almost the entire movie is one escalating crescendo. There will be times of muddled bemusement and heightening tension at the chronological scenes being played out for us. The acting from every cast member is top notch. Especially so from Jennifer Lawrence who turns in the performance of her life. And the film relies heavily on her that aspect given the fact that almost every shot of the movie includes her in it. Honestly, she doesn't get much better than this. The scenes depicted in the third act draw strong and impactful emotion as well as a raw sense of wince-inducing exhilaration because of it. Whether it be genuine surprise or pure shock, this movie's climax will have you clinging on to the edge of your seat.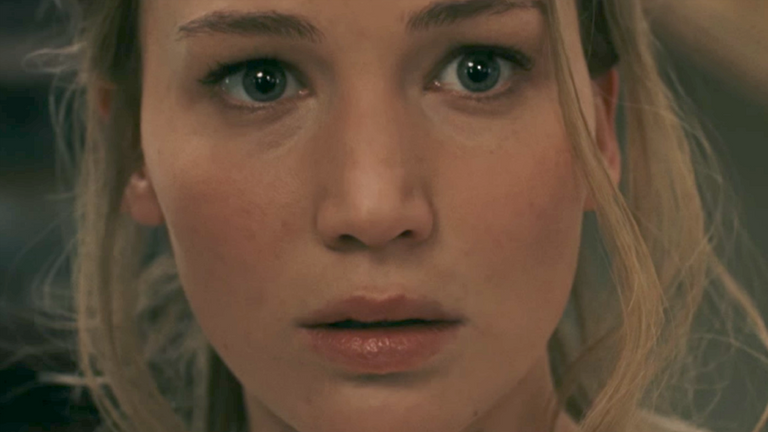 The rest of the cast also give it their all which further compliments the movie's hard-hitting approach. After all, it must be said that nobody can accuse it's director (Mr. Darren Aronofsky) of pulling any punches. Expect copious amounts of violence and unrelenting brutality. "mother!" is not your typical, run-of-the-mill mainstream movie. At its heart, it is an unabashed art house production, though with a much bigger budget than most of its similar counterparts. In fact, I may go even as far as to say a "concise prequisite" to the main underlying themes discussed, would be beneficial to audience members. But then some may argue that this would detract from the viewers untampered and unique perspective of the film. It is a difficult one to call but from my point of view, the former would be a preferential course of action. As I mentioned before, things got confusing to say the least and the ambiguous ending does little to provide any further closure.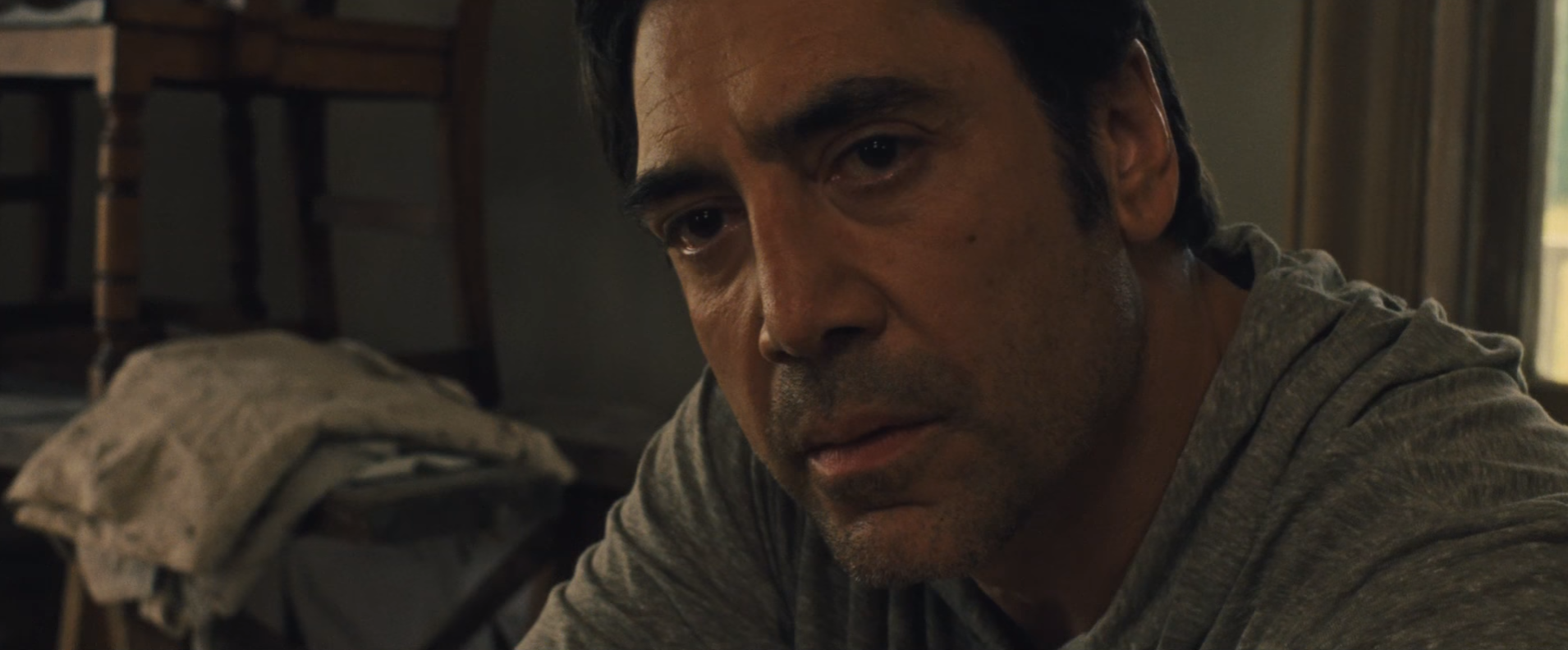 But after all is said and done, is this a good or bad movie? In my opinion, better than average. And that is mainly down to the stellar performances offered by the entire cast. There is a very symbolic message buried deep within the foundations of the movies structure. Reflections upon subsequent viewings should only assist in providing more much-needed clarity to the main story. I feel you would be forgiven for dismissing following an initial watch. However, at the end of the day, the awards and nominations it has garnered (Lawrence won "best actress" at the New Mexico Film Critics awards) supports the case that there is indeed some noteworthy praise contained within "mother!". I suggest giving it a go, but being in the right mind-set of enjoying a film with "deep, lingering meanings behind it instead of your average popcorn thrill-ride actioner", will help considerably in understanding what exactly this film is trying to portray.
My Verdict: (7/10)

Hope you enjoyed this post, please look out for more on the way... (author: @ezzy)
---