Although I am a huge fan of the idea behind the R-rated Marvel shows on Netflix, the execution of them has left much to be desired. They started out like a house of fire with season one of Daredevil. Then came the very surprising first season of Jessica Jones. I was shocked by how compelling they made this "B-level" anti-hero. Not only did I find her character interesting, the villain she faced is one of my favorite in all of the Marvel Universe. Even though I did enjoy the rest of Daredevil and The Defenders, the other installments of the series were unwatchable.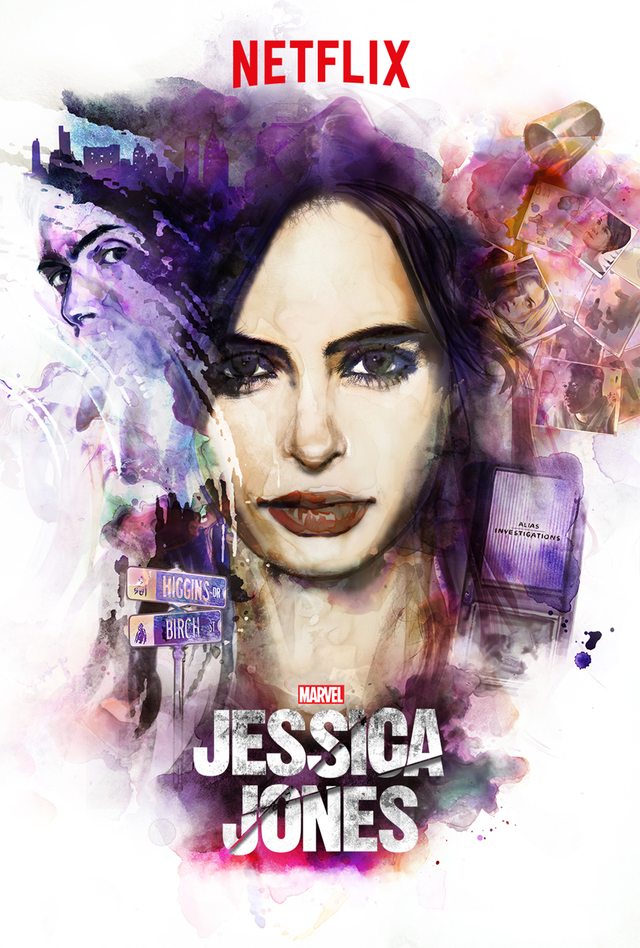 They all seemed to suffer from the exact same affliction. The writers spent so much time and effort on the ancillary characters, that I was bored out of my mind by the time our heroes returned to the screen. Although nothing can really compare to the yawn-fest that was Iron Fist, season two of Jessica Jones came pretty close. I was so sick of Jessica's friend/sister Trish that I could barely finish the season.
Sadly, season three has taken the crown for most unwatchable character in the Marvel universe. Who is this utter waste of time? None other than the Matrix's Carrie-Anne Moss as Jessica's lawyer "friend" Jeri Hogarth. If given the choice between watching a full scene centered around Jeri or being kicked in the groin by a super charged alcoholic private eye... I'd take the kick to the groin. At least that would be over quickly.
Luckily it is as if the director knew it would be impossible to watch any scene involving Jeri. After suffering through two episodes, my wife and I decided to hit fast-forward any time we saw her mopey, annoying, face. And it has worked perfectly!
Because she brings absolutely nothing to the show, cutting her out of it does not have a single downside. Not only does this editing get her annoying character off my screen, it cuts the viewing time to close to 30 minutes per episode... which is perfect!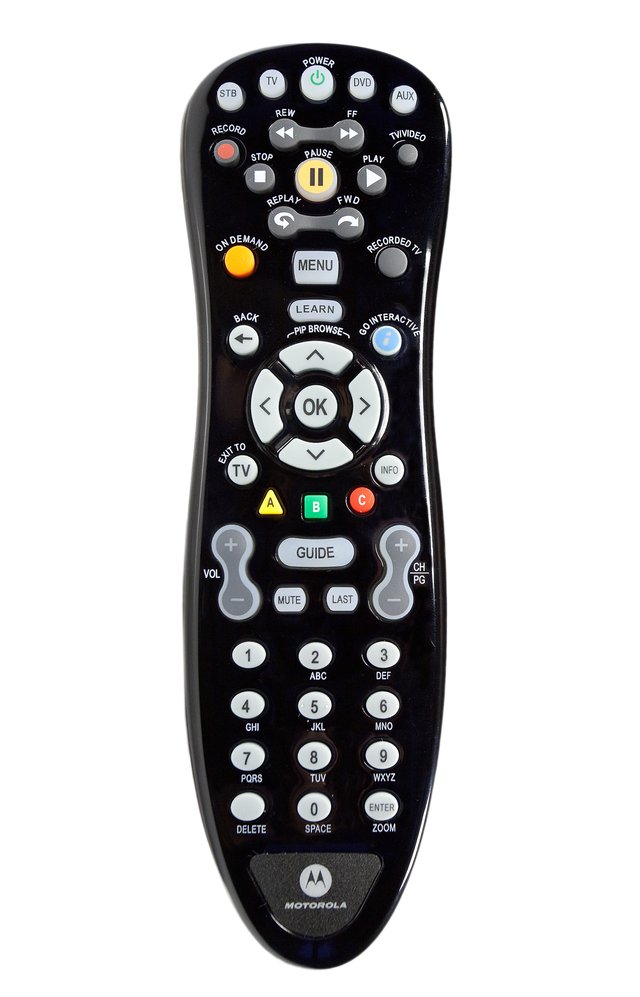 Make sure your fast forward button is operational before starting the show. Using it is the only way to avoid Jeri and to make the show watchable.
Jessica chasing a serial killer is pretty interesting. Even Trish does not take too much away from the entertainment.
So is season three of Jessica Jones worth your time?
Yes... just not as much of it as Netflix wants you to spend. If you like stories about depressed, alcoholic, private-eyes (who happen to be super strong) this season is worth 30 minutes of your time per episode. But if you value your time, please don't watch one second of Carrie-Anne Moss.