Hello everyone,
I have seen people who just started framing their future. And they usually expect joy and peace from the bigger part of their future dream. Comfort zone comes first and for the maximum part. They put more burden on themselves by keeping overheads which is not necessary at all. Expecting is good, but expect what you can achieve. In the end, you have to work for this and if you fail to deliver hard work than expecting much from it will be like lying to yourself. I am not saying that we must stop expecting or dreaming joys that we want when we get big or successful, but we must align them, adapt them. Saying is one small part and doing it takes years of juice out of you. Whenever you dream big just make sure you keep unnecessary out of your list. It will help you to narrow down your focus at the core thing. And it is not limited to achieving that spot but keeping yourself consistent on it and progressing ahead. You go to the spot, get yourself stable there and move for the next lap of the race. It is a never-ending process.
---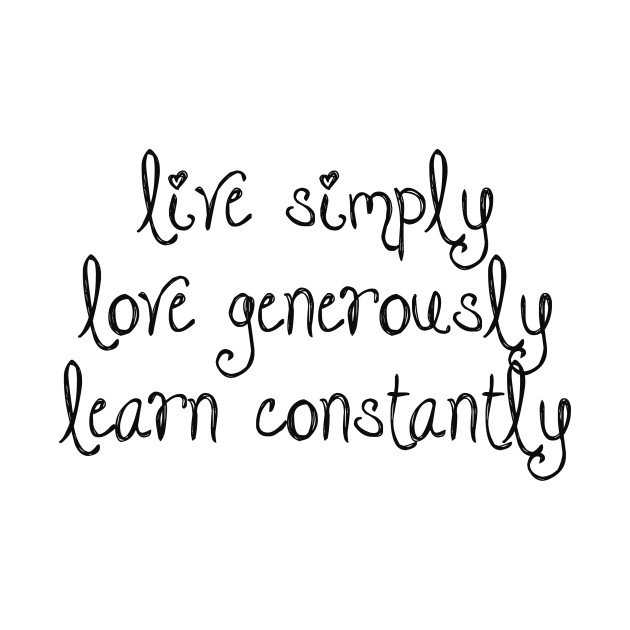 After thinking big, the second thing that comes is where to start from, from a practical view. We don't need a big blow or some amazing start, we just need to get things working. Apart from words this will the practical thing that you will be doing. You might not have the right things in your hand to kick-start but have to go for a work-around, that's how you will be making things achievable even if you don't have the resources.
---
If you going through your tough lucks then just don't overthink about it, it is a process and it will get you through all the way that you have never thought of. When I get in such position I keep my mindset as a soldier, you need to keep pushing things even if it is getting harder and harder by every passing second. In the end, you will be stronger and such tough lucks won't cost you much. Things will not work your way, expecting it is good but still it will not work the way you want, you are not only dealing with yourself. Things get dynamic when more entities join it so expecting such a thing will be like a blind shot.
---
I try to remain as simple as possible, not everyone is ready to deal with a complex thing. Be so simple that people will never get uncomfortable when they come near to you.
---
At the end of the day, you are solely responsible for your success and your failure. And the sooner you realize that you accept that, and integrate that into your work ethic, you will start being successful. As long as you blame others for the reason you aren't where you want to be, you will always be a failure.
- Erin Cummings
---
Blog No. #402