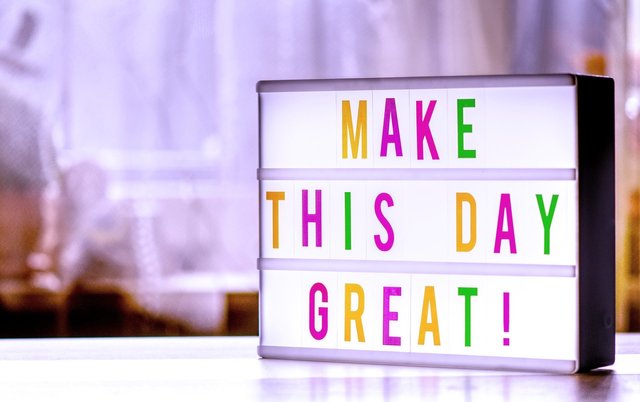 I don't know about you but it's hard to start my day unless certain things around me are clean and tidied up. I was raised by a mom who kept everything spic and span. She couldn't stand dirtiness, mess nor confusion. We were expected to clean up after ourselves and do a list of chores throughout the week and on some Saturday mornings.
I think she's the reason I'm such a perfectionist and won't stop until things are just right. I don't mind it though because her training is why I am able to organize my home and day. I am able to keep our home decent enough even with seven bodies dwelling here.
So what are some of those things I'm talking about?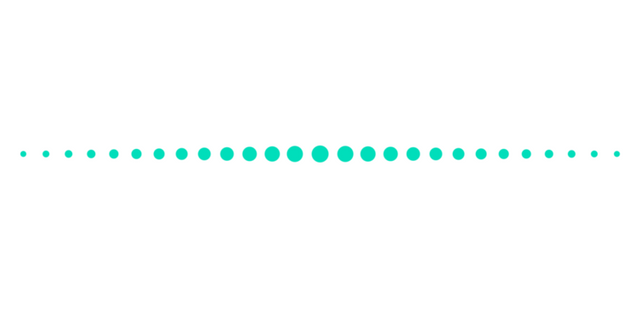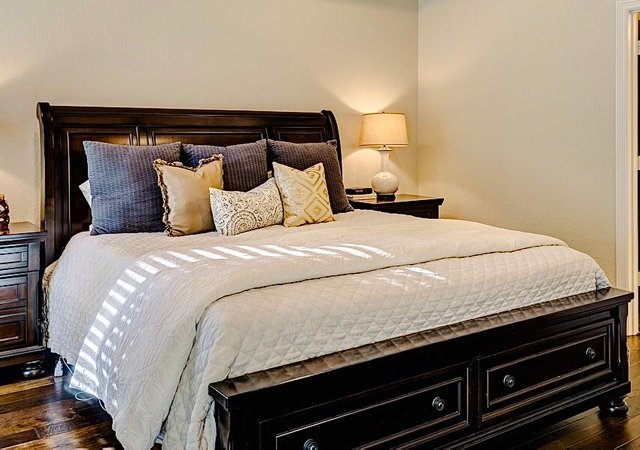 The first thing I do in the morning is make up our bed. If I don't make up the bed I've noticed my attitude is not as pleasant when I leave the room. Sometimes I'm able to wake up peacefully and take my time getting this done but then there are times I'm woken up abruptly by one of my children and it doesn't get done.
For some reason when I don't get to make the bed first thing in the morning, the first half of my day is off. There's something about a neat bed that puts me in a good motivated mood. I'm ready to face the day once my bed is tidied up.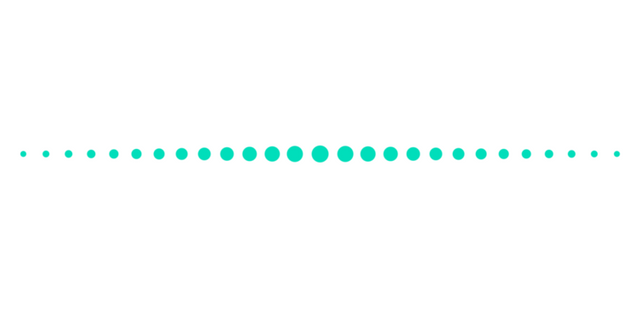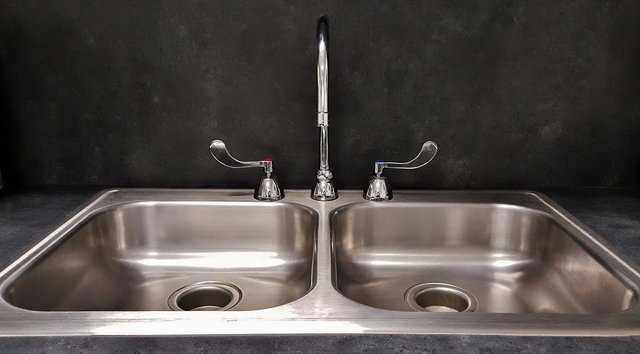 I cannot...cannot cook in a dirty kitchen or with a sink full of dirty dishes. In order for me to get motivated to cook dinner, the kitchen has to be squeaky clean. I can't stand chopping veggies and preparing meals on a dirty table. I don't like to wash my veggies and fruits over dirty dishes.
We always try to clean the kitchen after every meal before the nights over but there have been those nights where we're just pooped and it hazzzz to wait till early morning. Either way, if I'm going to prepare a meal for my family the kitchen has to be in order! If the kitchen isn't clean NO ONE EATS! 😂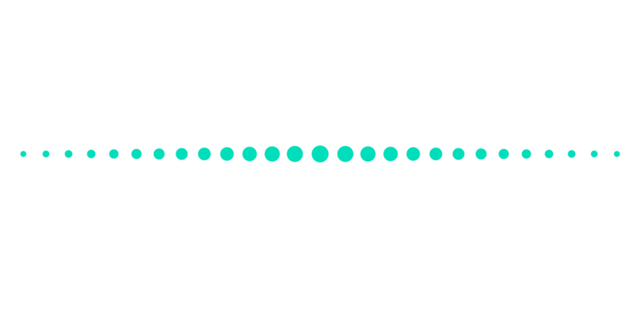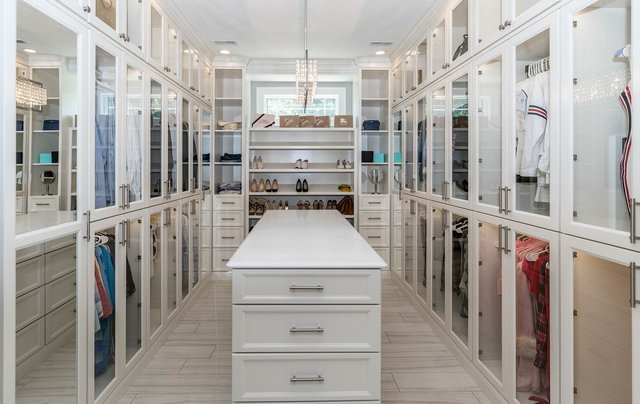 All of my needlework supplies are in my closet. If my closet isn't in tip top shape I won't go in. Sometimes I leave my yarn and threads out and they become a tangled mess within my closet. They get intertwined with storage boxes, shoes and a host of other things.
I am more motivated to work on projects when I know I don't have to fight with a jungle of supplies. When I can just reach in my closet and go right to what I need and grab it, I am ready to conquer anything needlework related.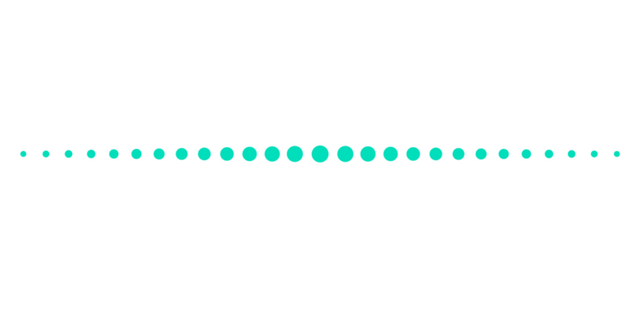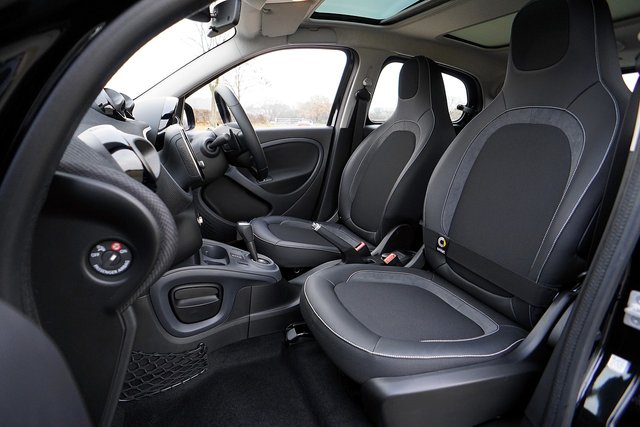 When our car is clean I'm ready to get out on the road. I'm not talking about traveling but simple things like grocery and window shopping lol. I'm not too fond of driving around in a sticky junky vehicle. I know it's funny to feel that way especially when I have little ones that help to dirty up the back seats and floors but that's the way it is.
I don't stress myself out to clean up after every piece of lent and dust enters but I try to keep it maintenanced often. When the inside and outside are clean I'm ready to roll!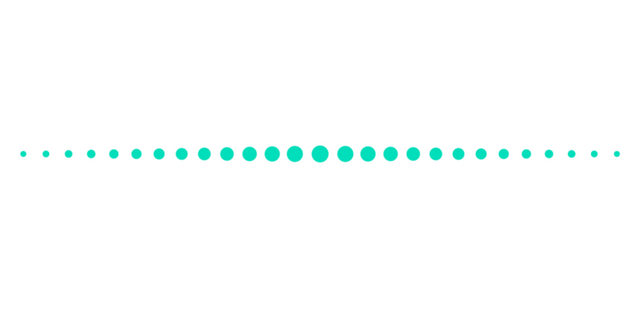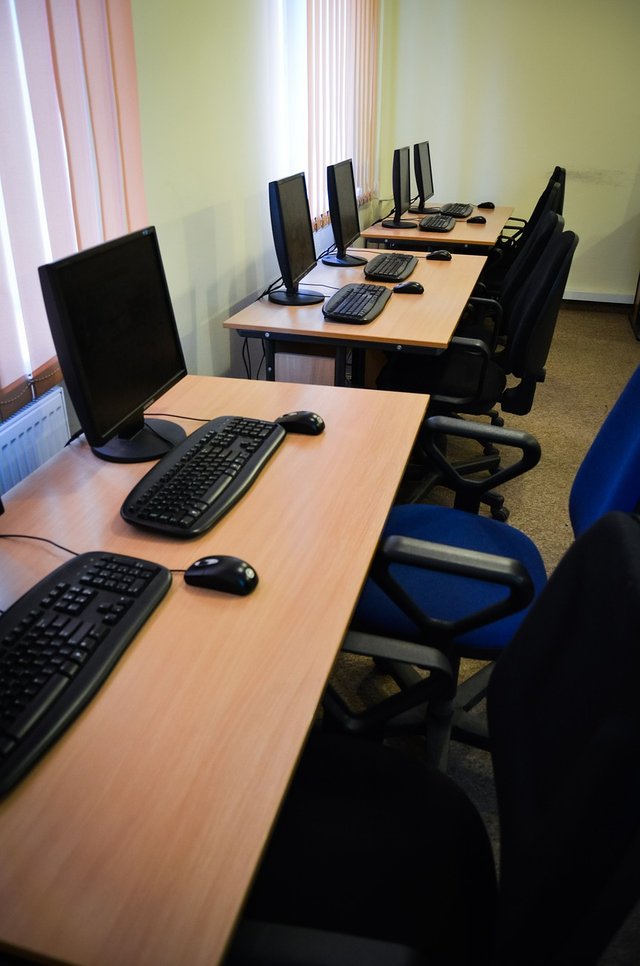 We keep our schoolroom neat and organized so the teacher, that's me, won't go crazy from chaos. 😬😁 It is so hard to get and stay focused in a messy classroom setting. Our school day goes so much smoother when things are in place...and everyone has a better attitude.
I find myself more focused on the things that are out of place more than on teaching. I want to get up from what I'm doing and put things back in order. So to prevent distraction we keeps it tidy. Happy teacher happy students happy everyone! 😅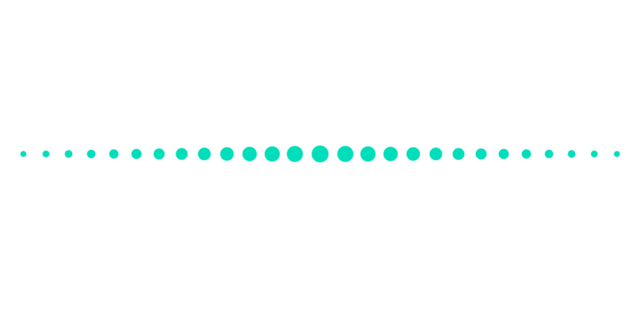 Now you know what I mean when I say clean motivation. When life "looks" in order and "feels" in place I'm motivated to face the day and whatever comes with it. Clean motivation is one of my secrets to surviving five kids everyday. 🤣🤣🤣


So What's Your Motivation for Facing the Day?
Thanks for Reading!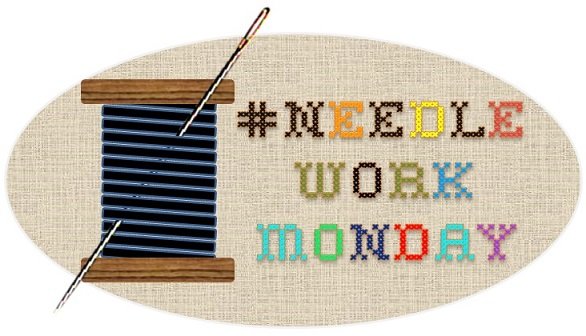 Logo/Banner created by @rigaronib!