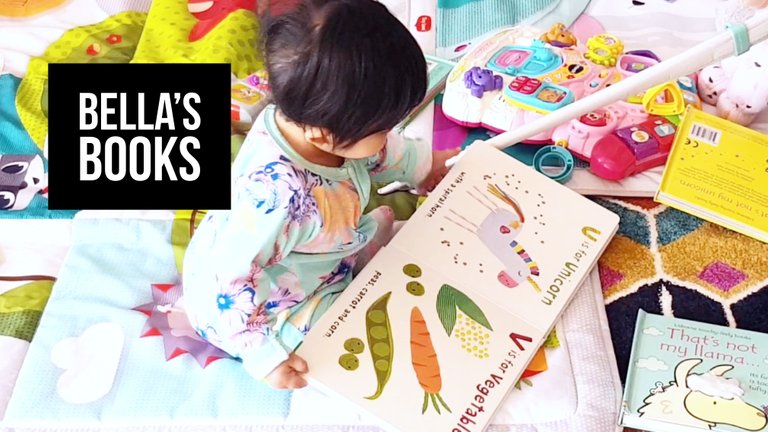 I don't know how to describe how I feel when I see Bella go straight for her books first thing in the morning. I really wish I had the word for it.
It's not that she lacks toys. She absolutely doesn't. I think she just truly prefers to spend time with her books.
I told myself early on that I should just relax and not push my own interests on her. She is her own person and she will like what she likes.
Lucky she ended up liking books since she's got a few in her collection.
Here's some of our favourites.
Goodnight, Gumnuts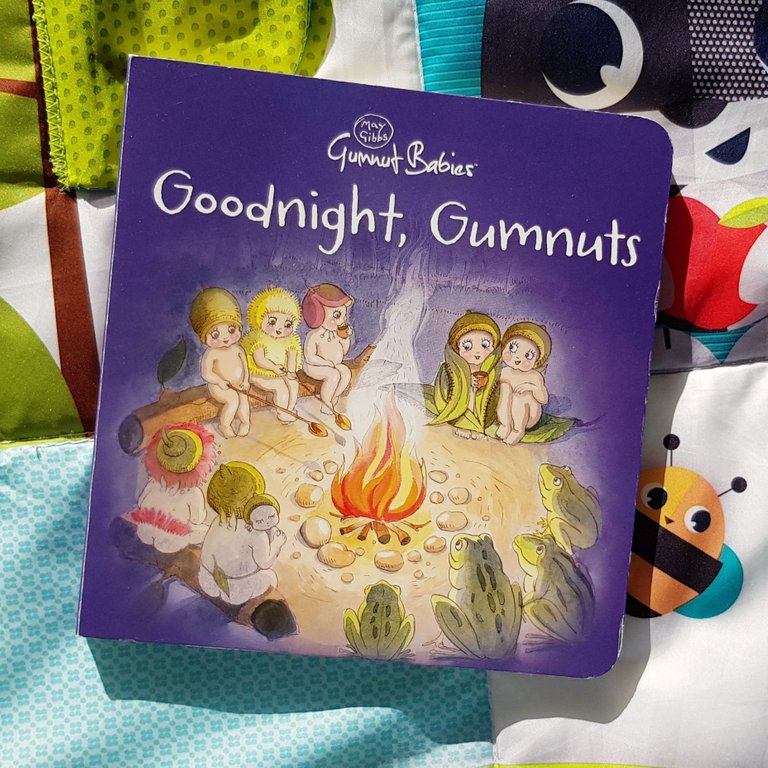 Written and illustrated by May Gibbs of Snugglepot & Cuddlepie fame, 'Goodnight, Gumnuts' is a beautiful and whimsical book filled with Australiana.
What we like about it.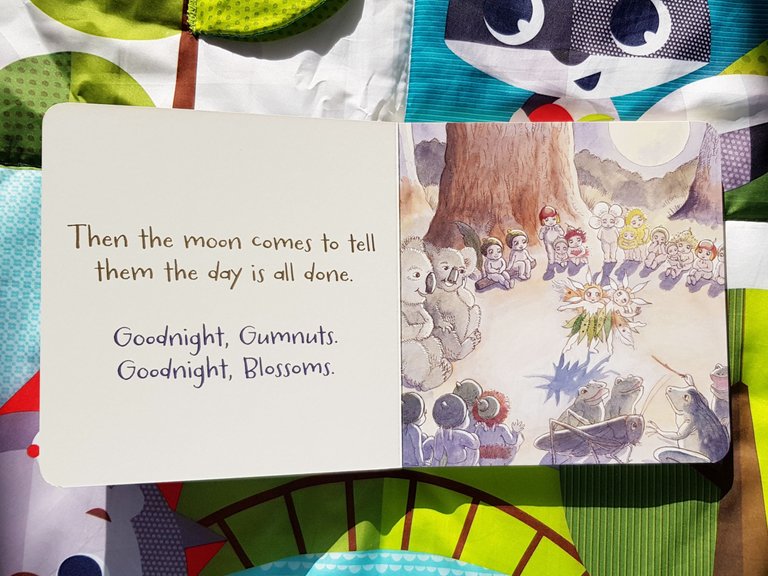 It rhymes and we love that it's Australiana. Being surrounded by bushland the characters are literally in our backyard.
Ten Little Fingers & Ten Little Toes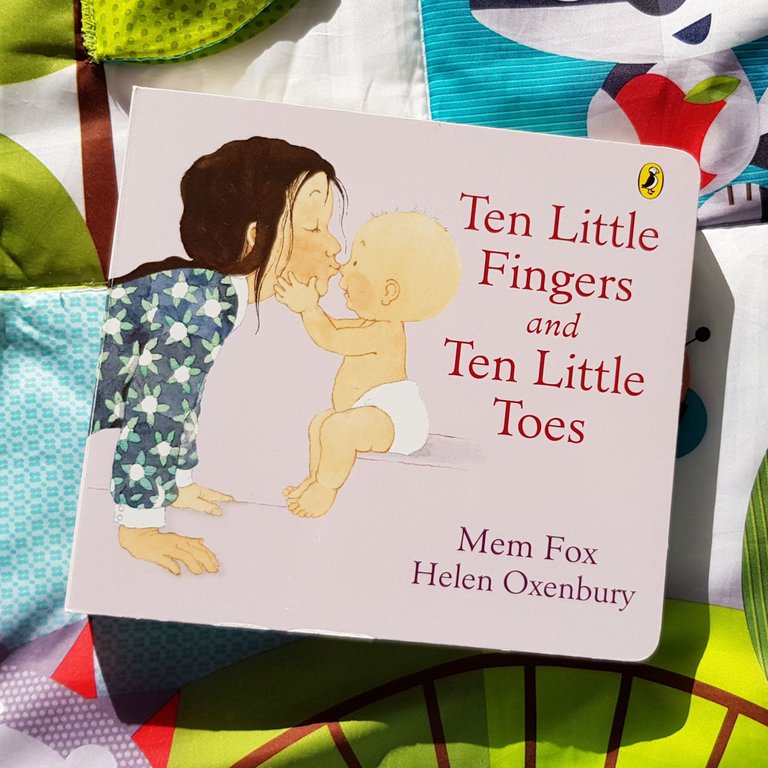 Another book by an Aussie writer, 'Ten Little Fingers & Ten Little Toes.' is a book of little wonders.
What we like about it.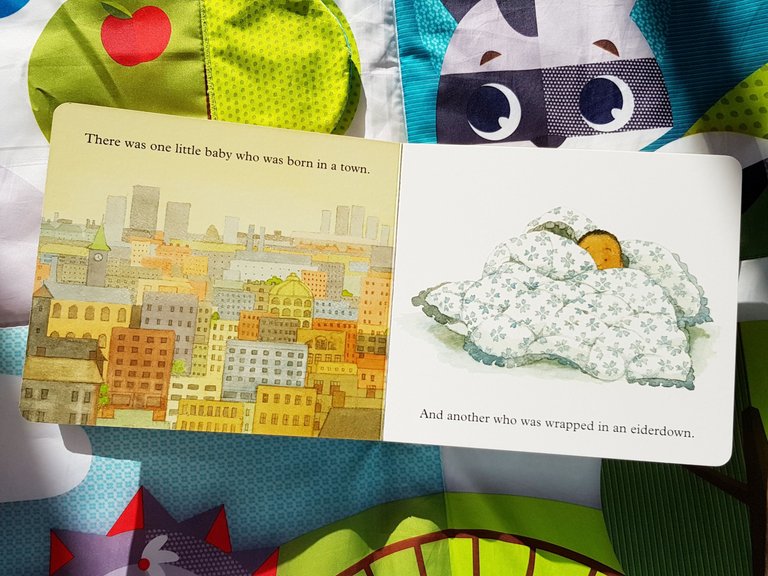 It rhymes ~ most books that rhyme gets extra points with us lol. We like that there's a lot of teaching points in this book and that it has such a sweet and gentle tone about it.
Guess how much I love you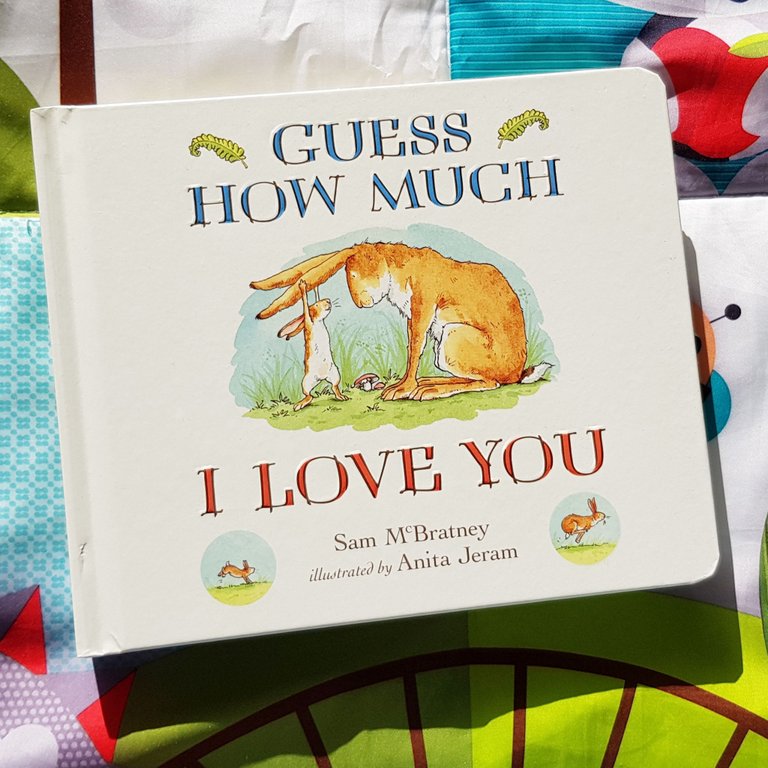 Relatively new, only published in 1994 'Guess How Much I Love You' has already become a well loved, "must have" book. Naturally I had to read/see for myself and got this as Bella's First Christmas book.
What we like about it.
The beautiful watercolour illustrations and general lovable sweetness of the book makes up for the lack of rhymes.
I used to read this to Bella every night before bed time when she was about 2 months old. Might start that up again.
She's got more books in her collection and incoming so I might blog about those later on.
Do you and your kid(s) have a favourite book? What is it and why? We'd love some recommendations!
❤