I do not want to disclose too much, maybe you'll take a minute and figure out the meaning of the title fot this image. Enlarging the image would help a lot.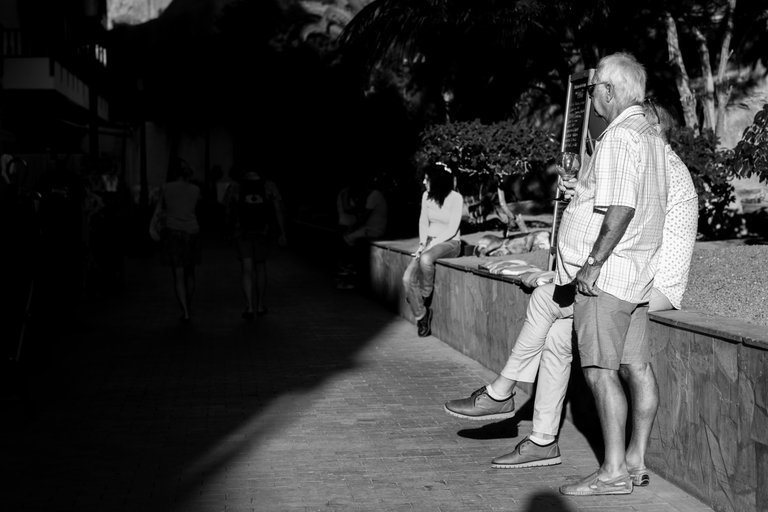 Click to enlarge.
Sony A7RII + Zeiss 55mm @ f/3.2 1/640 iso100
I am splitting my rewards 50%/50% in order to accumulate some STEEM in order to buy some ENG to create my own coin and integrate it with my website BeScouted for the photographic community.