While i am looking for the sun most of the time, some people are looking for a shade. Like this guy managed to get some pretty impressive shade in Tenerife. Saw him and instantly understood that i have to take this shot withour disturbing his peace lol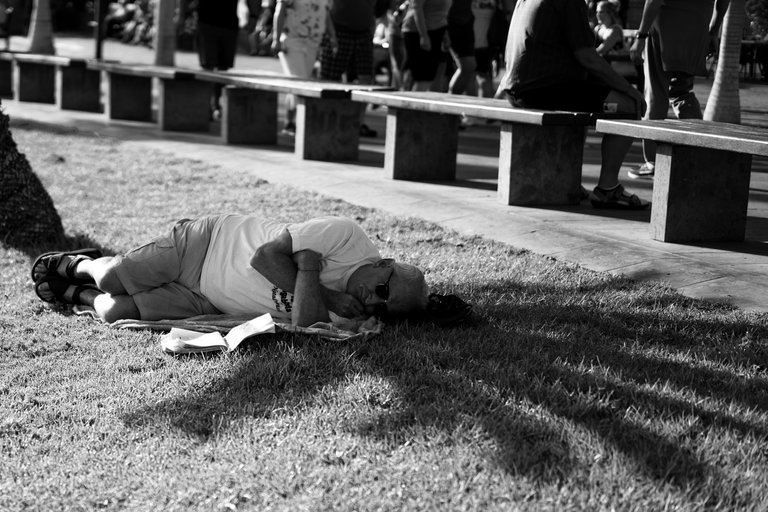 Click to enlarge.
Sony A7RII + Zeiss 55mm @ f/1.8 1/4000 iso100
I am splitting my rewards 50%/50% in order to accumulate some STEEM in order to buy some ENG to create my own coin and integrate it with my website BeScouted for the photographic community.