So, where is the love, I ask? It is hidden from view? Must I send out a search, shall I just call a hearse, doing the needful and declaring it gone? Is there any hope to revive or will it cease to survive? You tell me, you all-knowing you. Will there be life as I know it after Hard Fork 21?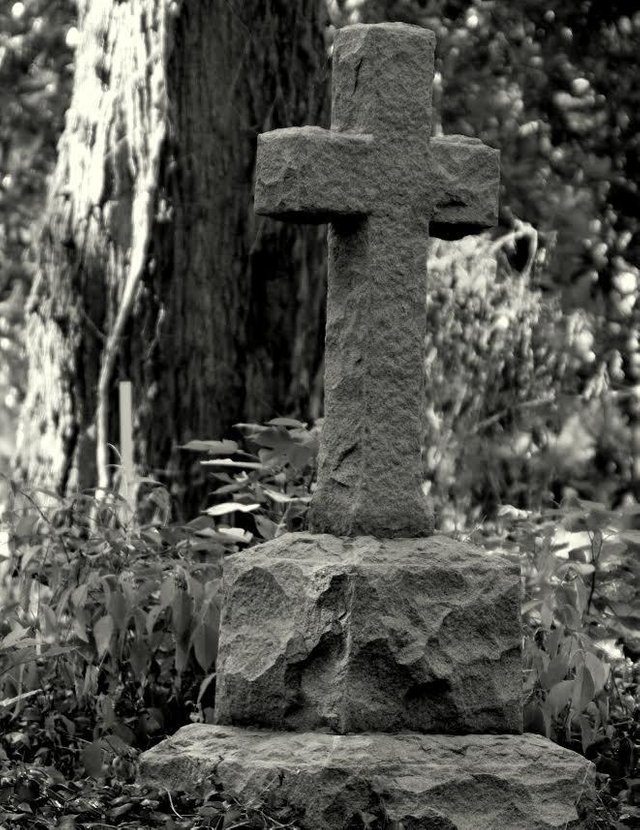 The intrusion of a sleepless night
Drifting thoughts
Remnant scents
You and me
Tangled sheets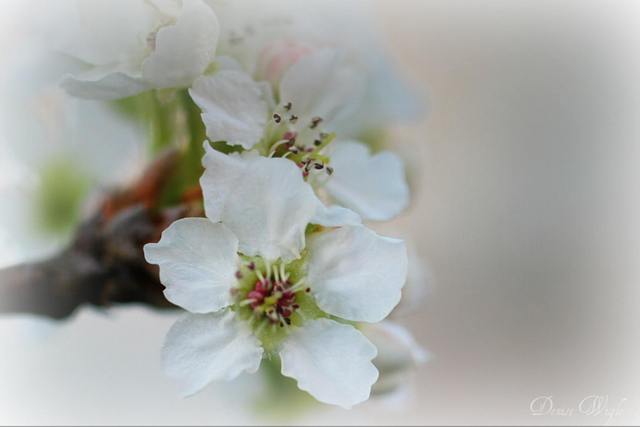 There has been strife in my sleep of late
Waiting on things for the better, null and void-ish
In other words, negate
What can I do when I feel unloved
Unvoted, unsteemed, and not even read
Is there something needed, to get ready for this
The very next step in my early dismiss?
Please advise, I'll wait
Respectfully yours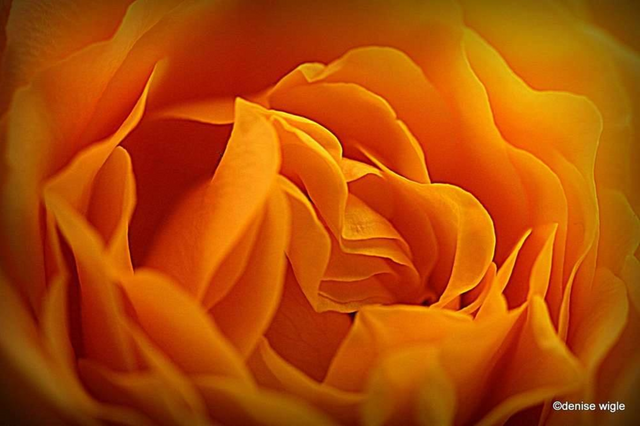 The loss of steem, that could have been mine
Leaves me nearly breathless
Almost
Every
Single
Time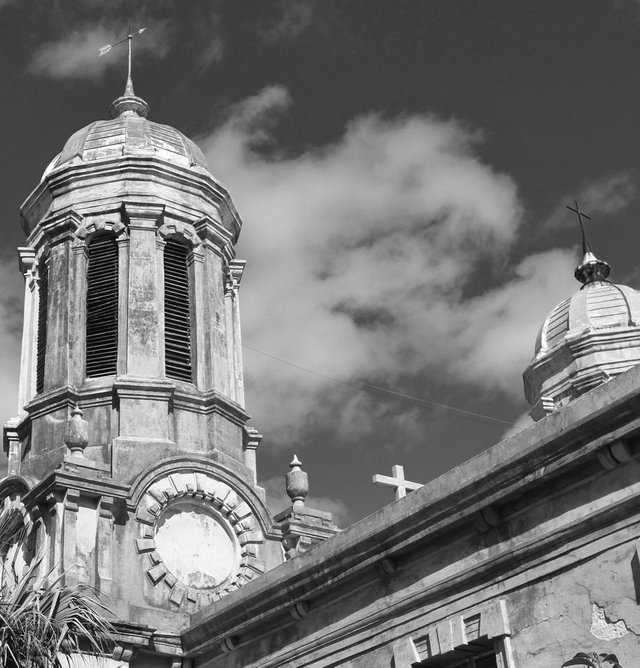 How was I, so blind to miss all the signs, staring at me,
Looking me right in the face
Now I can see it all so clear, the moment I stopped to hear
The sounds of Sunday
Tolling in my ear
Just like that, these words are done. Happy #MonochromeMonday to all as we start into another beautiful week! Keep on Steemin!
Those who know me, know I am only poking fun! Looking forward to the big party tomorrow!! Woo-hoo! Let's keep it classy, people!

Thank you for visiting my post 💖 Because of you, I come back to post, again and again. Keep it classy, people. Kindness counts. Wherever you go, whatever you do.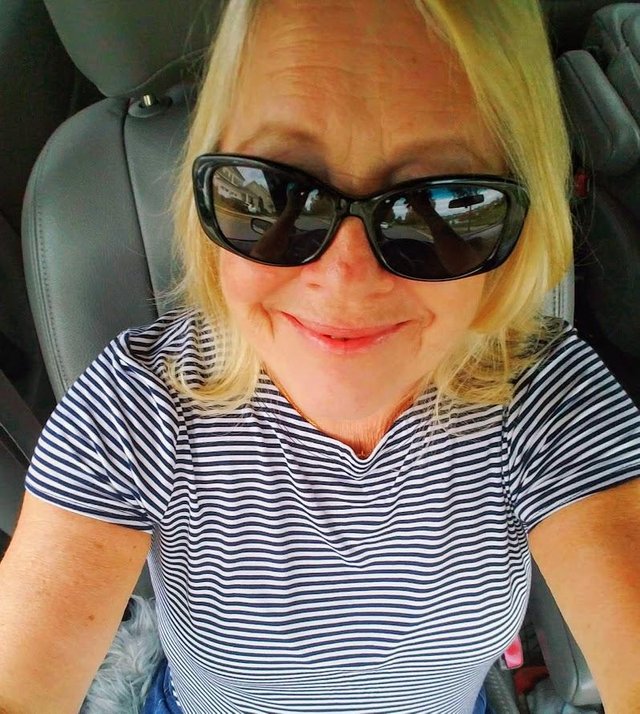 ---
I always post this poem down at the bottom of my posts. It is one that has become so near and dear to my heart. I only post the most famous part of it, but, wanted to post it in its entirety today.

they set my aunts house on fire
i cried the way women on tv do
folding at the middle
like a five pound note.
i called the boy who use to love me
tried to 'okay' my voice
i said hello
he said warsan, what's wrong, what's happened?
i've been praying,
and these are what my prayers look like;
dear god
i come from two countries
one is thirsty
the other is on fire
both need water.
later that night
i held an atlas in my lap
ran my fingers across the whole world
and whispered,
"where does it hurt?"
it answered,
"everywhere"
"everywhere"
"everywhere"
warsan shire

#Steemusa is a growing community of quality-content people from the United States or those living here. Check us out on Discord!