What are you grateful for? There are times that I overthink that question, pondering which of the wonderful things in my life I am thankful for.
Here's the thing.
I am grateful for this day. Every day, in fact. I have found that lately, life is so chaotic that my days all seem to run collectively, one into the other. The day ends and the new begins almost before I have time to sleep. I try to imagine where all the hours went. I wanted to take some moments before the day was done to reflect. I needed to center my thoughts on the simple things in life that get skipped on my gratitude list. Simple pleasures. Small gestures…. Coffee machines with timers, warm showers on a cold morning. Slippers. The smell of a freshly cleaned car. The man that took my cart back to the store, saving me a trip. A smile from a stranger while waiting in line. A loving gesture. A kiss goodbye. A short note from a friend. Small things. Simple gestures.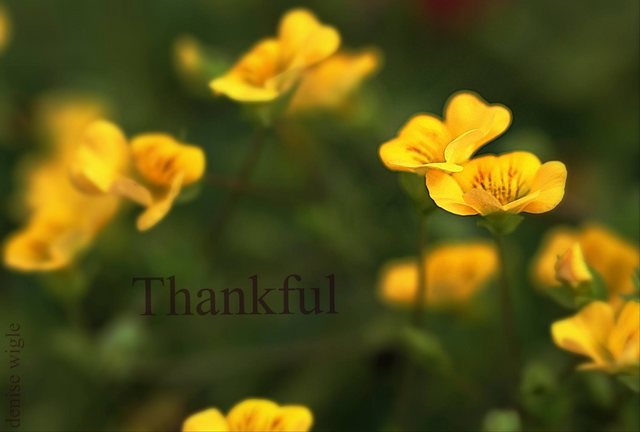 Have I ever told you that flowers have a way of making me irrationally delighted? The petals of my soul break out in a fit of sunshine.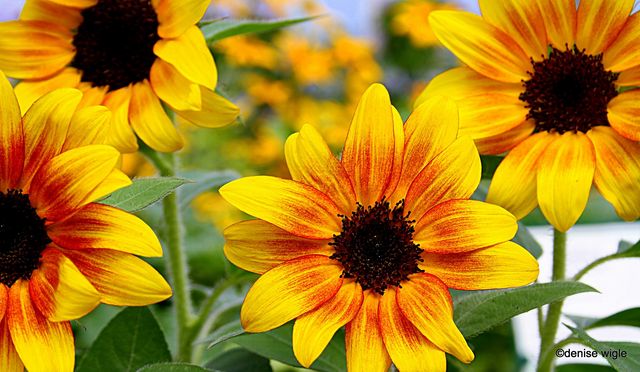 Flowers. There must always be flowers. Always. Today is #MondayRed #ColorChallenge by @Kalemandra. Who colors my world every day. As you probably already know.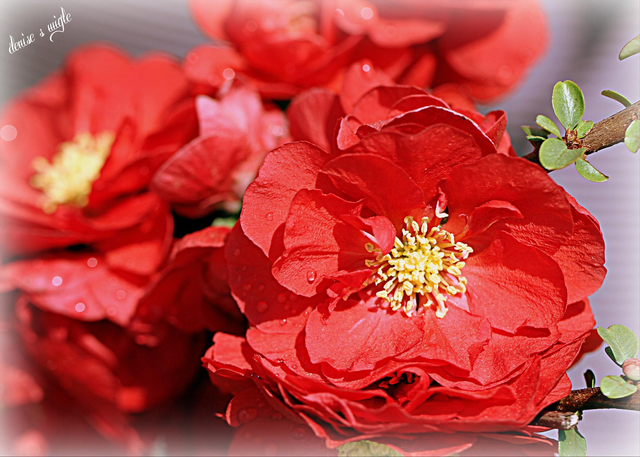 Every day should be #Caturday. Truth. Who doesn't love a Kit Kat? I cannot remember life prior to Kitty ...Perhaps there never was a before. Maybe it just always was. Don't they just wiggle their way into your life, needy and loving, until suddenly, you are hooked.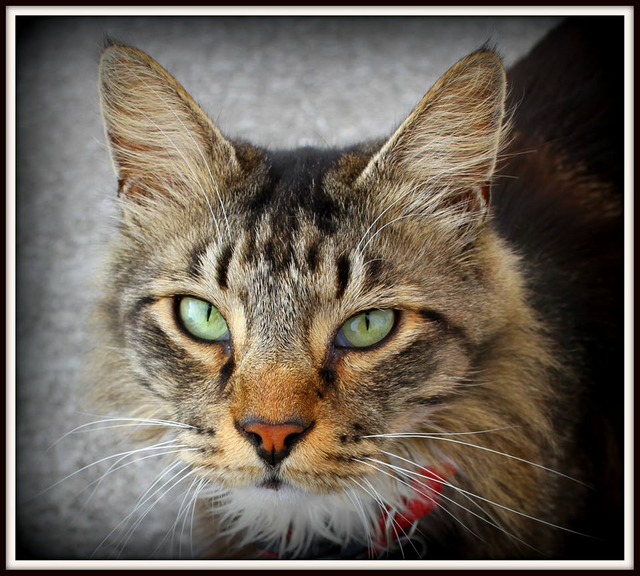 I am a diva, there is no lying about it. May I ask, are you my food slave? I don't recognize you, but, can you get me four kitty scoops of tuna topped with a treat?
PS... Please don't tell @dswigle that I am having an unhealthy snack made with sugar and spice and everything nice. She is like the Nutrition Nazi, and my #1 Food Slave, of course. :) Oh!! Not to dismiss the Nutrition Queen herself, @LenasVeganLiving!
And Happy Monday!

This picture is dedicated to #MonochromeMonday with @Old-Guy-Photos! Let's see those monochromes!!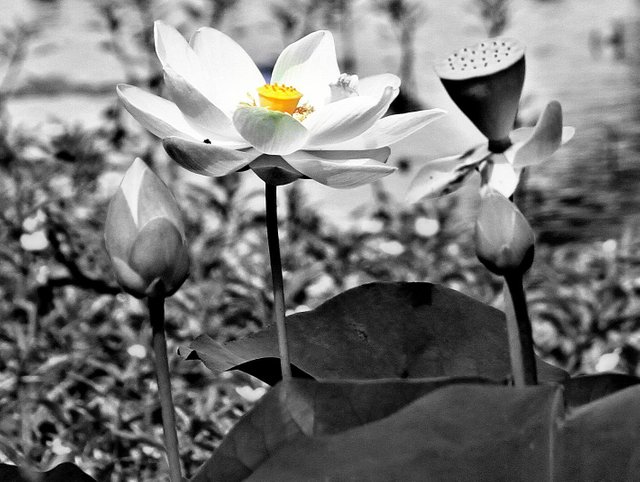 I picked a daisy and thought of you today.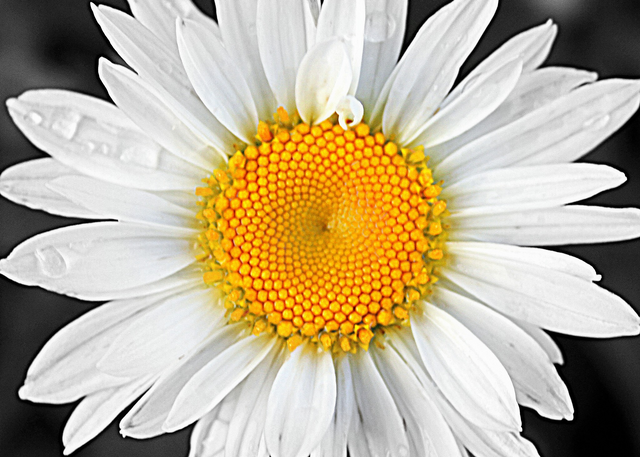 "Just give me a reason" ~ Pink
In everyone's life, at some time, our inner fire goes out. It is then burst into flame by an encounter with another human being. We should all be thankful for those people who rekindle the inner spirit.— Albert Schweitzer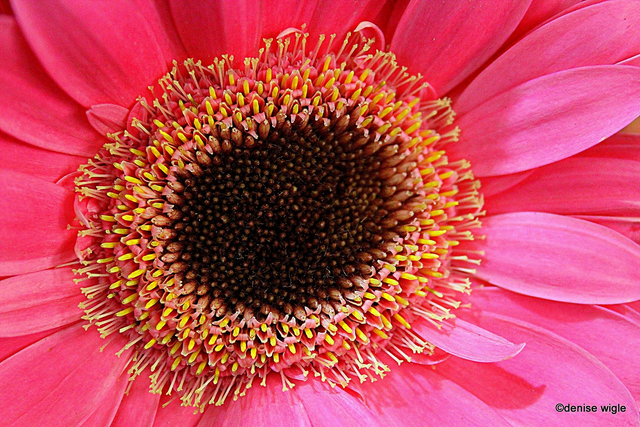 ¸.♥´¸.•♥*¨)
Let the sun shine in on your life
So the joy may touch your soul
(¸.•´♥ (¸.•´ ♥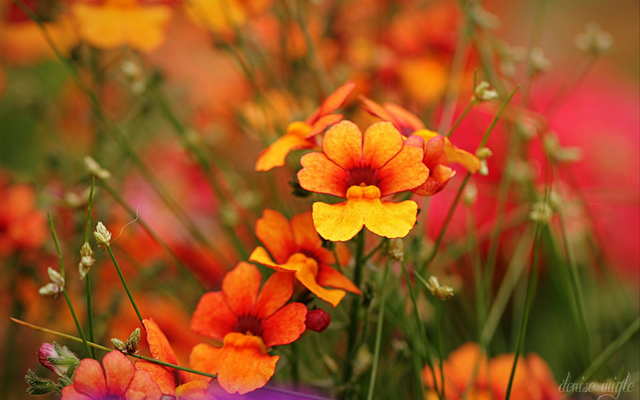 I do. I do! Eclectic and true, brought by me to you. And just that quick, this show is over. Tag me and I will visit you. too! Thank you for allowing me to muse about and as always, I wish you a wonderful day!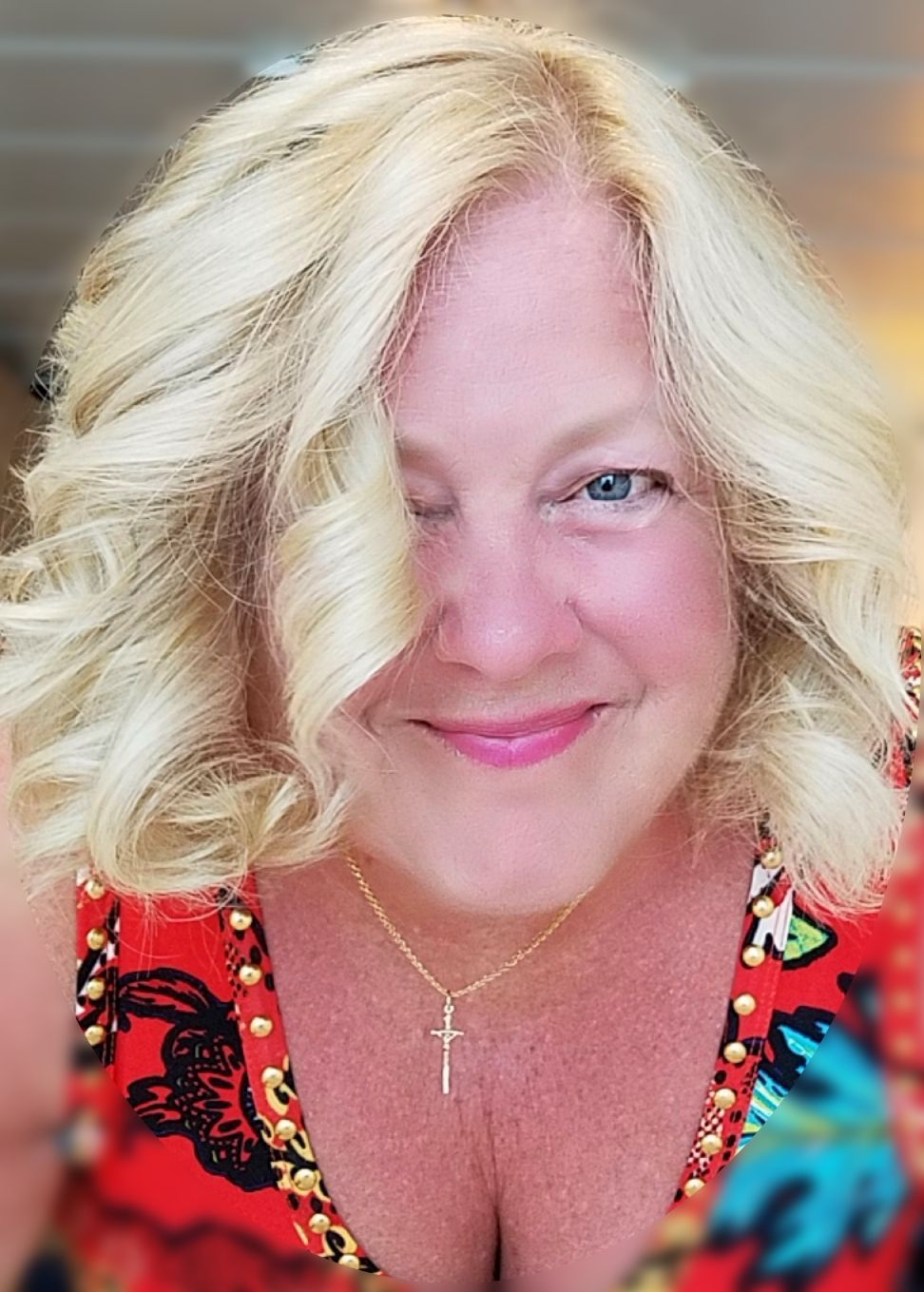 ---
Thank you for visiting my post 💖 Because of you, I come back to post, again and again. And don't forget, kindness counts. Wherever you go, whatever you do.
I always post this poem down at the bottom of my posts. It is one that has become so near and dear to my heart. I only post the most famous part of it, but, wanted to post it in its entirety today.

they set my aunts house on fire
i cried the way women on tv do
folding at the middle
like a five pound note.
i called the boy who use to love me
tried to 'okay' my voice
i said hello
he said warsan, what's wrong, what's happened?
i've been praying,
and these are what my prayers look like;
dear god
i come from two countries
one is thirsty
the other is on fire
both need water.
later that night
i held an atlas in my lap
ran my fingers across the whole world
and whispered,
"where does it hurt?"
it answered,
"everywhere"
"everywhere"
"everywhere"
warsan shire

#Steemusa is a growing community of quality-content people from the United States or those living here. Check us out on Discord!