Just a quick note today to existing MAPX stakeholders.

We have had issues with our automatic upvotes. Some of you may even have been getting higher upvotes than per your stake, but some will also have been lower or not triggered at all.
Once I am sure the system is working as intended again, then I shall increase everybody's quota to 2 upvotes per day for 5 days. I trust this will be more than ample compensation, and apologies for the glitch.
Re the ONECENT token give-away (only for existing MAPX stakeholders), we have just 12 sets of 5 tokens left so it is up to each individual to follow the simple instructions and claim them.
That will mean 500 ONECENT tokens will have been given away. Those tokens were created before the game started so were already part of the distribution. As ONECENT is a strategic token investment game and players can develop their strategies in the knowledge that all tokens are known, it would be deeply unfair to suddenly create more tokens out of thin air. Hence, the 500 will be the limit.
I understand that there is a plethora of new token issues and airdrops, so this is just a gentle reminder to those who haven't as yet claimed their tokens. I shall add a CLOSED sign to the original post title when all tokens have been sent.
That's all for today folks!
---
Well... let's distribute some cheer during these gloomy days in cryptoland.
Two 10% upvotes will be going to two random winners: @vesytz and @monsterbuster
Enjoy!
---
---
- -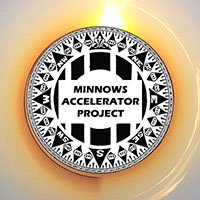 - -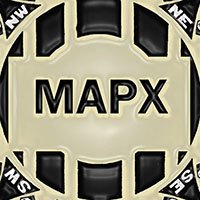 - -
Please Comment, Resteem and Upvote. Thanks!

@rycharde manages the MAP Rewarder high income program and MAPX Token.