Free New ONECENT Tokens to MAPX Stakeholders and Miners

Today's main announcement is the launch of the ONECENT Strategic Token Investment Game.

The launch post is HERE and the ONECENT token market HERE.
As a special gift to existing MAPX stakeholders and miners, we are giving them 5 Free ONECENT tokens each!
ADDED: This means only MAPX stakeholders before this post was published are eligible.
Each stakeholder shall receive a comment with their daily upvote and must come to this post and leave a comment below to claim their free ONECENT tokens.
Those MAPX token holders who have not staked their tokens shall receive 2 Free ONECENT tokens each, but they too must leave a comment below. As they do not receive upvotes and comments, it is their responsibility to make a claim.
It is, after all a "paying attention" economy.
This special offer expires when this post expires.
Although too late to buy and stake MAPX tokens now, there may be further offers in the future.
Thanks to all MAPX members.
---
---
- -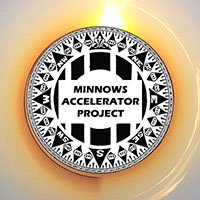 - -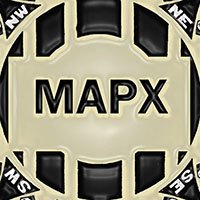 - -
Please Comment, Resteem and Upvote. Thanks!

@rycharde manages the MAP Rewarder high income program and MAPX Token.
---
---