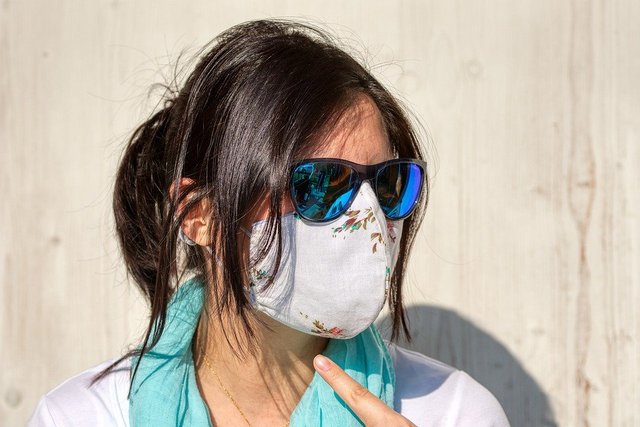 Starting next week, anyone entering a bank in the Dominican Republic will be required to be wearing a face mask in order to access branch services. This measure is going into effect all around the region. It was the
Association of Commercial Banks of the Dominican Republic
(ABA), along with others, who announced the changes.
They are looking to heighten the safety of their own people and for that reason the mask rule has gone into effect.
Now, what does that mean for those people who do not have a mask and who cannot find one anywhere to borrow or buy, will they be without banking services for an extended period of time? Also, will certain masks be discriminated against or will any face mask be enough to qualify for entrance? Say, a Halloween mask if that is all that is left to use? It is unclear.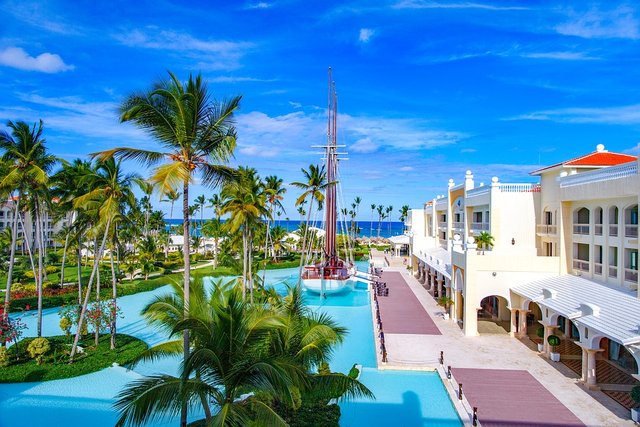 It isn't only banks that might implement such a rule, as some commercial establishments that have also been considered 'essential business' during this time, they too have reportedly voiced concern about wanting people coming in to put on a mask before they do.
They say that demanding people put on gloves isn't necessary because some stores have started disinfecting people's hands when they try to enter. It's a move that not everyone has been happy with. Right now, most people are already wearing face masks regardless of any rule put into place that forces them to have one on before trying to access banking services or other shops.
It isn't clear how long the measure is going to last for. Also, authorities in the Dominican Republic had recently put into place a curfew, which they eventually extended, and already they've seen thousands of violators to the new restrictions and made thousands of arrests.
Pics:
pixabay