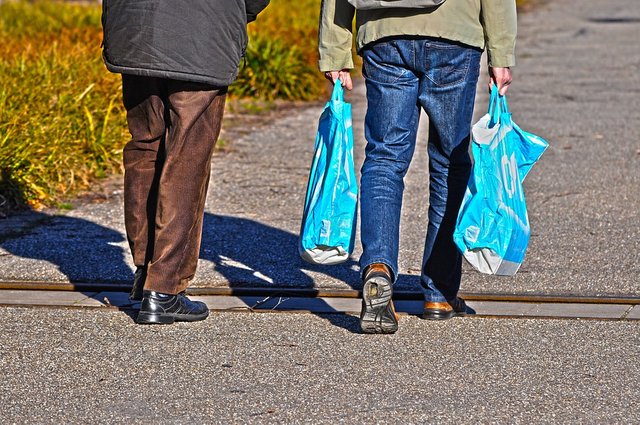 In the past
several weeks there have been a large number
of food banks and charity organizations that have been urging the public to give donations because of the drastic increase in demand for their services.
Many people who are without work right now are not sure what they are going to do for food and other necessities. Now more than ever, food banks are needed to help keep communities safe and functioning.
But they are facing tough times, from labor shortages to supply shortages. Some volunteers are now staying home because of concerns over the virus, but many others are still showing up to work. Many are still dedicated to making sure that those who are less fortunate than them are going to get something to eat rather than go hungry.
If even one food bank closed down it could mean thousands of families going without their usual food supply that they've come to depend upon.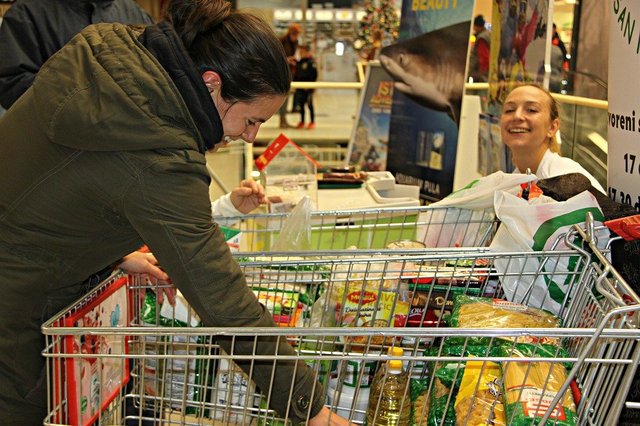 Those who have the means to give right now are encouraged to do so. Do what you can, even if it seems like a small action it still matters because every action counts toward a greater goal, of helping families who are in need.
More people are now signing up to get help from food banks in their communities.
These are people who have lost jobs
or those who are facing empty shelves for weeks in their communities, who are unable to get diapers, toilet paper, or other things that they need.
In one Illinois food bank, they say that they have seen at least 3,000 new people sign up in the last few weeks. And it is likely the same scenario in many places, with thousands of new individuals needing help.
Because of the many people who are without work right now, food donations have decreased from some who might normally have given to a charity in their community. Still, donations are coming in quickly from people who can still give at this time. And people are giving everything from toilet paper to hand sanitizer, face masks, and other food items.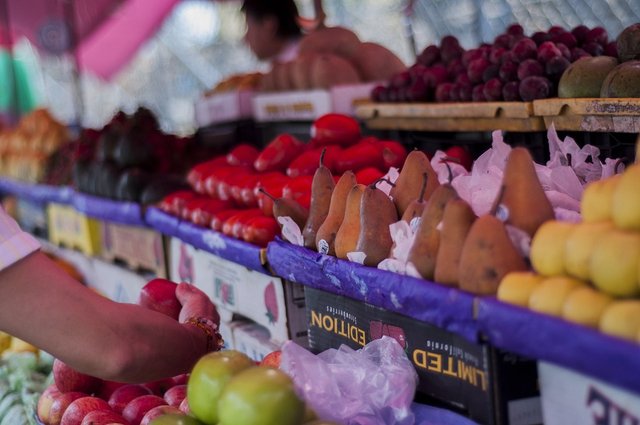 Financial donations and volunteer requests
have been pouring in, for various food banks around the world, there are many who want to help and do whatever they can at this time.
For the Weld Food Bank, they say that they have seen at least a 37 percent increase in demand for their services. And they do not feel like it is going to slow down anytime soon, the desperate need that many are facing for basic goods now that they are without work or facing worse circumstances.
One Virginia brewery has recently started their own food bank for restaurant workers who lost their job or had their hours cut in the past few weeks.
The project, known as Ardent Helps food bank, is giving out free food supplies to restaurant workers that lost their jobs or had reduced hours as a result of the
COVID-19 outbreak
. Currently, they are looking for more suppliers to try and meet the demand. It is a struggle that various charitable organizations are dealing with at this time.
To try and meet the growing demand, it has prompted one food bank to even launch a produce sourcing program now, to try and find good quality supplies that they need. The project is coming from the food bank FeedingNYS, and they have a goal of sourcing and distributing at least 9,000 tons of local produce to people around New York who are in need. But they have plans to go even further, seeing as the organization is connected to food banks all around the country and is involved in feeding millions of people in need.
Pics:
pixabay