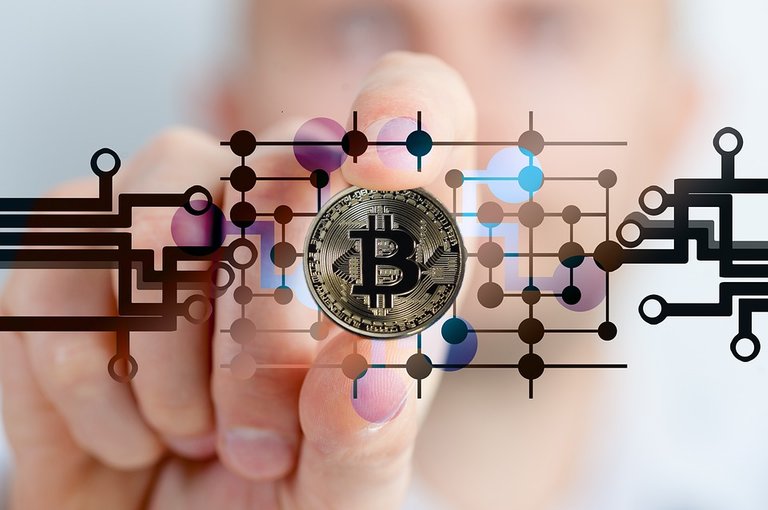 Bitcoin has recently hit new
all time highs
and things this time are much different than they were back in 2017 when we saw a previous ath for Bitcoin.
"Bitcoin's moment has arrived,... This rally could still have quite a ways to go." - G. Hirsch, managing director for the U.S. at the trading platform eToro
Henri Arslanian, PwC Global Crypto Leader, was on Bloomberg this week to discuss the recent events and what 2021 might hold for Bitcoin. As noted by Arslanian, this recent rally has been largely driven by institutional investors and that isn't expected to slow down.
Private banks are expected to become more involved with cryptocurrency in 2021 and the years to come and though we might have seen recent all time highs, there could be a much greater bull run still ahead.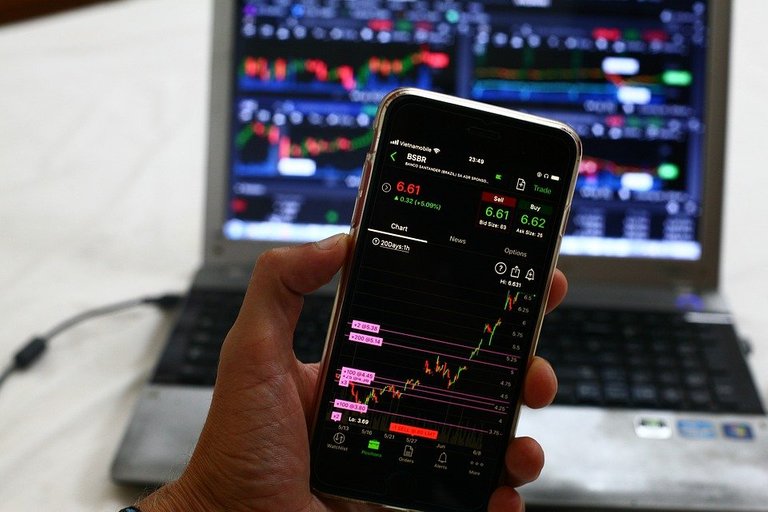 With Coinbase going public,and there being many regulatory counterparts that have been established over the last few years, the cryptocurrency scene for Bitcoin and cryptocurrency in general has evolved.
As investors increasingly come to see Bitcoin as a potential hedge against inflation that means we can expect more purchases like that from MassMutual recently for $100 million.
"You now have numerous ways for institutional investors to get exposure to crypto using regulated exchanges or instruments they are comfortable with... Most of these did not exist in 2017." - H. Arslanian, PwC Global Crypto Leader
Though it is still mostly seen as a speculative store of value, that appears to be changing rapidly with the more institutional investors that come in, and of course the further mainstream it goes.
Pics:
pixabay
not financial advice