Hello dear Steemians,
Hallo liebe Steemians,
we live in exciting times...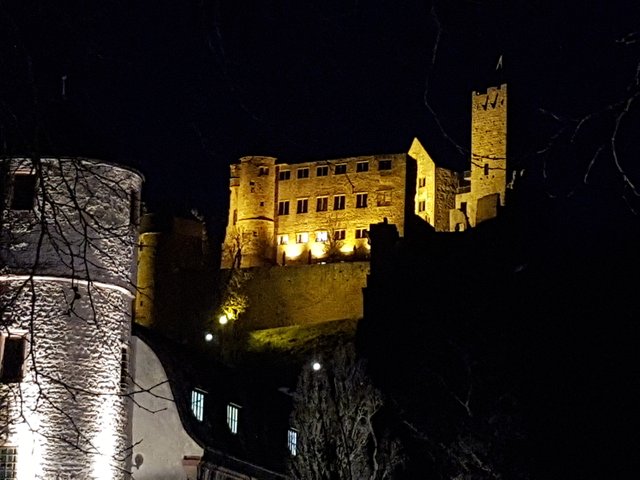 In recent decades, the world society has established itself in a very tightly networked global market, which has probably never existed in this form, with minimal autonomy, since the time of human memory. But in these days, even fervent supporters of globalization should become painfully aware of the vulnerability of this system.
🌎 🌎 🌎
Die Weltgesellschaft hat sich in den letzten Jahrzehnten in einem sehr engmaschig vernetzten globalen Markt eingerichtet, den es seit Menschen Gedenken bislang in dieser Form, mit minimaler Autonomie, wohl so noch nicht gegeben hat. Doch in diesen Tagen dürfte die Verletzbarkeit dieses Systems auch glühenden Globalisierungsbefürwortern und Permabullen schmerzlich bewußt werden.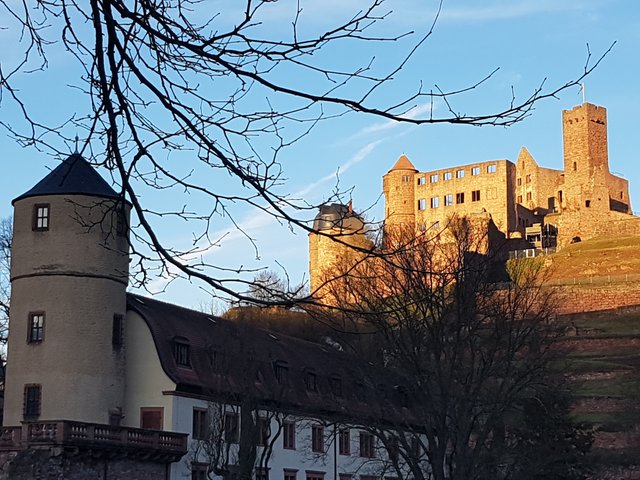 War es das nun an den internationalen Märkten mit dem längsten Bullenmarkt der Geschichte? Zu verführerisch könnte der schöne Schein gewesen sein. Doch sobald der Glanz verflogen ist könnte das wahre Gesicht zum Vorschein kommen. Dieses Anlitz könnte von ruinenhafter Gestalt sein.
🏰 🏰 🏰
Was that the longest bull market in history on the international markets? The beautiful appearance might have been too tempting. But as soon as the glamour has gone, the true face could emerge. This face could be in the shape of a ruin.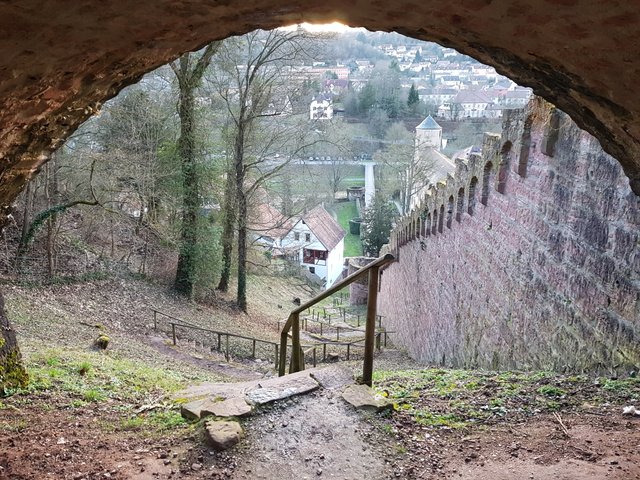 Sprichwörtlich heißt es, Hochmut käme vor dem Fall. Und eine stattliche Fallhöhe wurde seit 2008 erklommen. Abwärtspotential ist nicht zu leugnen.
🌎 🌎 🌎
The proverbial saying is that pride comes before a fall. And a stately fall has been climbed since 2008. There is no denying the downward potential.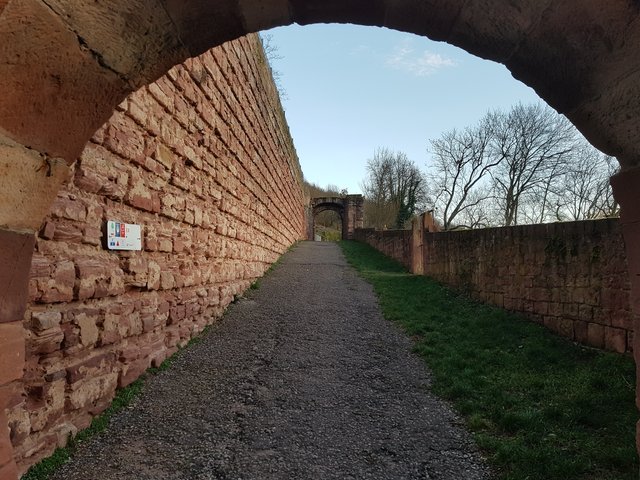 Tunnelblick!
Konsumiert man dieser Tage die gewöhnlichen (Finanz-)Medien, so gewinnt man schnell den Eindruck, das Corona Virus sei die (einzige) Ursache der Ausverkäufe an den internationalen Finanzmärkten. Ist es wirklich so? Ist das wirklich die Ursache? Oder nur der Auslöser - der sprichtwörtliche "Schwarze Schwan"?
Sagen die "Austrians" nicht schon seit Jahrzehnten, daß ein FIAT Money System in sich zusammenbrechen muß. Oder ist alles nur halb so schlimm, und wir sehen derzeit nur eine längst überfällige Korrektur?
🏰 🏰 🏰
Tunnel vision!
If one consumes the usual (financial) media these days, one quickly gets the impression that the corona virus is the (only) cause of sell-offs on the international financial markets. Is it really so? Is that really the cause? Or just the trigger - the proverbial "Black Swan"? Haven't the "Austrians" been saying for decades that a FIAT Money system must collapse. Or is everything only half as bad, and we are currently only seeing a long overdue correction?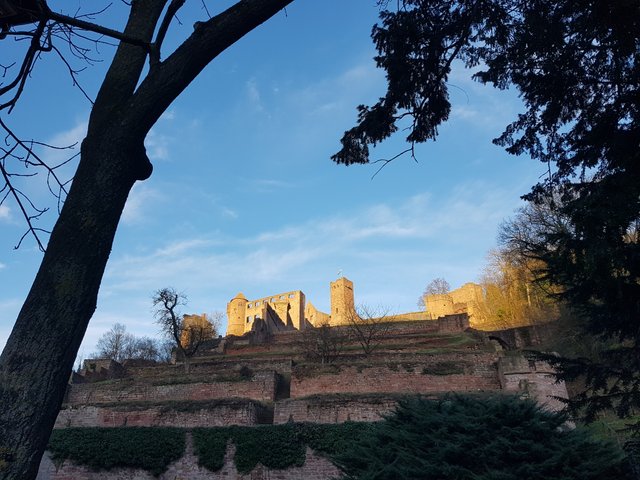 Man darf gespannt sein, wie die planwirtschaftlich organisierten Zentralbanken nun reagieren werden. Denn das werden sie meiner Einschätzung nach bald tun müssen. Werden sie die "Geld-Helis" fliegen lassen? Dieses Szenario - des sog. Helikoptergeldes - haben wir schließlich noch nicht gesehen. Bald könnte es soweit sein.
🚁 🚁 🚁
It will be interesting to see how the central banks, which are organised as planned economies, will react. Because I believe that they will have to do so soon. Will they let the "money-helis" fly? After all, we have not yet seen this scenario - of so-called helicopter money. It could happen soon.