ADDAX Trading Game Round 2 Report - New TULIP Mania Game Started - Day 27 of 28
The ADDAX trading game is flattening out and may continue to do so for a few days.

The key data:
ADDAX fund value = 1552 STEEM (+6 STEEM)
Tokens in play = 15,474
ABV estimate = 10.02 STEEM cents (0.1002 STEEM) Up slightly from yesterday
Not much to add to what I said yesterday.
I suspect we shall finish around 10 cents. This ADDAX game will finish on Monday and the final closing ABV price will be published on Tuesday. I'm starting to wind down some of our holdings, as some of them take a while to unstake. Most tokens can be sold back to our management account at market price, so I tend to leave those till the end when all other players have been paid out.
A reminder that if we finish bang on 10 cents, that will be an average profit of about 51% for the whole game.
New TULIP Mania Game is on Day 2 - follow @Busbecq for details. The Dutch auction has finished and there are still some TULIPS available at 2 and 3 cents, so decent entry points for new players.
You may be interested in the graph of this ADDAX Round 2 game.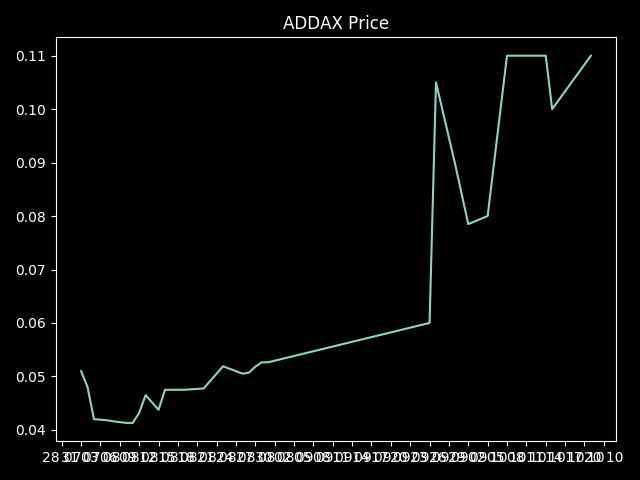 I'll reprint it on the last day. Last full day tomorrow.
Any feedback is appreciated.
---
---
Building Steem's Fintech

[BUY MAXUV] - [READ MAXUV]

[BUY MAPR] - [READ MAP REWARDER]

[BUY MAPXV] - [READ MAPXV]

Plus Some Serious Funtech

ONECENT: The First Strategic Token Investment Game (STIG)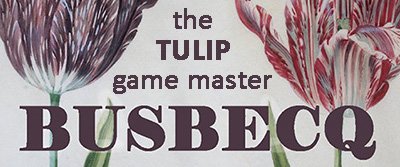 ---
---